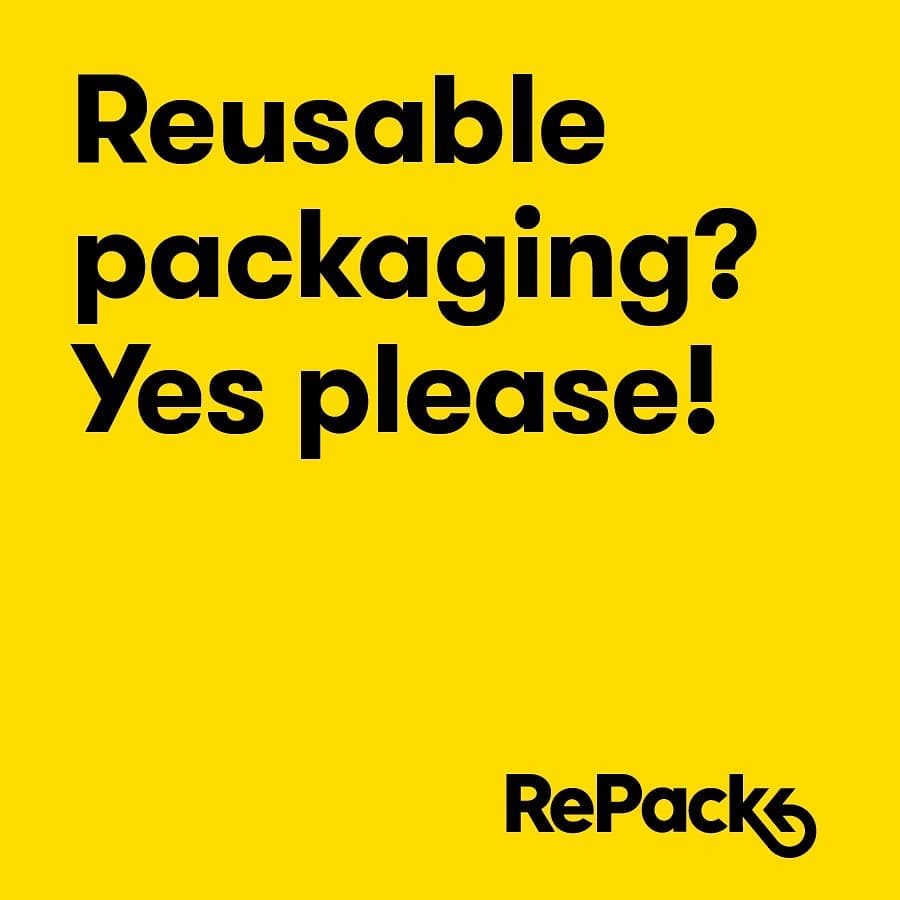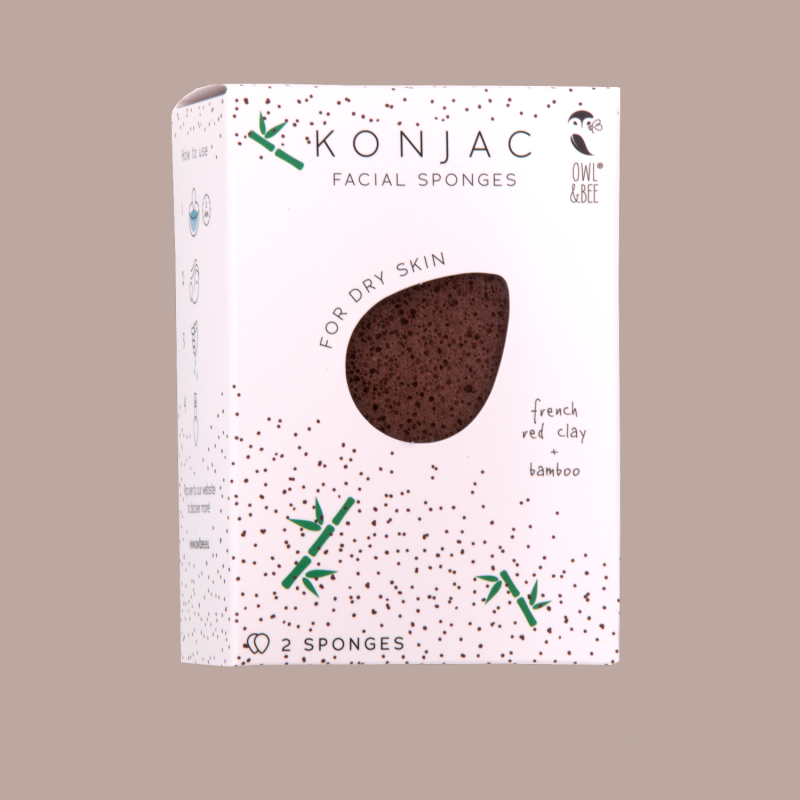 Nieuw bij Supergoods: de Konjac sponzen van Owl & Bee
We hebben iets leuks toegevoegd aan ons assortiment skincare - de Konjac sponzen van Owl & Bee. Met deze sponsjes kan je je huid reinigen op een duurzame manier, want de sponsjes zijn herbruikbaar en volledig plasticvrij, de kartonnen verpakking kan je gemakkelijk recycleren. Zo'n sponsje bevat geen kleurstoffen, parfum of bewaarmiddelen, ze zijn volledig natuurlijk. Ze zijn zijn biologisch afbreekbaar, ethisch geproduceerd, en veganistisch gecertificeerd. We hebben een lichaamsspons voor alle huidtypes en 3 soorten gezichtssponzen (voor de vette huid, droge huid en geïrriteerde huid). Je reinigt je huid ermee in no time!
Je vraagt je misschien af: 'hoe gebruik je zo'n Konjac spons?'. Hieronder een handig stappenplan!
Stap 1: Om jouw Konjac (gezichts)sponzen klaar te maken voor gebruik, week je deze sponzen eerst in water. Als de spons nieuw is, zal deze binnen ongeveer 30 seconden klaar zijn voor gebruik, maar het kan tot 2 minuten duren voordat deze opnieuw is gehydrateerd als de spons lange tijd droog is geweest. Om water te besparen, raden we aan om de spons in een ondiepe kom gevuld met ongeveer een kopje water te weken.
Stap 2 voor de gezichtssponzen: Wrijf de spons op jouw gezicht om zachtjes te reinigen en te exfoliëren. Elke spons kan ook worden gebruikt met een douchegel of crème, maar dit is niet noodzakelijk. Als je echter een extra reinigingsmiddel bij de spons gebruikt, raden we je aan dezelfde reiniger met dezelfde spons te blijven gebruiken om te voorkomen dat reinigingsproducten in de spons worden gemengd.
Stap 2 voor de lichaamssponzen: Wrijf de spons over jouw huid, met behulp van de zachte, licht exfoliërende Konjac kant van de lichaamsspons die ideaal is voor dagelijks gebruik, of de ruwere kant bestrooid met luffa voor krachtige exfoliatie zonder de huid te irriteren. Het sponsje kan ook gebruikt worden met een douchegel of crème, maar dat is niet noodzakelijk.
Stap 3: Als je klaar bent, druk je zachtjes op de spons om overtollig water te verwijderen. Probeer voor het beste resultaat de spons niet uit te wringen of te draaien, omdat de spons hierdoor kan verzwakken of scheuren.
Stap 4: Gebruik ten slotte het handige geïntegreerde katoenen touwtje om de gezichtsspons op te hangen om te drogen tot het volgende gebruik. Als je de spons in een goed geventileerde ruimte bewaart, zodat deze kan drogen, zal jouw spons aanzienlijk langer meegaan.
Extra info over de gezichtssponzen
Elke doos bevat twee sponzen, waarvan de ene ideaal is voor jouw reinigingsroutine in de ochtend en de andere voor jouw reinigingsroutine in de avond. Voor het beste resultaat raden we aan om het sponsje aan de voorkant van de doos te gebruiken als de belangrijkste reinigingsmiddel, bijvoorbeeld na het scheren of voordat je make-up aanbrengt. Het andere sponsje aan de achterkant van de doos is bij uitstek geschikt om aan het einde van de dag olie, make-up of andere onzuiverheden van jouw gezicht te reinigen.
Onze sponsjes van Owl & Bee kan je hier terugvinden.