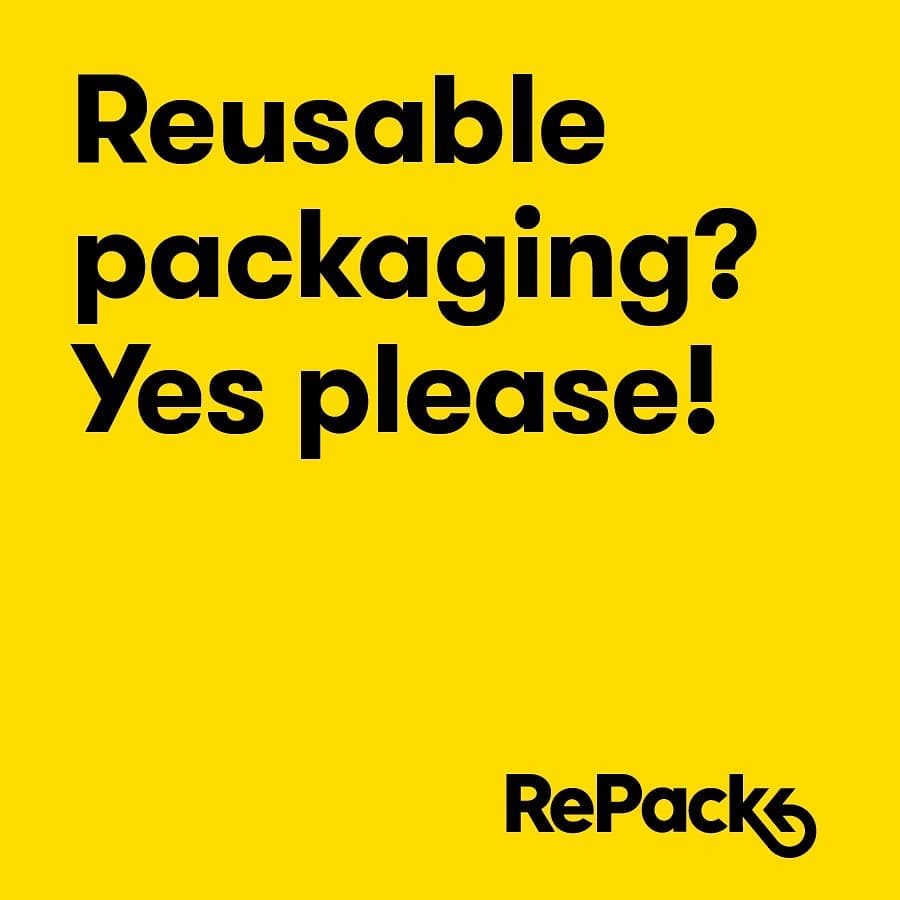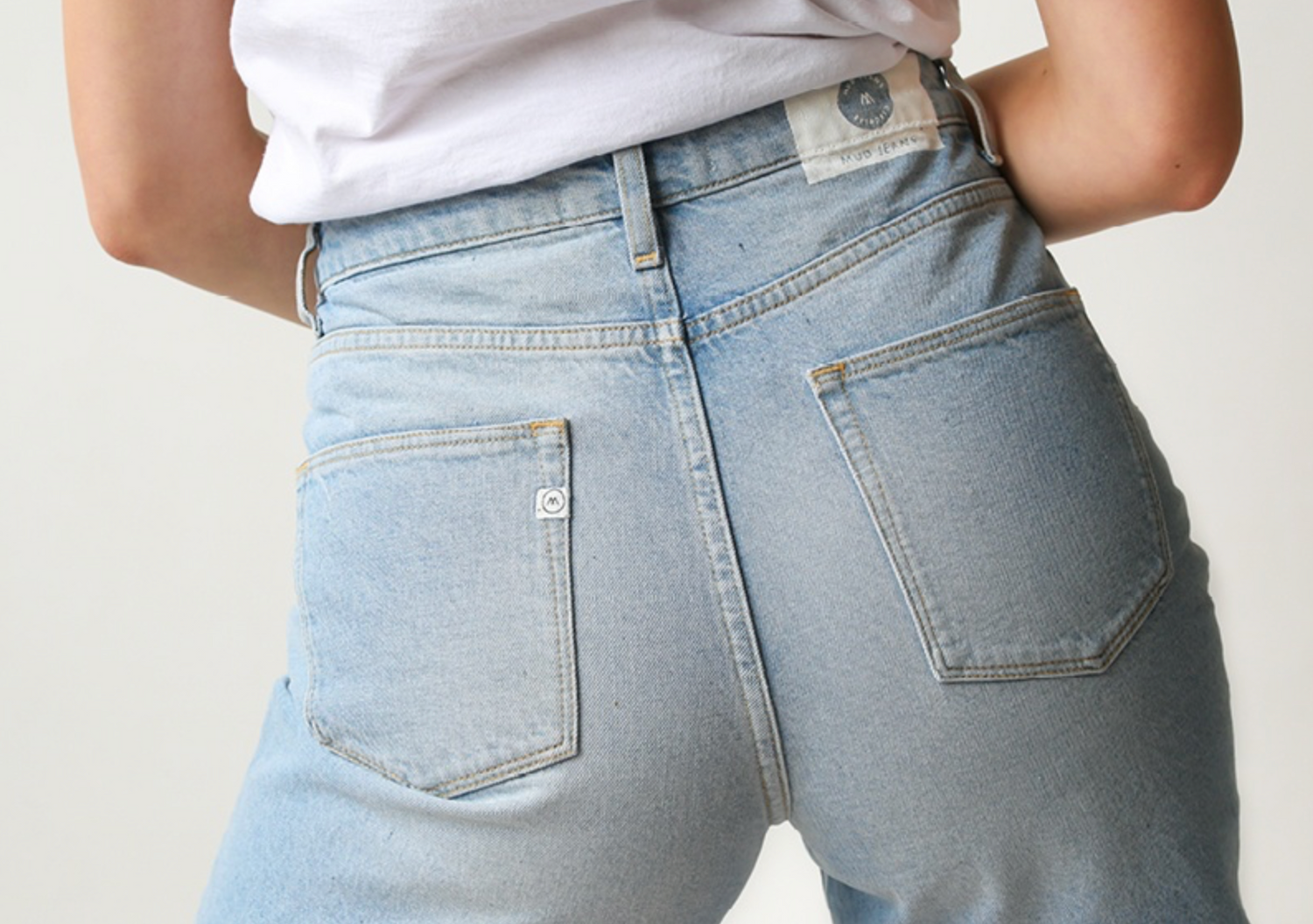 Mud Jeans: 9 groene feiten
In de vorige blog hebben we overlopen hoe de denimmerken van Supergoods scoren inzake duurzaamheid. In dit blogbericht gaan we dieper in op Mud Jeans, een van de pioniers van de circulaire economie, en al zeker van de modesector. Hier lees je 10 groene facts over Mud Jeans en hun productie.
1. 5 500 liter minder water per jeansbroek 
Mud Jeans produceert een denimbroek met een watverbruik van 1 500 liter per broek. Dat betekent een besparing van 5 500 liter per jeans, omdat het gemiddelde waterverbruik 7000 liter is. Bovendien is het verbruikte water van bijvoorbeeld de wassingen schoner, omdat de waterzuivering veel efficiënter is dan normaal het geval is. 
2. 61% minder CO2 uitstoot per jeansbroek
Mud Jeans produceert de denims CO2 bewust en zorgt voor 61 % minder CO2-uitstoot per denim - namelijk 9 kg C02. Dat komt door onder meer groene energie en recyclage van katoen.
3. Maar ook: Mud Jeans is CO2-neutraal
Die 9 kg CO2 wordt trouwens integraal gecompenseerd, en dat al sinds 2016. Op die manier is Mud Jeans CO2-neutraal.
4. Mud Jeans is gemaakt met 25 % gerecycleerde katoen
Mud Jeans verzamelt oude denims om deze te kunnen gebruiken in de productie. In 2018 hergebruikte het de stoffen van 5 500 oude denims.
5. De denims zijn in praktijk zero waste
Alle textielafval (knipafval) wordt hergebruikt en de denims van Mud Jeans zijn ontworpen om 100% gerecycleerd te kunnen worden. 
6. Plasticvrije verpakkingen
Jeansbroeken zijn sterk genoeg om naar de winkeliers verzonden te kunnen worden zonder individueel verpakt te zijn. De beruchte  plastic polybags worden bij Mud Jeans eenvoudigweg niet gebruikt.
7. Geen schadelijke chemicalien
Alle kleuringen die Mud Jeans gebruikt hebben een Nordic Swan Ecolabel, en schadelijke chemicaliën voor de wassingen worden niet gebruikt. De wassingen zijn namelijk gebaseerd op lazertechniek of het gebruik van ozon.

8. Alle Mud Jeans zijn vegan
Mud Jeans heeft ook het PETA vegan and cruelty free certificaat. Geen lederen labels bij Mud Jeans!
9. Mud Jeans biokatoen heeft Ecocert certificaat
Mud Jeans biokation is gecertificeerd door Ecocert: geen pesticides, herbicides en het katoen is ook GM-vrij.