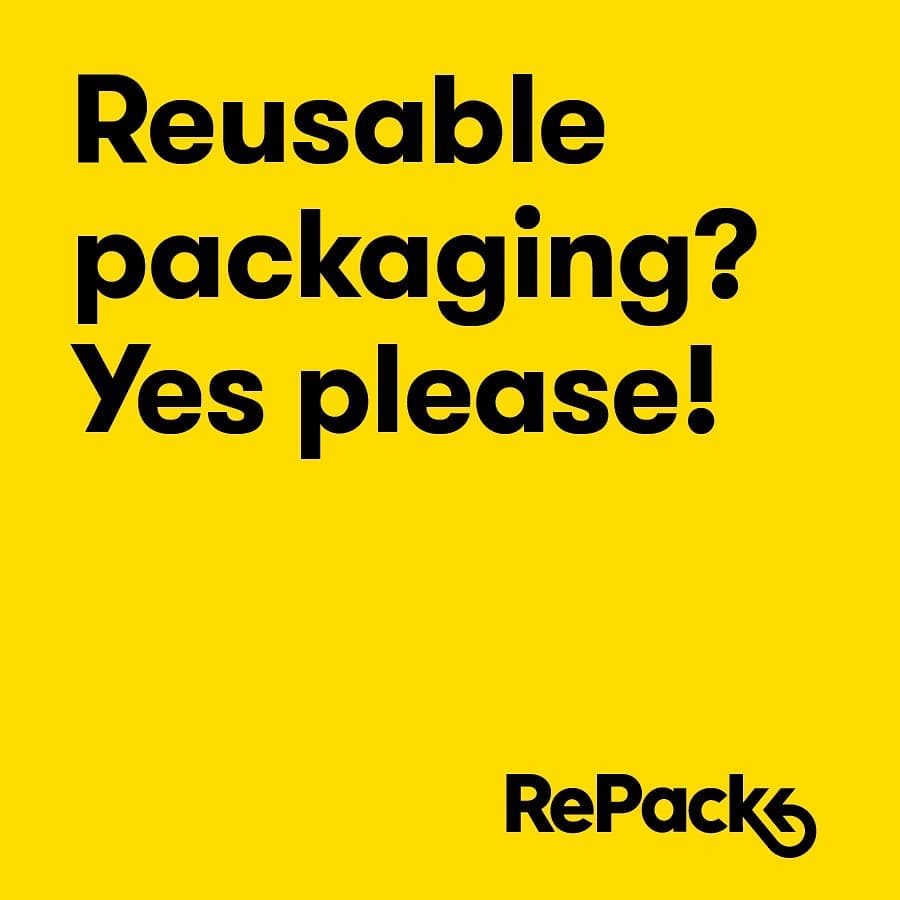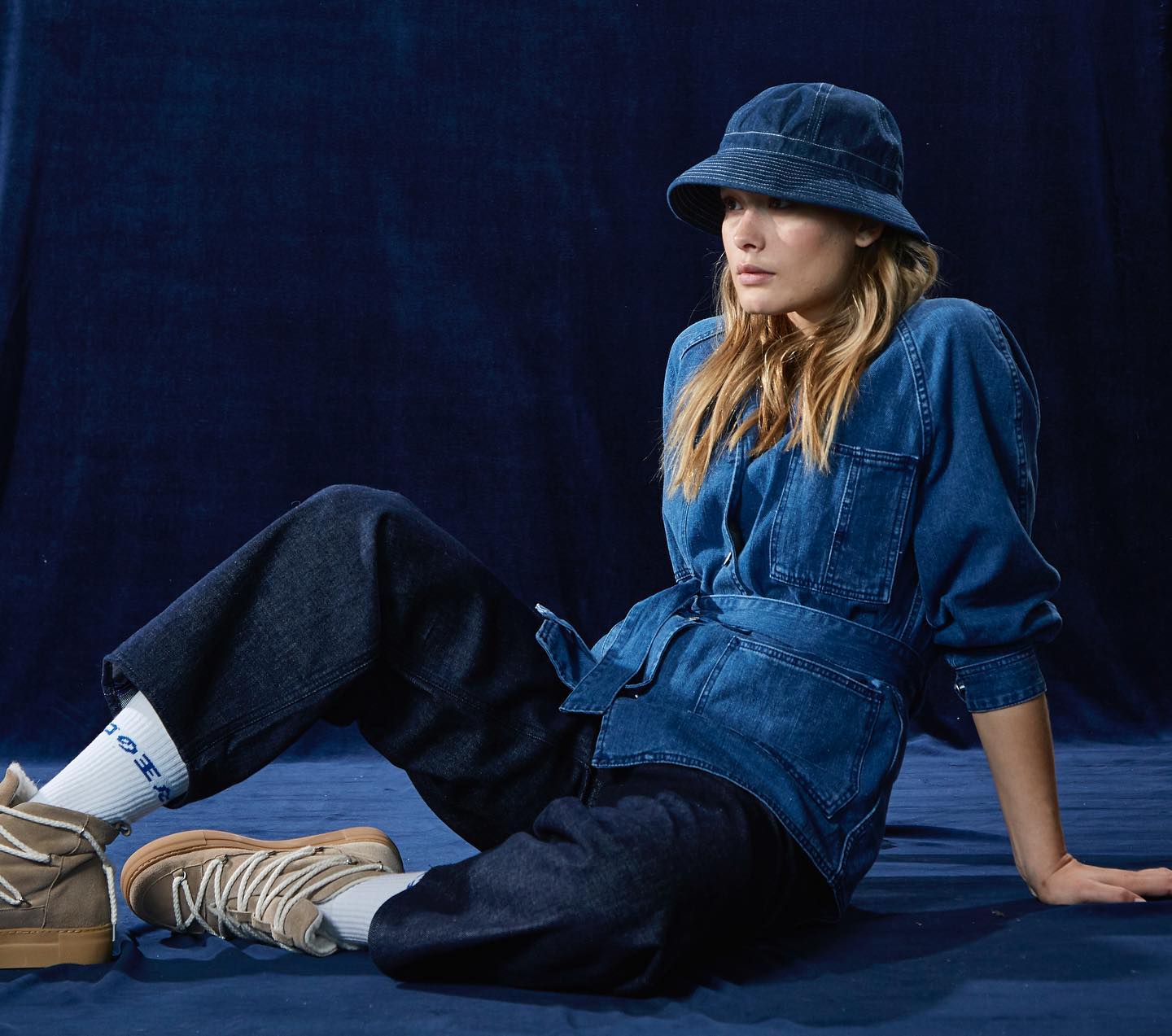 Hoe scoren de denimmerken inzake duurzaamheid?
Denim is vaak het zwarte schaap van de kledingindustire, als we het over de invloed op het milieu hebben. Er is heel veel katoen, veel water en veel chemicaliën nodig om een doorgaans niet zo milieuvriendelijke jeansbroek te maken. Als je duurzame keuzes wil beginnen maken in je garderobe, zijn denimbroeken dus een logisch startpunt. 
Maar gelukkig zijn er denimmerken die het groener aanpakken. Bijvoorbeeld de rating van Kings Of Indigo op de duurzaamheidsapp Good On You is "good", dat is de tweede best mogelijke ranking. Op milieufront scoort KOI het beste met de volle 5 punten, omdat het merk duurzame materialen gebruikt zoals biokatoen, gerecycleerd katoen en gerecycleerde wol. De schadelijke chemicaliën die op de REACH lijst staan, zijn niet gebruikt bij de productie en vaak zijn natuurlijke kleurstoffen gekozen. Hun beheer van afvalwater is ook in orde, wat heel belangrijk is in de productie van jeans.
Er is nog werk aan de winkel wat betreft dierenwelzijn en werkomstandigheden, in deze categorieën krijgt Kings Of Indigo 4 punten op 5. KOI is wel lid van de Fair Wear Foundation. Op dierenwelzijn scoort KOI goed, omdat er geen wol, angora of leer van exotische dieren werd gebruikt. Maar aan de andere kant is de bron van het leer op de labels nog niet heel transparant. Gelukkig is KOI momenteel bezig om alle denims vegan te maken, dus dat probleem is binnenkort opgelost.
Mud Jeans wint in duurzaamheid met de score "great" en de volle 5 punten op alle 3 de aspecten: milieu, mensen en dieren. Bij Mud is veel GOTS gecertificeerd biokatoen gebruikt en ook gerecycleerd katoen, verzameld door klanten, dankzij de recyclage-acties en hun leasingprogramma. Net zoals bij KOI zijn er geen schadelijke chemicaliën gebruikt en hun afvalwaterbeheer is ook milieuvriendelijk. Daar bovenop wordt de productie van Mud Jeans CO2 gecompenseerd. Een klimaatbewuste keuze!
Mud Jeans volgt de Fairtrade International - Small Producers Organizations Code Of Conduct, dit wil zeggen dat er eerlijke lonen worden betaald in de fabrieken.  Mud volgt dus de productieketen en alle producenten zijn geauditeerd. 
Mud Jeans zijn volledig vegan en PETA approved, volle 5 punten dus op dierenwelzijn!
De ranking van ARMEDANGELS op Good On You - 'great'- gaat niet alleen over denim, maar ze gebruiken wel dezelfde praktijken als op de hele collectie. Het merk is dus ook een duurzame keuze, naast Mud Jeans en Kings Of Indigo. Zoals de twee andere merken werkt ARMEDANGELS met duurzame stoffen, zoals biokatoen of Tencel, hun afvalwaterbehandeling wordt goed bevonden en men gebruikt geen schadelijke kleurstoffen. 
ARMEDANGELS voldoet aan de Fairwear Foundation Code Of Conduct. Eerlijke lonen worden betaald bij de productie van de kleren, en de fabrieken zijn ook geauditeerd. De denimcollectie van ARMEDANGELS is vegan, ook al gebruikt het merk mulesing free wol in truien en accessoires. Saldo op Good On You: 5 punten op milieuvriendelijkheid en mensen, en 4 op dieren.
Foto's: Kings Of Indigo, Mud Jeans