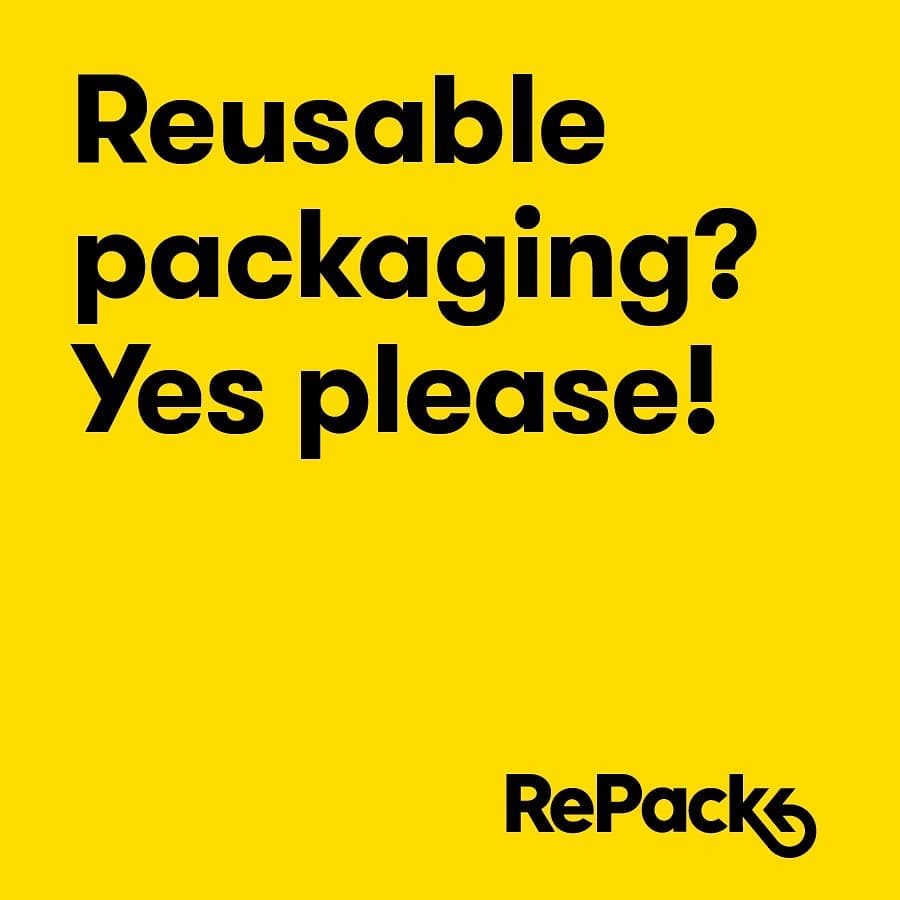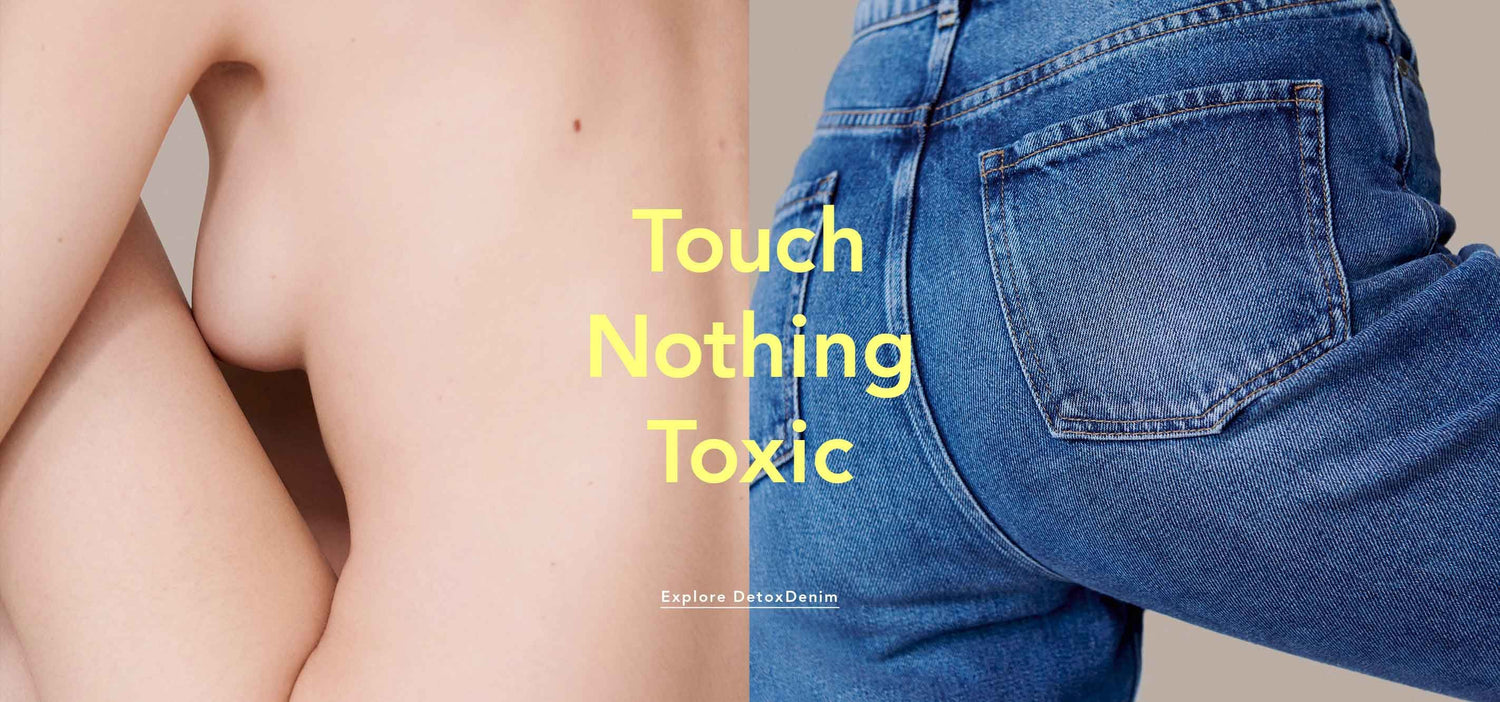 ARMEDANGELS en Detox Denim
Bij Supergoods is er al enkele jaren een grote duurzame-denimafdeling met de collecties van Mud Jeans en Kings Of Indigo, voor heren en vrouwen. Sinds deze zomer kan je ook jeans van ARMEDANGELS vinden in de Supergoods stores in Gent, Antwerpen en Mechelen. Die collectie heet Detox Denim, omdat de collectie is gemaakt zonder schadelijke stoffen.  Dat is heel belangrijk, want jeansindustrie geldt zowat als het zwarte schaap in de mode, wanneer het gaat over schade voor milieu en gezondheid.

De basis van de collectie is biokatoen, opdat er op de katoenvelden minder water en schadelijke pesticiden worden verbruikt. Het katoen is GOTS-gecertificeer: zo is de productie minder schadelijk voor de katoenboeren, het grondwater, het milieu en dieren. 
De chemische wassingen, of "bleaching" worden vaak gedaan met de hulp van schadelijke chemicaliën zoals chloor of kaliumpermanganaat (potassium permanganate). Maar bij ARMEDANGELS gebruiken ze modernere en veiligere technieken: laser of ozon (O3).
Wat ook leuk is bij ARMEDANGELS is dat de denims vegan zijn: de labels zijn gemaakt uit stevig jacronpapier. 
Shop de collecties bij Supergoods stores, of online.