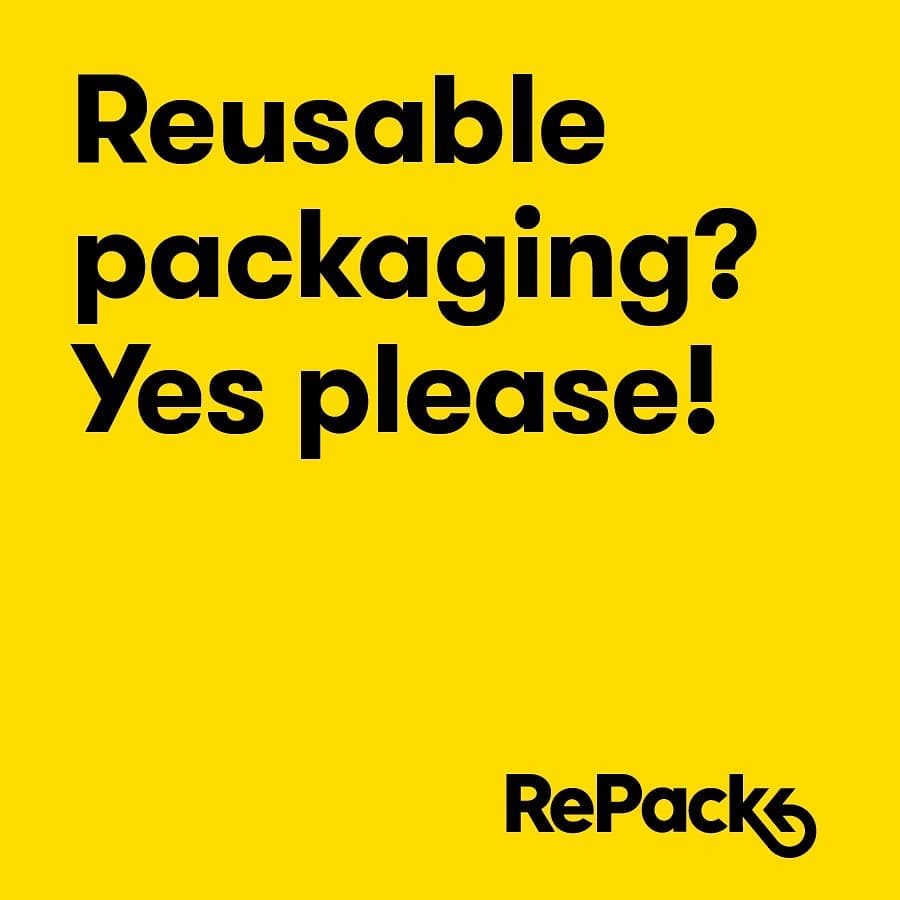 Het Belgische Wasted Atelier geeft nieuw leven aan overstock stoffen
Groot nieuws bij Supergoods en voor de fair fashion wereld: Vanaf nu kan je de capsulecollecties van Wasted Atelier vinden in de Supergoods stores en de webshop. Dit nieuwe, Belgische initiatief redt oude ongebruikte stoffen van bij andere merken en maakt er heel leuke kleine capsulecollecties mee in hun atelier in Brussel.
Heel veel duurzamer kan je als modemerk niet opereren, want op deze manier maken we waardevolle kleding van materiaal dat anders afval zou worden, en we geven ondertussen werk aan de mode-industrie in België, een branche die een duwtje in de rug goed kan gebruiken. In deze tijden produceren in België, dat verdient een dikke pluim, zo zeldzaam dat is geworden.
Wasted Atelier zegt neen de tegen normale seizoenen van de modecyclus. Geen zomer - en wintercollecties dus, maar capsulecollecties die op de markt komen op basis van aanwezige materialen en de samengestelde collecties. Wasted Atelier gaat dus zijn eigen pad volgen, op basis van principes uit de slow fashion.
Gelukkig hoef je de kleren van Wasted Atelier niet voor hun duurzaamheid alleen te dragen. Hun grootste troef is zonder twijfel de eigenzinnige, aparte stijl, steeds met een knipoog en een toefje star quality. Of, zoals het merk het zelf formuleert: eco-friendliness with a twist of rock-'n-roll. Belgisch en duurzaam, te koop in de Supergoods stores en online op onze website.