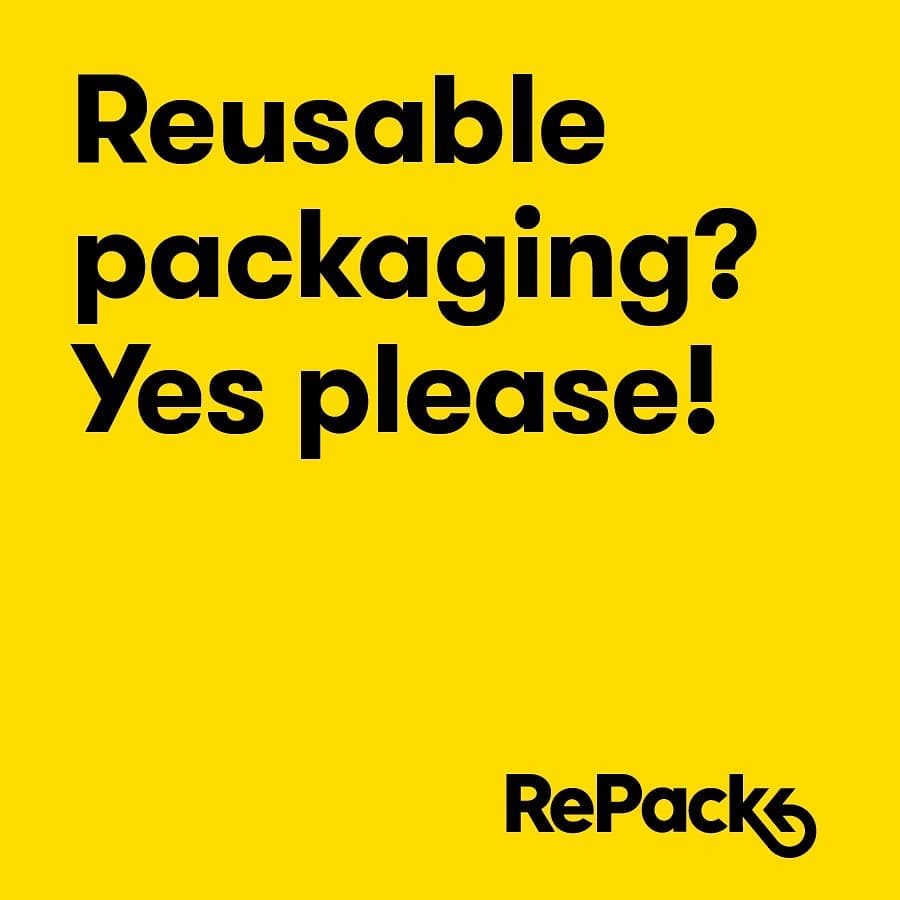 Meet the Makers: People Tree
Vorige week was het internationale Vrouwendag, een ideaal moment om de vele vrouwen achter de naaimachines in de bloemen te zetten. De meeste de arbeiders in de textielfabrieken zijn vrouwen en het gebeurt vaker niet dan wel dat de vrouwen een eerlijk loon krijgen. Daarom is het werk van merken zoals People Tree zo belangrijk: ze creëren eerlijke jobs waar dat echt nodig is, en zeker voor vrouwen.
In dit blogbericht leren we een van de vrouwen kennen. Alice maakt sieraden bij Bombolulu co-operative, een van de leveranciers van People Tree. Bij Supergoods kan je bijna altijd een kleine maar heel populaire collectie vinden van deze sieraden. 
(lees verder onder de foto)
Alice Maundu maakt sieraden bij Bombolulu, in Tanzanië. Alice zit in een rolstoel sinds ze als kind haar benen verloor door polio. De ziekte zorgde voor zwakke botten, waardoor Alice zelf geen kinderen kan krijgen. 
Niet dat het haar ervan weerhield een fantastische moeder te zijn. Ze adopteerde twee kinderen en past geregeld op haar nicht en neef tijdens de schoolvakanties. 
Met haar handicap zou het niet makkelijk zijn geweest om zelf in haar levensonderhoud te voorzien, laat staan dat voor haar twee kinderen. Alice startte in 1993 met werken voor Bombolulu en maakt er fair trade juwelen voor een eerlijk loon: "I feel terrible when I see disabled people in the streets begging. I am so lucky to be here, safe, secure and with a chance to live a full life."
People Tree is als firma fair trade gecertifieerd, en Alice Maundu is maar een van de vele voorbeelden van hun tewerkstellingsprojecten in onder meer Afrika. Je kan nog meer mensen achter de schermen van People Tree ontmoeten, op hun Meet the Makers-pagina.