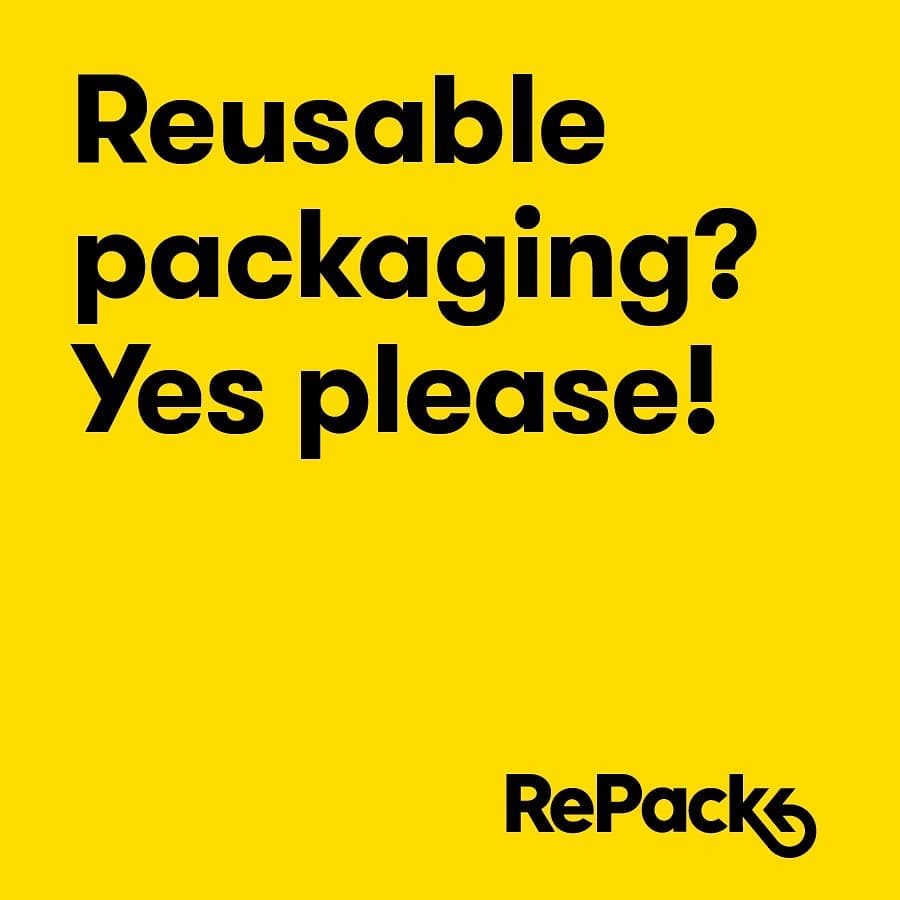 Elastaan: vriend of vijand?
Rekstof in onze kleding: we kunnen eigenlijk niet zonder. Of het nu ondergoed, een sok of een aansluitende jeans is: zonder stretch verlies je het hele comfort van heel wat kledingstukken. En dan zit er waarschijnlijk elastaan in, ook wel bekend onder de merknamen Spandex of Lycra. En dat is niet alleen maar goed nieuws.


Handig
Elastaan is een er nuttige en soms zelfs onmisbare vezel. Je kan het makkelijk in diverse stoffen verwerken. Het maakt stoffen niet alleen rekbaar, het geeft vaak ook een aangename zachtheid aan de stof. Het zorgt er niet alleen voor dat kleding rekt, maar vooral ook dat het steeds naar zijn oorspronkelijke vorm terugkeert.
Elastaan wordt puur gebruikt in bijvoorbeeld de elastische band van ondergoed, maar nog vaker omwonden met katoen- of andere garens, zodat je het elastaan niet voelt of ziet, maar de stof toch in zijn geheel elastisch is. In deze vorm kom je het tegen bij bijvoorbeeld stretchjeans, kokerrokken en rekbare kleedjes.
(lees verder onder de foto)
Elastaan is vaak nodig voor slim fit jeans
Liever niet
Er bestaan nog geen goede alternatieven voor elastaan. Kledingfabrikanten kunnen voor bepaalde pasvormen van kledingstukken moeilijk om elastaan heen. Dat is spijtig, want elastaan staat helaas helemaal niet bekend om zijn milieuvriendelijkheid. Elastaan is een chemisch verkregen stof op basis van onder meer petroleum, en bestaat voornamelijk uit polyurethaan. 
Dat zegt al genoeg: grote fans van elastaan zijn we dus niet bij Supergoods. Het is op dit moment echter erg moeilijk helemaal uit de kledingindustrie te bannen, omdat er geen alternatief is en omdat rekstof in heel wat soorten kledij een noodzakelijk comfort biedt. En dus, zij het minder vaak, kom je het ook tegen in de modieuzer geörienteerde eco en fair fashion. Het komt gelukkig maar in een kleine hoeveelheid kledingstukken voor bij Supergoods, en dan meestal nog in een hoeveelheid van slechts 2 à 3%.
(lees verder onder de foto)
Dit T-shirt is 100 % biokatoen
Belangrijke tips
Koop je kledingstukken met elastaan, dan is het belangrijk dat je ze goed verzorgt, zodat de kwaliteiten van elastaan optimaal blijven en de pasvorm van het kledingstuk goed behouden blijft.
- Gebruik in geen geval wasverzachter, want dat legt een laagje over het elastaan waardoor het zijn kwaliteiten verliest.

- Droog niet in de droogkast. Te warme temperaturen in de droogkast zijn slecht voor de rekkracht van het elastaan.

- Bij het droogzwieren in de wasmachine gebruik je best een toerental van 1000 of lager om uitlubberen tegen te gaan. Droog eventueel ook plat op het wasrek, op een handdoek, in plaats van het op te hangen, zeker als het kledingstuk nog erg nat en dus zwaar is.