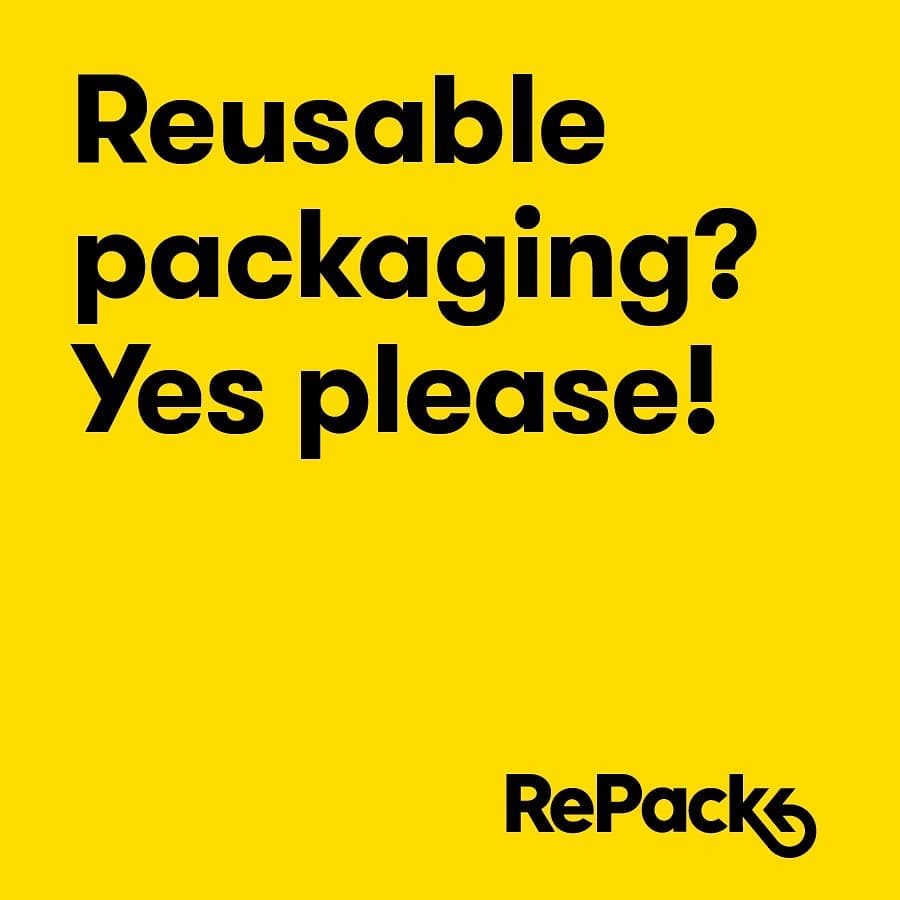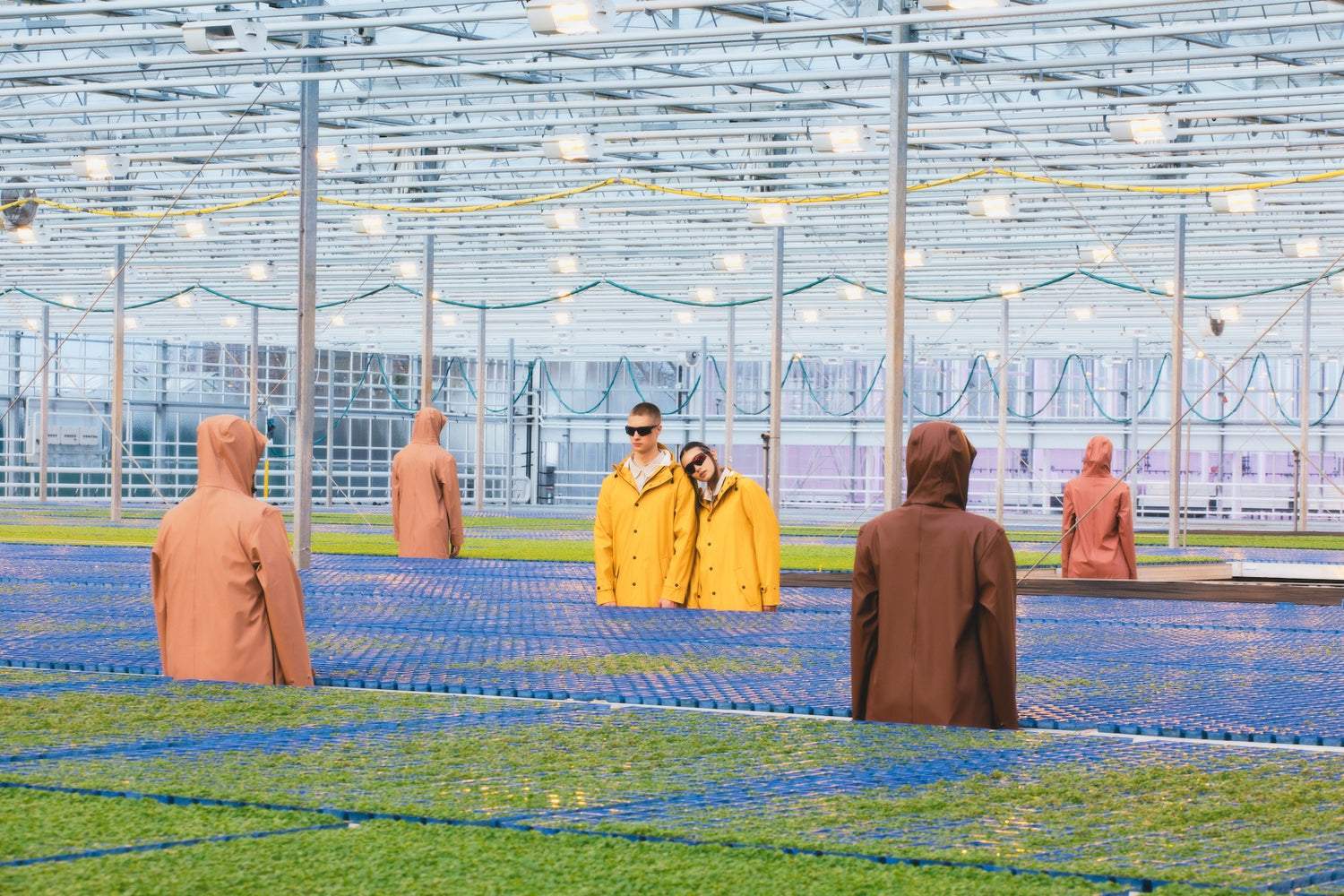 MAIUM: Slecht weer bestaat niet
We durven wel eens klagen dat België een regenland is. Hoewel de opwarming van de aarde het aantal in de war stuurt, zagen we de voorbije 40 jaren gemiddeld meer dan 190 neerslagdagen. Meer zelfs, dan in Nederland, waar de oprichters van MAIUM zichzelf tot slecht-weer experts kronen. Geïnspireerd door jaren van natte fietstochten, ontwierpen ze een functionele regenjas: eentje die je gemakkelijk aanpast naar het onvoorspelbare weer en een druk leven. MAIUM maakt kiezen voor een duurzaam vervoersmiddel heel wat makkelijker én stijlvoller.
Tekst: Annick Grieten, foto: Maium  
Van stijlvolle jas naar waterdichte poncho

Zowel de Lightweight Parka als de Original Raincoat zijn ideaal voor de zomer. Verkrijgbaar in subtiele aardse kleuren, makkelijk op te vouwen in een rugzak of fietstas en lekker licht om te dragen. Perfect voor een dagje uit of op de fiets. 
Word je overvallen door een bui? Dan zijn deze jassen je beste vriend: ze zijn volledig waterdicht, met getapete naden. 
Een MAIUM regenjas herken je bovendien aan de ritsen aan de zijkant. Door ze te openen, transformeer je de regenjas in een handomdraai tot een poncho.
MAIM jassen zijn voor iedereen, voor vrouwen en heren, de modellen zijn allemaal unisex. Dit jaar is er ook een leuke waterdichte multifunctionele fietstas gelanceerd. Die kan je ook nog eens gemakkelijk dragen op je rug of op je schouder.

Doordrongen van duurzaamheid
MAIUM streeft ernaar om een duurzame levensstijl mogelijk maken. En dat trekt het merk door op vele vlakken. Eén van de doelen: bewijzen dat mode en innovatie de planeet niet hoeven te verwoesten. Alles wordt vervaardigd onder eerlijke, veilige en gezonde omstandigheden, met partners die hun normen en waarden delen. Ze blijven steeds zoeken naar duurzame alternatieven voor productietechnieken, stoffen en ruwe materialen. 
Een Lightweight Parka bijvoorbeeld, is gemaakt van 77 gerecycleerde PET-flessen. Een Original Raincoat van 66 flessen. Alle packaging is biodegradable, gerecycleerd of herbruikbaar. Zelfs de voering en tape zijn gemaakt van gerecycleerde materialen. Alle stukken zijn vegan. 
Dit wordt dé nieuwe aanwinst in je garderobe. Wedden dat je uitkijkt naar een spatje regen? Te koop hier.
Gepubliceerd in het Good Stuff magazine.