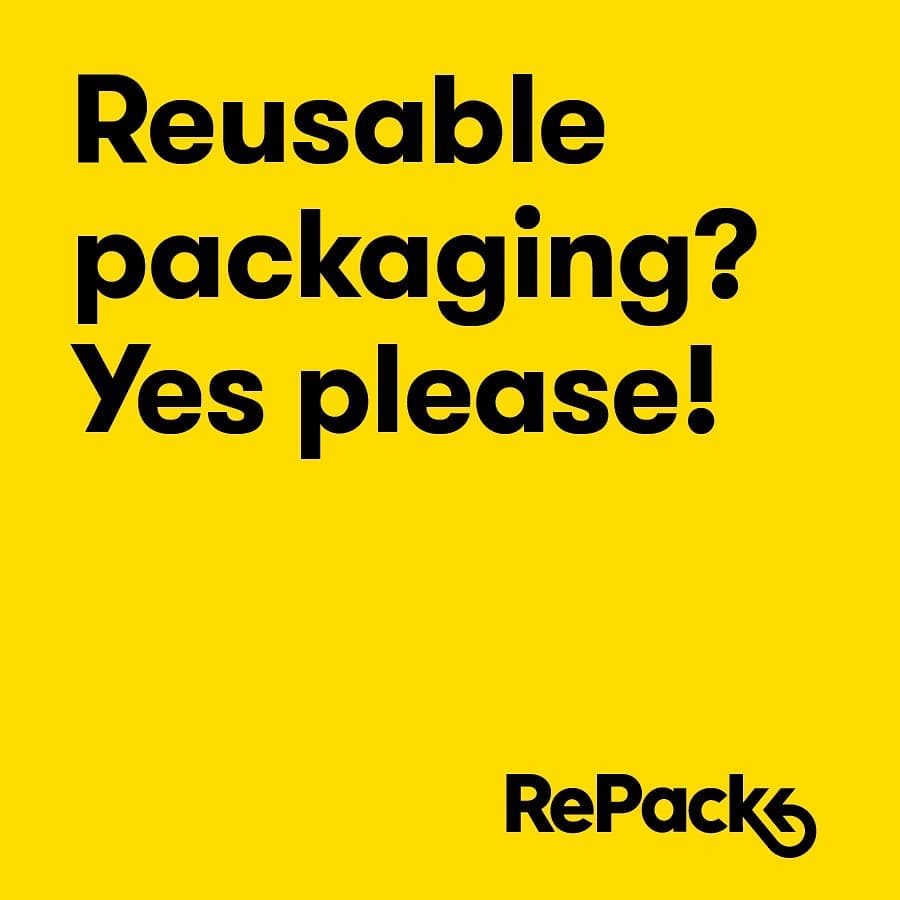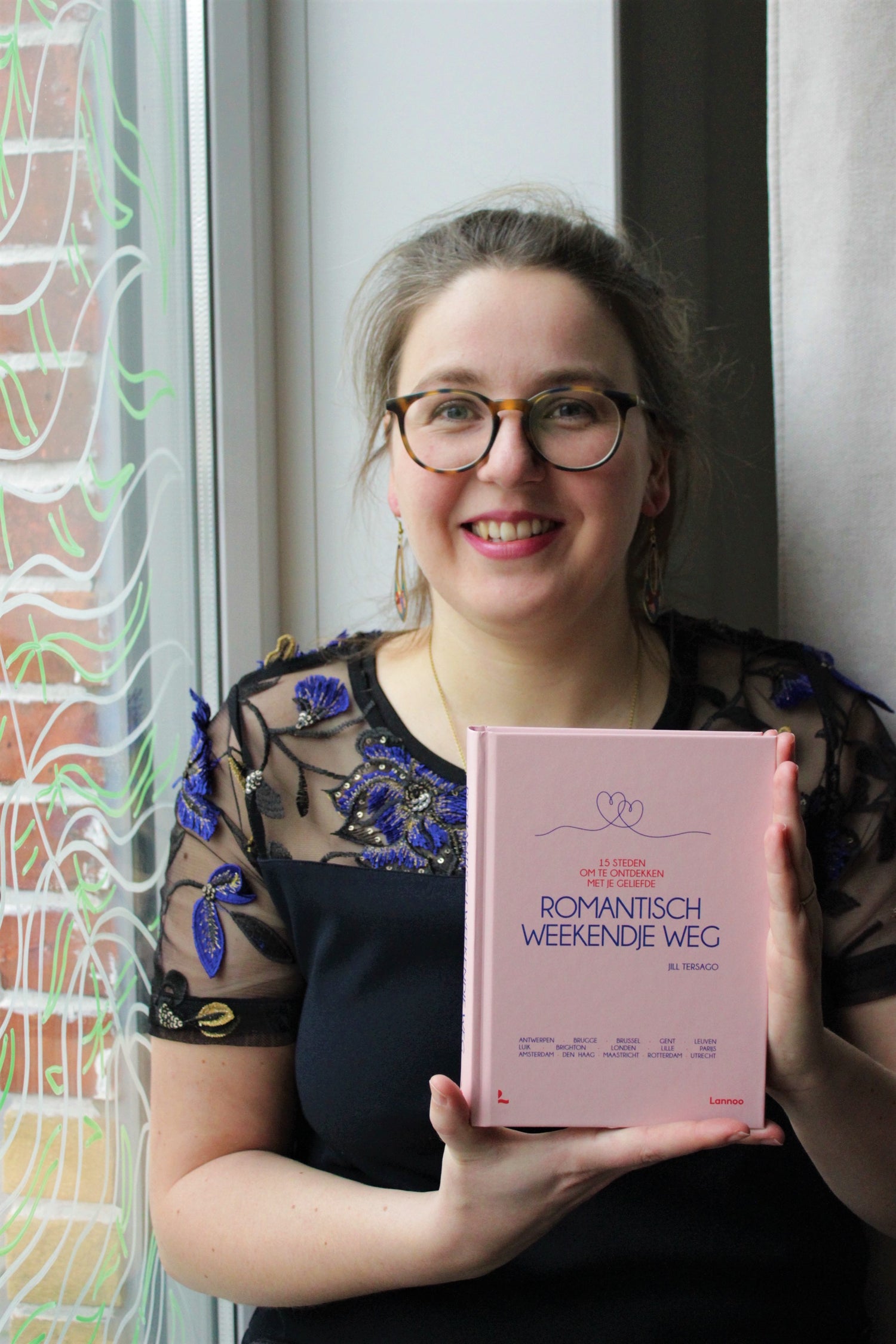 Duurzaam reizen deze zomer
Heb jij al vakantieplannen voor deze zomer? Ontbreekt het je aan inspiratie? Blijf je liever eens wat dichter bij huis? Of ben je op zoek naar een alternatief voor een vliegvakantie? Er zijn genoeg toffe manieren om duurzaam te reizen deze zomer. En eens een andere soort vakantie kan je aangenaam verrassen! Nog beter: je hoeft het opzoekwerk niet zelf te doen! Wij geven hier gewoon een lijstje vol tips om uit te kiezen.
Tekst: Jill Tersago, foto's: Jill Tersago, AdobeStock
TREINREIZEN

Misschien hoorde je het al, maar met de trein op vakantie gaan wordt weer populairder. Voordelen genoeg: je kan ontspannen, een boek lezen, een dutje doen, een film kijken, even rondwandelen, een drankje bestellen aan de bar en bijpraten met je reisgezelschap. Bovendien zijn de verbindingen in een groot deel van Europa best goed en doe je er niet per se langer over dan met de auto of het vliegtuig.
Vanuit België vertrekken er opnieuw nachttreinen. Zo is er de ÖBB Nightjet die drie keer per week vanuit Brussel vertrekt richting Wenen, Oostenrijk. Vanuit Wenen kan je dan weer verder treinen naar bv. Venetië, Firenze, Rome of Milaan. Daarnaast zijn er nog andere handige treinverbindingen in Europa. Vanuit Brussel sta je met de ICE-trein van Deutsche Bahn op minder dan 10u in hartje Berlijn of Hamburg. Je hoeft een enkele keer over te stappen in Keulen. Hou zeker de promoties op www.b-europe.com in de gaten. Voor wie jonger dan 26 jaar is zijn er zelfs extra voordelige tickets te vinden. En voor wie meerdere Europese landen wil bezoeken deze zomer is de Interrail/Eurail Pass een goed idee.
Je kan ook ten rade gaan bij een trein-reisbureau, zoals 'Ergens Onderweg' of Treinrondreis.nl
WANDEL- OF FIETSVAKANTIE

Zin in een actieve vakantie? Ga dan eens wandelen of fietsen. Boek ook meteen je bagagevervoer en overnachtingsplek. In de Oostkantons kan dat bijvoorbeeld via de toerismedienst Ostbelgien.eu. Zuiderhuis organiseert wandel- en fietsreizen elders in Europa. Wat denk je van vier dagen fietsen door de natuurgebieden en bossen van Friesland (Nederland) of het actieve met het Bourgondische combineren in de Moezelstreek in Duitsland?
We Are Outsiders is een organisatie gespecialiseerd in avontuurlijke hikes, fiets- en kanotochten in België en Duitsland. Je wandelt in groep en kampeert samen rond een gezellig kampvuur, waar 's avonds Belgische bands live muziek brengen. Het afgelegen basecamp heeft een buitenkeuken waar de chef elke dag een heerlijk ontbijt, lunch en diner tevoorschijn tovert. We Are Outsiders biedt verschillende programma's (ook op maat) aan doorheen het hele jaar.
OP HET WATER
Zomer betekent voor veel mensen: verkoeling zoeken in het zwembad, aan zee, op een meer,... Wat denk je van een sup-avontuur, een bootje huren of met een motorboot een land doorkruisen? 
The Outsider Aalst verhuurt fluistersloepen voor een tochtje op de Dender. Via Urbanescape.be of Paddle & Sup kan je dan weer kayakken op kanaal het Zennegat in Mechelen, of via Pacific Supschool op de Dijke. In Gent kan je op water met Sup Gent of SUP in Gent.
DUURZAAM OVERNACHTEN

Hoorde je al van Wikkelhouses? Het zijn kleine eco-friendly huisjes gemaakt uit karton, voorzien van basisvoorzieningen. Huur er eentje op een mooie locatie in de natuur en geniet van je offline time. In Nederland is het al een echte hype en vind je er op verscheidene plekken.
Misschien is huizenruil iets voor jou? Een manier om budgetvriendelijk op reis te gaan. Neem een kijkje op huizenruil.com en kom in contact met mensen van over de hele wereld. Heb je een huisdier dat liefst op z'n eigen plekje blijft? Dan is Trustedhousesitters een goeie tip. Zo heb je meteen iemand om op je kat of hond te passen. 
Reisgids 'Romantisch weekendje weg', 15 stedentrips dichtbij, te koop bij Supergoods!
Geen tijd of zin om ver te reizen deze zomer? Ik geef je tips voor 15 stedentrips dichtbij huis. Een weekendje shoppen in Antwerpen of Parijs, kunst kijken in Den Haag of Brussel, de kleine, geheime plekjes in Londen of Rotterdam ontdekken? Het kan met deze lieflijk geïllustreerde en praktische reisgids.
Gepubliceerd op het Good Stuff magazine.