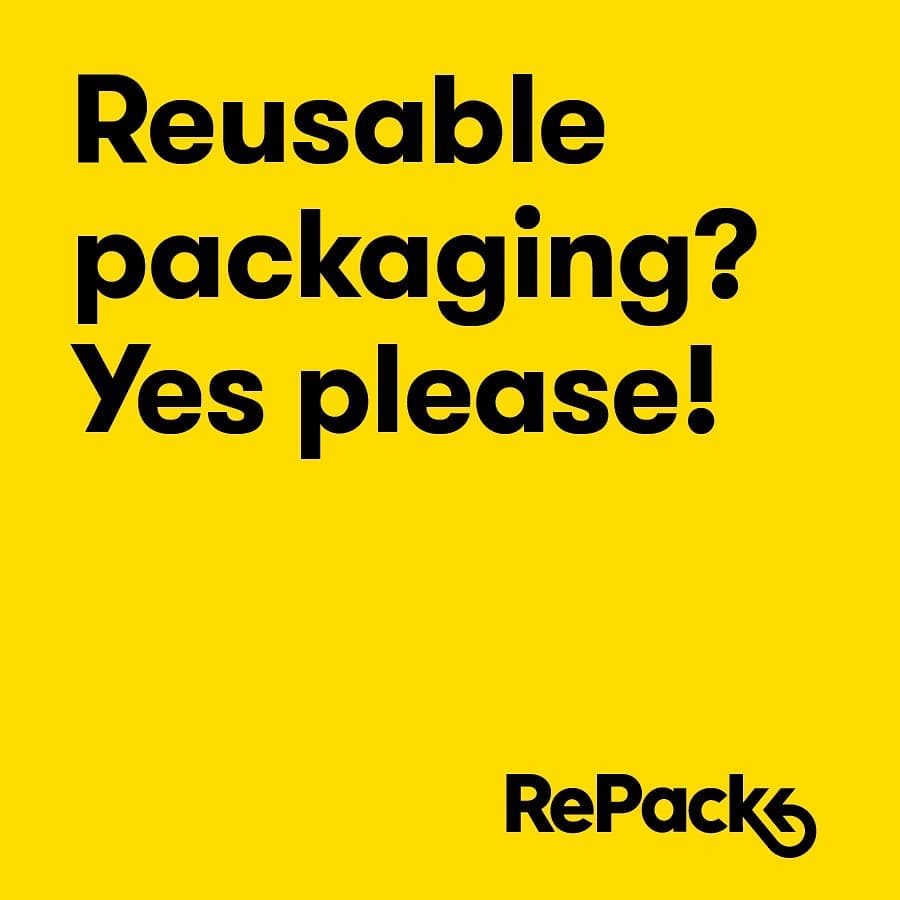 Natuurlijke haarverzorging - waarom en hoe?
Veel haarverzorgingsproducten worden tegenwoordig verkocht met reclames gebaseerd op efficiënte, natuurlijke ingredienten. Wanneer zo'n producten evengoed een aantal andere, niet zo natuurlijke producten bevatten, is dat eigenlijk best misleidend. Vergelijken is bovendien moeilijk, maar toch loont het de moeite de kleine tekst op de shampoo- of andere fles te lezen. Natuurlijke haarverzorging is namelijk beter, en dat om heel wat verschillende redenen. 
1. Beter voor je haar
De belangrijkste reden om je haar te verzorgen is toch simpelweg om ons haar zo mooi mogelijk te houden. Natuurlijke shampoos, conditioners en stylingproducten zijn beter en gezonder voor je haar, en al zeker op lange termijn.
2. Beter voor je gezondheid
Als de producten helemaal natuurlijk zijn, krijg je geen schadelijke chemicaliën op je haar en op je huid, van waar ze ook naar je bloedbanen kunnen gaan. Was je haar minder vaak, dat helpt ook. Vermijd sterke stylingproducten, en vraag om een kapsel dat je gemakkelijk zelf kan stylen - misschien helemaal zonder producten.

Wees extra voorzichtig om je haar te kleuren. Dat kan schadelijk zijn, ook al zijn de kleurstoffen veiliger dan enkele jaren geleden. Een beter alternatief is balayage of mèches: dan komt de kleurstof niet in direct contact met je huid en moet je je haar niet zo snel opnieuw kleuren. 
3. Beter voor het milieu
We spoelen de producten uiteindelijk weg, en op die manier belandt veel wat we gebruiken in het water, rivieren, zeeën, oceanen. Het is dus heel belangrijk dat we producten kiezen de natuur en onze omgeving minimaal of helemaal niet belasten.
Supergoods werkt enkel met veilige haarverzorgingsproducten van Less Is More (winkel Mechelen, webshop) en Stop The Water While Using Me ( winkels en online). Wist je dat je nog milieubewust kan shoppen als je je Stop The Water flessen komt refillen bij Supergoods?