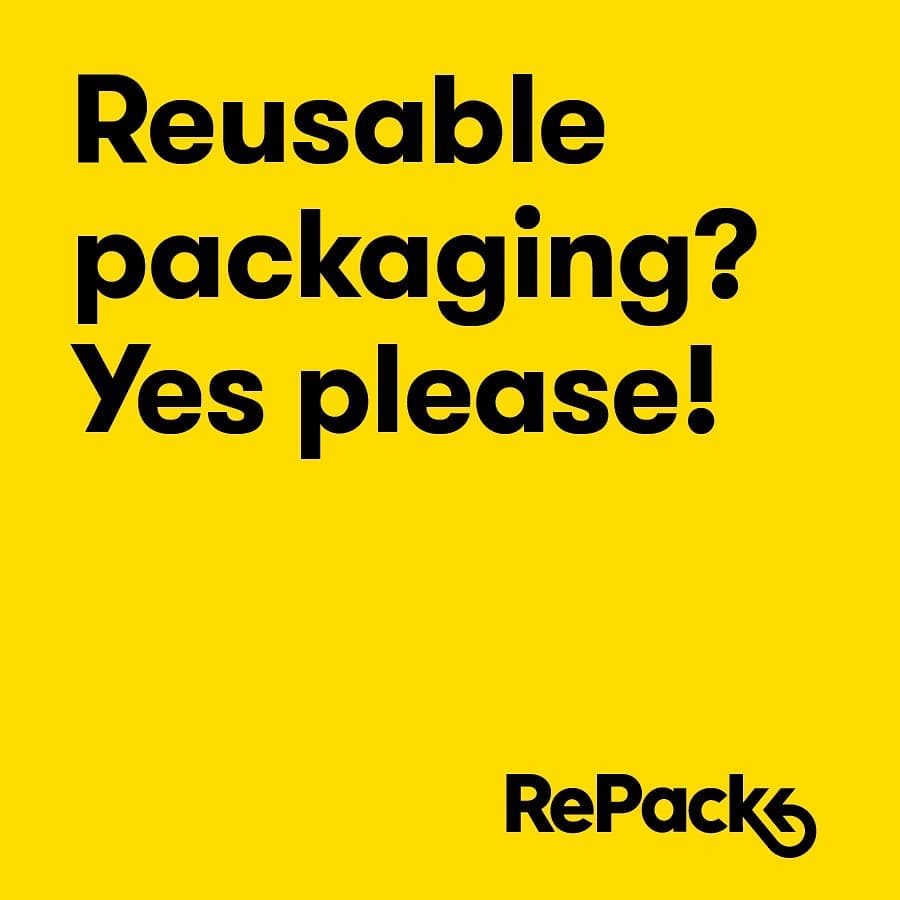 Gezellig thuis - hygge met La Belle Mèche
Het Deense woord hygge staat voor gezelligheid thuis: lekker in de zetel hangen met een kop chocomelk, een lang warm bad nemen (met bijvoorbeeld die nieuwe badmelk van Sister and Co!), of een avond eten en een film kijken. Ideaal dus voor de donkere winterperiode.
Supergoods heeft bijna alles in huis voor zo'n gezellige avonden, of het nu badproducten, een reep chocolade, pyjama's, of lekker warme truien en cardigans zijn. Voor dit najaar hebben we ook een nieuw kaarsenmerk in petto: La Belle Mèche uit Frankrijk.


Deze kaarsen zijn gemaakt met sojawas, een plantaardig materiaal dat niet alleen veel properder maar ook langer brandt dan gewone kaarsen. Wat dit merk uniek maakt, is de lekkere en speciale geuren - of heb je al ergens anders een kaars met tomaat en basilicum gezien?
Voor het najaar zijn er ook veel lekkere winterse geuren, zoals Sous-Bois met een winterse bosgeur, of appelsien met cognac. 
Shop de La Belle Meche collectie hier.