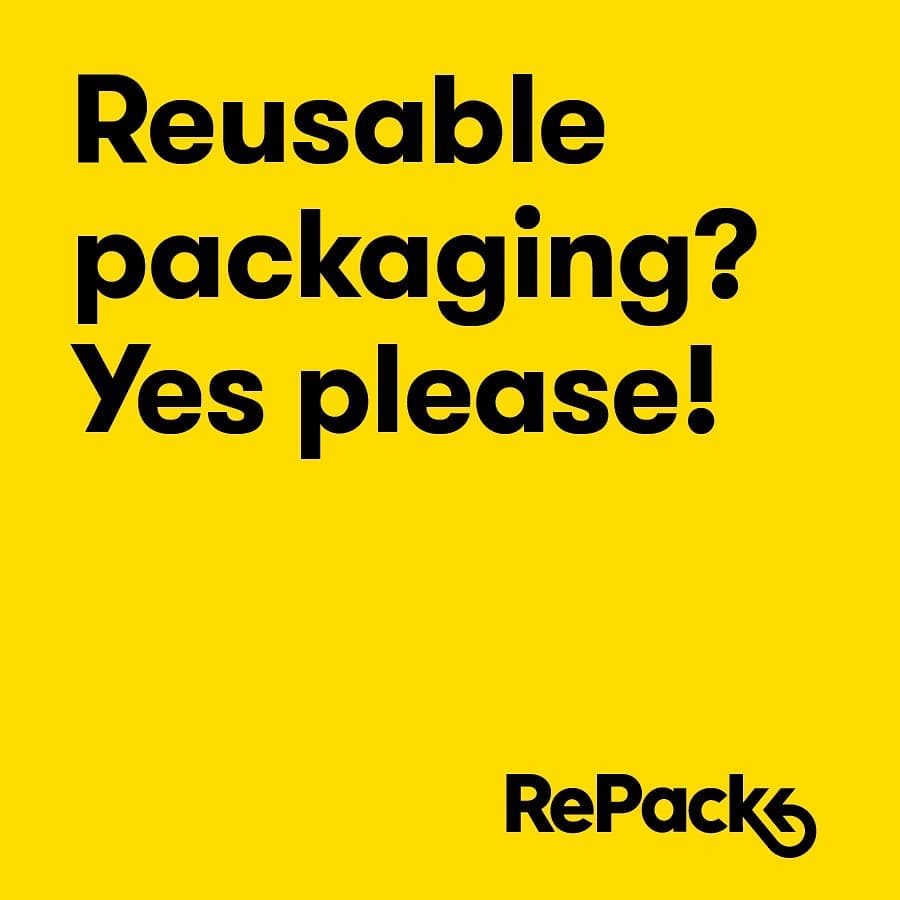 Wol - tips en tricks
Ongetwijfeld ben je al eens door je winterspullen gegaan nu de winter voor de deur staat.  Hopelijk zien je wollen truien, cardigans, mutsen, sjaals, sokken en handschoenen er nog piekfijn uit. Is hij toch (te warm) in de wasmachine gewassen, of was het toch niet verstandig een strijkijzer te gebruiken? Hier lees je hoe je je wollen kleren jarenlang mooi houdt - en warm!
1. Check het waslabel al in de winkel. Wollen kleren was je vaak best alleen met hand of met een specifiek wolprogramma. 

2. Was je wollen kleren alleen als dat echt nodig is. Wol is namelijk zelfreinigend. Laat ze liever enkele uren in de frisse buitenlucht hangen. (lees verder onder de foto) 
3. Was de wollen kleren bij voorkeur met de hand, en ook dan in koud water. 
4. Houd ook hier rekening met kleuren: was verschillende kleuren apart, pas vooral op voor de witte en andere lichte tinten.
5. De droogkast is geen goed idee voor wol. Gebruik een handdoek om overtollig water weg te halen, en leg dan de wollen stuks plat op een droogrek, zodat de kleren in de juiste vorm kunnen drogen. 
6. Strijken doe je best niet, gebruik indien nodig de stoomfunctie van je strijkijzer, en wel met het kledingstuk binnenstebuiten.  Zo vermijd je het glanseffect van het strijkijzer. (lees verder onder de foto)
7. Bewaar de wollen kleren in de zomer niet in plastic, maar vrij ademend in een kast of in een kartonnen doos. Vermijd ook zonlicht.