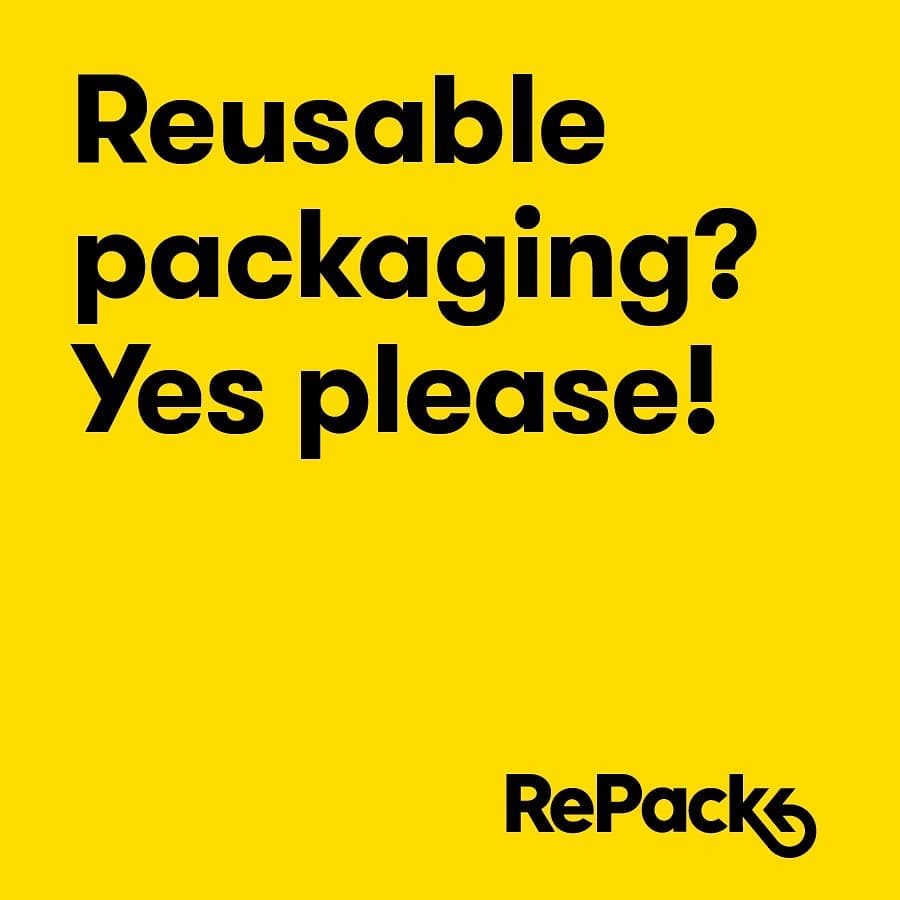 #Fashrev open letter for fashion brands
This week is yearly Fashion Revolution Week. This year it is a sad jubileum, as Fashion Revolution Week 2023 marks 10 years since the Rana Plaza tragedy. After 10 years of campaigning for revolution in the fashion industry a lot needs to be done still - not only by consumers and fast fashion brands, but all brands, as every one can take further steps to a more transparent and fair industry model. And that includes the brands that already produce in a better way than the rest of the pack.
On 24 April 2013, the Rana Plaza factory building in Bangladesh collapsed, as a result more than 1,100 people died and another 2,500 were injured, making it the fourth largest industrial disaster in history. Almost all popular high street brands were producing at Rana Plaza at the time. What makes the disaster even more tragic, is that it was avoidable by better safety measures by the company and its clients, some of them being leading fast fashion brands.
The legacy of this tragedy was clear, we have to work for change, for revolution in the fashion industry. We as retailers have seen change during the last decade. We do not have to inform clients about some basic issues, for example why you cannot buy a fairly produced organic cotton T-shirt under €10, or why organic cotton is a better alternative to conventional cotton. The consumers are definitely better informed than in 2013. 
The growth of some sustainable brands indicates that the consumers also choose more sustainably than before. The information of the problems of fast fashion has caused true action. Think of the popularity of Veja sneakers, for example, or the amount of new ethical brands are being born.
We need more transparency
Yet there is a lot of work to be done, also by the ethical brands. We cannot stand still, because there is a lot of work to do. Consumers have to be even better informed of how our clothes are made.
Sometimes we are astonished to see how little innovation there is for more sustainability, or how little reporting there is of what actually is done to make the pledges about sustainability true.

Still it is way too often that the bare minimum of information is given to the consumer, there is improvements, but also steps backward. There are brands which today give less information of the production of their collections than they did 10 years ago. This is not acceptable, surely not for brands which are promoting themselves as green and ethical. Information gives the consumer concrete data to base their decisions on, and is the core of transparency. 
We know it takes time and costs a lot, but this should be a priority for any brand and the bare minimum.
Often we catch the brands using vague concepts like sustainability without giving any concrete information what is done to make the production or the lifecycle of the product more ecological or fair
The bare minimum is to:
- inform consumers clearly of the production country and the origin of the materials
- opt for concrete information instead of vague concepts 


We need more circular business models

We see too little growth in stepping into true circular models. Some sustainable brands introduce more recycled fabrics into their collections, yet some seem to be staying put and work more or less in a similar way as 10 years ago. This is not acceptable if there is ways to cut the ecological footprint of the collections. Not using the already existing materials - where they exist - is wasteful, and not sustainable.
The bare minimum is to:
- every year use more circular materials, ie. recycled cotton instead of organic cotton
- develop models of reuse, resell or easier recycling
- develop models of retake and recycling with the retailers
We need more slow fashion

We have been hearing talks about slow fashion for the last 10 years, but we need action from all the brands to make this reality in production and consumption. Many of our brands have already introduced slow fashion collections, but these can be given even more priority in the design. Why not include sometimes the most popular colours in the slow fashion collection, instead of just black or navy? Slow fashion can be more interesting, that's for sure.
Slow fashion means saying no to fast fashion cycle. This means we have less on sale with less discounts, and later. 
The bare minimum is to:
- question the need for mid season sale or other early promotions
- avoid massive discounts during the end of the season sale, or make this exceptional. The value of the clothing cannot overnight be -50% or similar