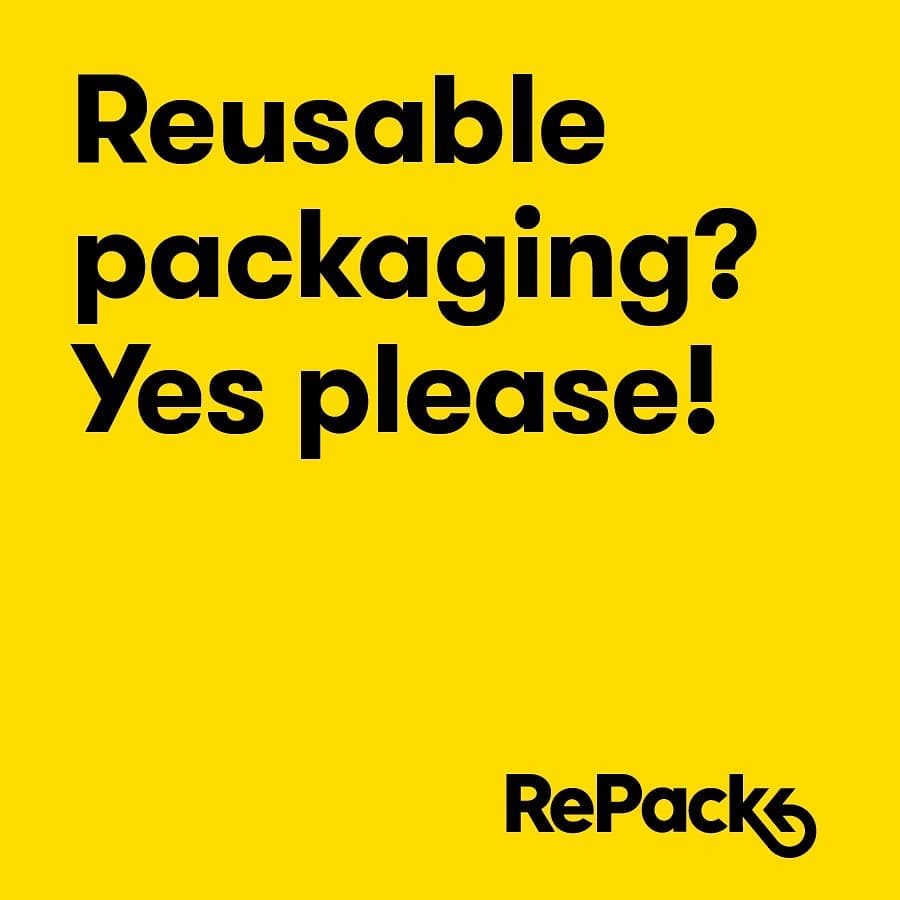 Doe mee: River Cleanup Challenge!
Deze zaterdag, 22 april, lanceert River Cleanup een nieuwe actie: de River Cleanup Challenge. En dat zetten wij maar al te graag even in de spotlight. 
Elk jaar komt er 11 miljard kg plastic in de oceanen terecht, waarvan een groot deel via de rivieren. En die enorme hoeveelheden plastic hebben natuurlijk een grote impact op het milieu. Dieren raken verstrikt in de grote stukken plastic. Kleine stukjes worden opgegeten. Beide zorgen voor voor ziekte, verwondingen en vaak ook tot sterfte van deze dieren. 
En daar komt River Cleanup to the rescue! Want zwerfvuil opruimen is een deel van de oplossing, samen met onder meer bewustmaking van het probleem. De River Cleanup Challenge loopt van 22 april (dag van de aarde) tot en met 8 juni (wereld oceaandag). 
Meedoen is heel gemakkelijk:
Neem een paar handschoenen en een vuilniszak
Ga naar buiten en ruim 10 minuten afval in je omgeving op.
Neem een foto en plaats hem op social media met #rivercleanupchallenge en daag meteen 3 van je vrienden uit om mee te doen.
Wij doen alvast mee! 
De kick-off vindt zaterdag plaats aan Antwerpen Centraal Station, waar je materiaal kan krijgen om op te ruimen én zelfs de kans krijgt om een weekendje met Slow Cabins te winnen. Allen daarheen! En nadien altijd welkom in onze winkel in Antwerpen, natuurlijk. 
In Gent kan je meedoen in een River Cleanup actie op zondag 23 april, in en rond de dokken.
Wist je trouwens dat de River Clean-up 1 van onze goede doelen is, waar je je gespaarde punten aan kan doneren? Check je punten en doneer nu gemakkelijk online.