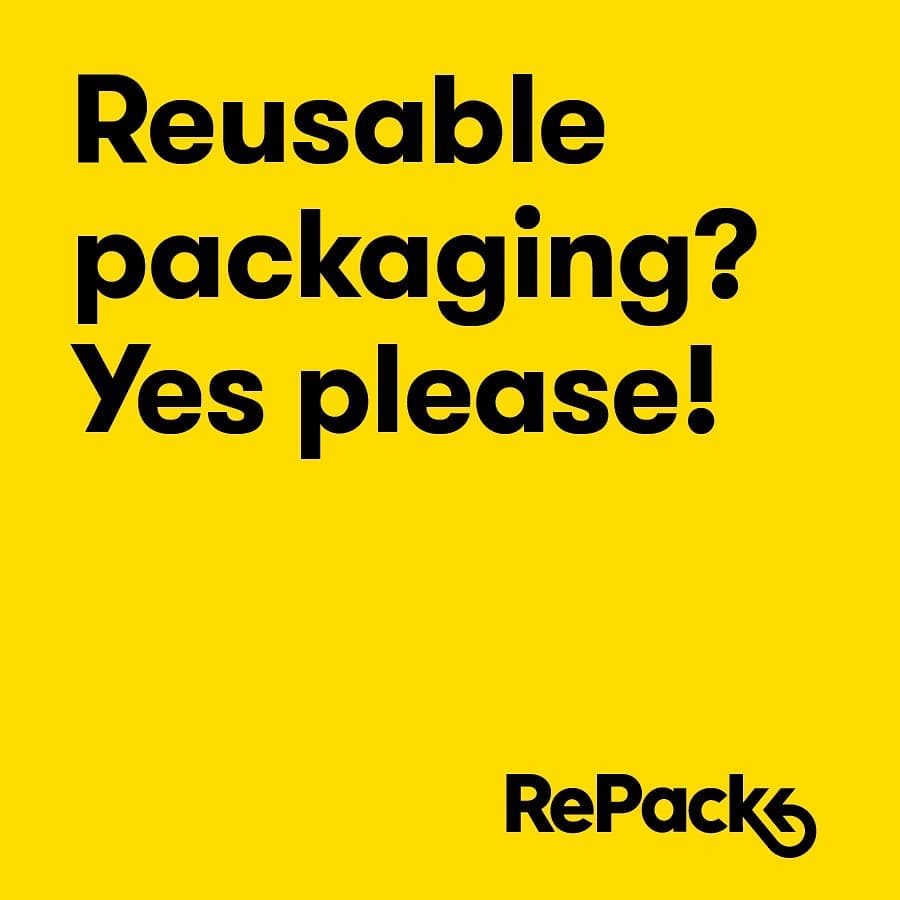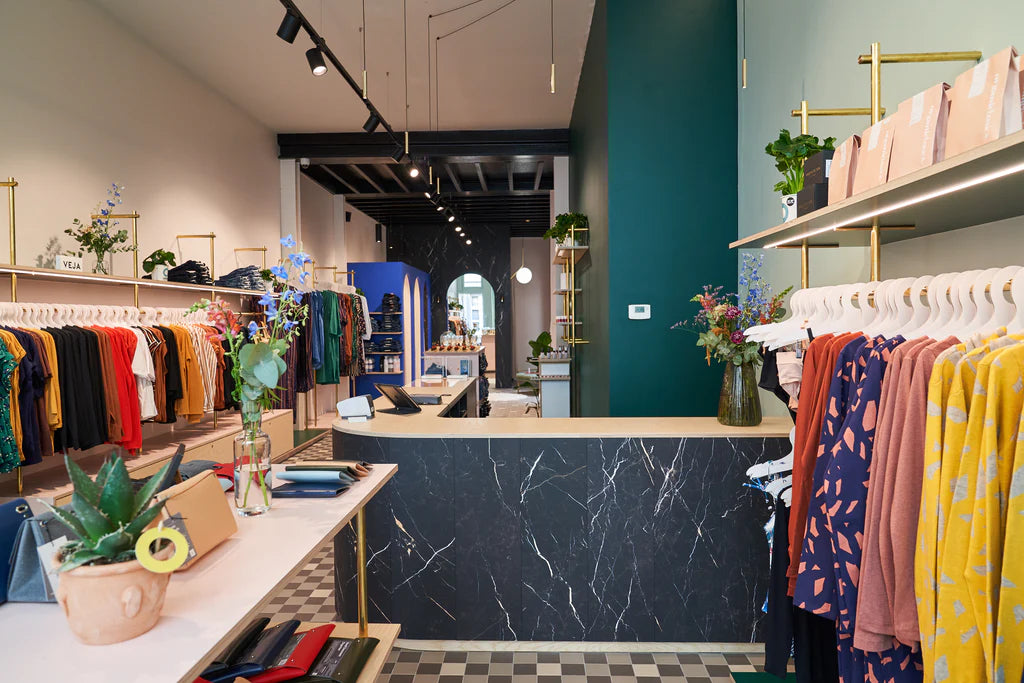 3 citytrips tijdens de paasvakantie deel 3: Antwerpen
Antwerpen kennen we als een echte shoppingbestemming. Ook voor liefhebbers van eco + fair is er veel te ontdekken, van duurzame hotspots tot veggie restaurants. Als je je tour begint bij Supergoods, kan je er ook op alle zondagen (open van 13-18u) een topdag van maken. De Kloosterstraat bruist met al de de antiek- en vintagezaken en leuke, moderne concept stores.
In en om de Kloosterstraat
Je kan je bezoek beginnen bij Supergoods Antwerpen (Kloosterstraat 38). Daar vind je een uitgelezen eco en faire collectie voor haar én hem, een brede collectie Veja sneakers, en natuurlijk onze csmtcs bar. 
Dichbij runt Anna Rosa Moschouti een fijn winkeltje met strakke en eerlijk gemaakte sieraden, allemaal in België gemaakt. Voor interieurfans is er in de straat veel te ontdekken, van de vintage- en antiekzaken zoals Christiansen & Christiansen, Blue Fonz, Koetshuis of Brigitte Rikers Antiques tot maatwerk en meer bij Woontheater. Scandinavische topmerken vind je bij Espoo. 
Anna Rosa Moschouti
Christiansen & Christiansen
In en om de Kloosterstraat bevinden zich ook verschillende concept stores, zoals Recollection, Mrs. Robinson en het voornamelijk op Deense merken gestoelde The Lab+. Breng voor kleding met een retro feel en een selectie tweedehands een bezoek aan Seventyone, een vaste waarde in diverse Belgische steden. Voor muziekfans kan je tweedehands vinyl of cd's checken bij Chelsea records. 
Voor kinderkleding je kan een duurzame collectie vinden bij Play Studio & Friends in de Kloosterstraat. De rest van de ex-Rewind en Play collectie is nu te vinden in de Kammenstraat, in een grotere conceptstore onder één dak.
Voor sieraden, check ook Vaneva.
Om iets te gaan drinken, kan je in Take 5 minutes in Paris, Kloonies of Dansing Chocola binnenspringen, voor aperitieven met natuurwijnen kom je best naar Titulus.
Kloonies 
Om te gaan eten zouden we bijvoorbeeld Pasta Pici, Mico & Jon of Camino. kunnen aanraden. Voor extra gezond menu voor ontbijt of lunch is Oats een echte aanrader. In Antwerpen zijn er uiteraard tal van andere fijne restaurants en lunchplekjes, waarvan er heel wat zich wijden aan vegan/veggie menu's.
Verder in Antwerpen
Iest verder van de Kloosterstraat kan je duurzaam shoppen bij Curated by Edo, een collectief van verschillende duurzame merken. Kiez is dan weer een adresje voor duurzame cosmetica en lingerie.
De Belgische merken Munoman, of Fever & Chills en Onnolulu voor de kinderen kan je vinden in Berchem, bij Save The Party - check de openingsuren wel op voorhand. In die buurt vind je ook andere interessante winkels, zoals het onvolprezen Host Concept.
Niet zo ver van Statiestraat kan je ook PAKT bezoeken, met een koffiebar, lunchzaken. Om de dakboerderij te bezoeken moet je wel een gids contacteren, of deelnemen aan de events.
KMSKA, het Koninklijk Museum van Schone Kunsten, is opnieuw geopend na een lange restauratie en echt de moeite waard om te bezoeken.
PAKT