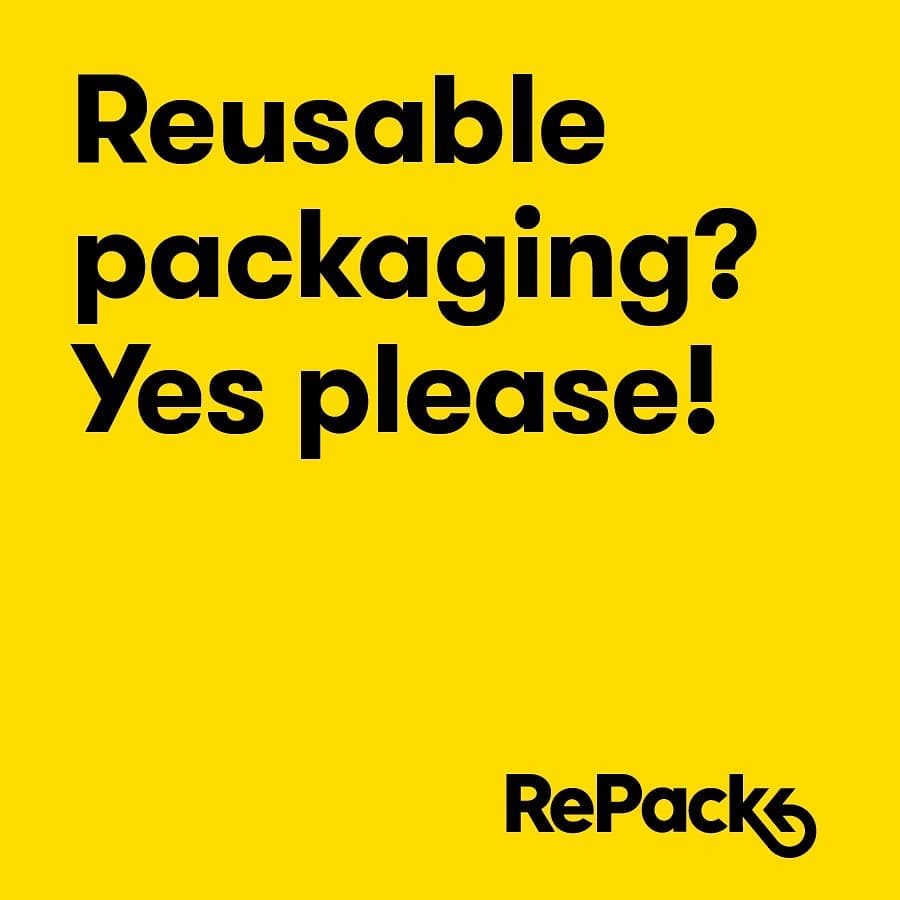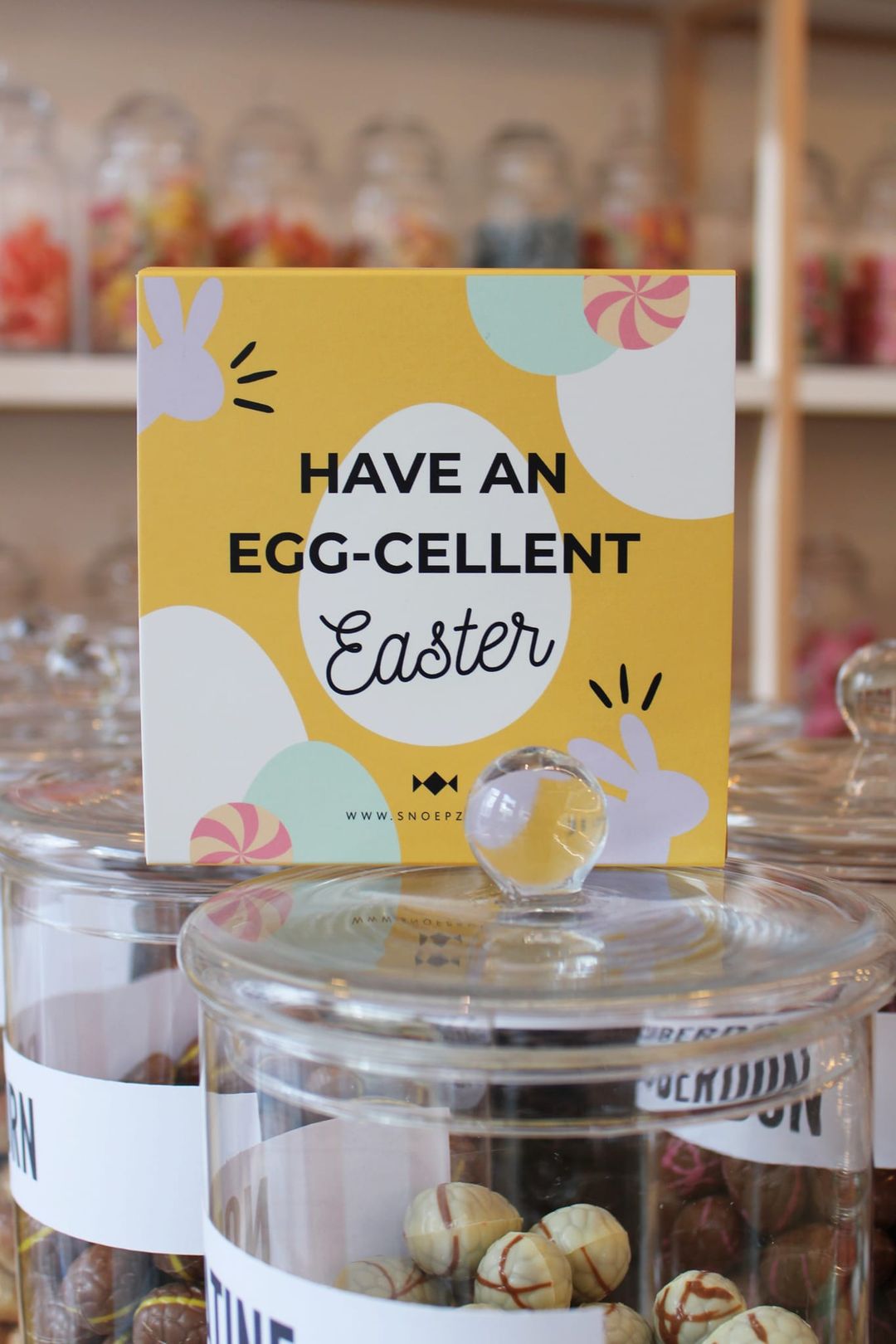 3 city trips tijdens de paasvakantie: deel 1 Mechelen
Zoek je nog een leuk plan voor de paasvakantie? We stellen je 3 verschillende citytrips voor in drie verschillende steden in Vlaanderen: Mechelen, Gent en Antwerpen. De eerste blog gaat over Mechelen: een compact stad waar alles te vinden is! 
Je kan je dag op een boogscheut van het station beginnen met de vernieuwde Supergoods. Check de indrukwekkende sneakerwand en de beauty bar, en natuurlijk de modecollecties voor haar en hem. 
Supergoods Mechelen
In de Onze-Lieve-Vrouwestraat valt heel wat te ontdekken. Misschien wil je met de kinderen zelfs deelnemen aan de Paaszoektocht, waarmee je paaseitjes kan scoren. Dan ontkom je zeker niet aan onze buren van Goldfish, bij wie je diverse duurzame kindermerken kan vinden tot en met grotere tienermaten en zelfs groter.
Slow fashion voor heren vind je dan weer bij ACE en voor vrouwen bij Butik Moose. Een van de beste boekenwinkels van het land met boven een fair trade bar is het legendarische De Zondvloed. Vertelles is een heel fijne plek om duurzame, handgemaakte snuisterijen en kleding te ontdekken. Wat verderop is er biologische cosmetica bij specialiste Von Winckelmann. Tussendoor passeer je tal van kledingwinkels, vaak met een aantal duurzame merken in de rekken: Lily, Uma, L'eef, Ivy... Harlekijn is ook zo'n kledingwinkel die al decennialang de duurzamere kaart trekt. Voor bloemen en planten check De Stek of Sunkissed Flowers. Voor interieur en design kan je terecht bij My Ex-Boyfriend of Hut.
Een echte aanrader tijdens de paasvakantie zijn de locale en handgemaakte paaseieren van Zoet, een stijlvol snoepwinkel. 
Zoet
Om iets te gaan drinken is er in de straat Cafe Zapoi, Kaffeeine. Voor onder meer een vegetarische of vegan lunch kan je om de hoek terecht bij Lief, achter de hoek van Supergoods. Ook Noen is vlakbij.
Daarna is het tijd voor een uitstapje naar de prachtige verpakkingsvrije winkel Kabas, dichtbij station Nekkerspoel. Ook de recent gerestaureerde bibliotheek Het Predikheren is een plek om te gaan bewonderen. Er is een café en ook het restaurant Tinèlle. En vlakbij ook de Kazerne Dossin, natuurlijk, het gelauwerde holocaustmusuem. Andere leuke plekjes om te eten zijn Sava of het vegan Funky Jungle. Kato Gateaux is een heel fijne vegan lunchplek. Voor alles wat wils kan je De Vleeshalle kiezen, waar je van meerdere restaurants kan bestellen onder één dak.
Het Predikheren
Andere interessante kledingwinkels met een eco en fair aanbod zijn Pure in de Hoogstraat en Poulain Carmin in de Geitestraat. De Vismarkt, die je zeker moet aandoen (eventueel via het wandelpad over de Dijle, nog zo'n aanrader), herbergt ook een heel mooie designwinkel: Simple.
Check ook de wijnbars De Neck en Unwined, waar je een selectie Belgische en natuurwijnen kan vinden, na bijvoorbeeld een bezoek aan de prachtige filmzaal La Lumière.
Met de fiets of met voet kan je een tocht maken naar microbrouwerij Batteliek, of naar Zennegat 13, of de andere richting waar je Bar Dok of het idyllische Zuiderbad kan bezoeken. 
Zuiderbad
Mechelen, dat is alles op een zakdoek. Perfect voor enkele goed gevulde dagjes uit!