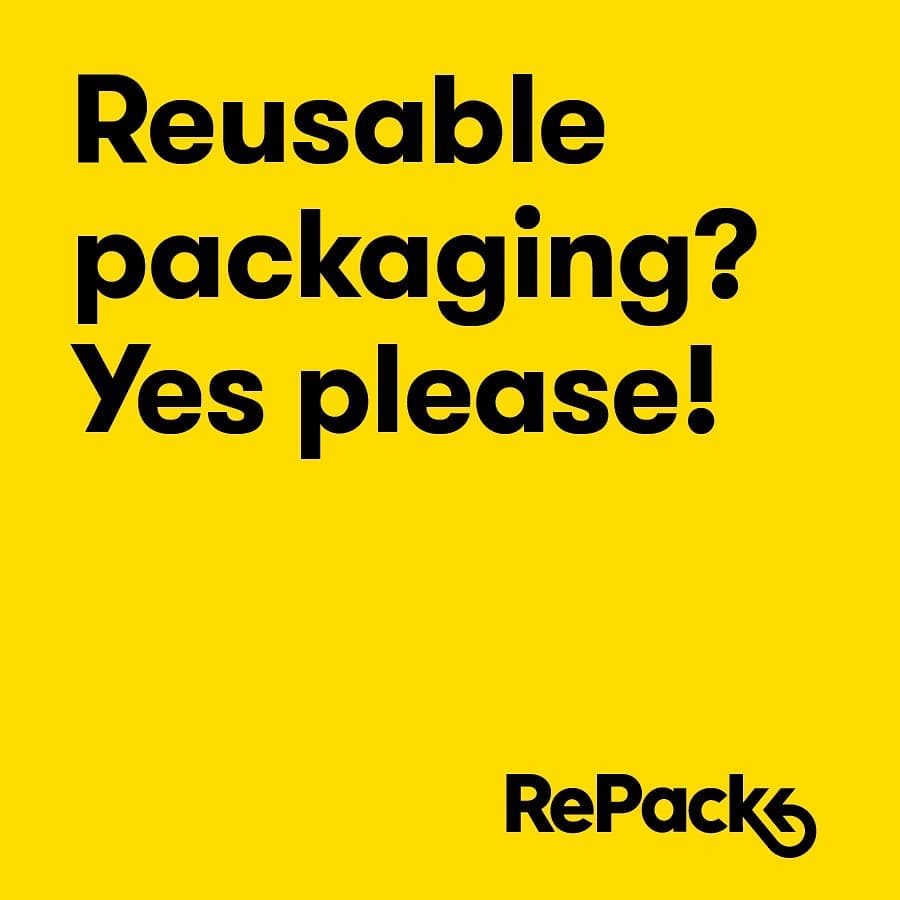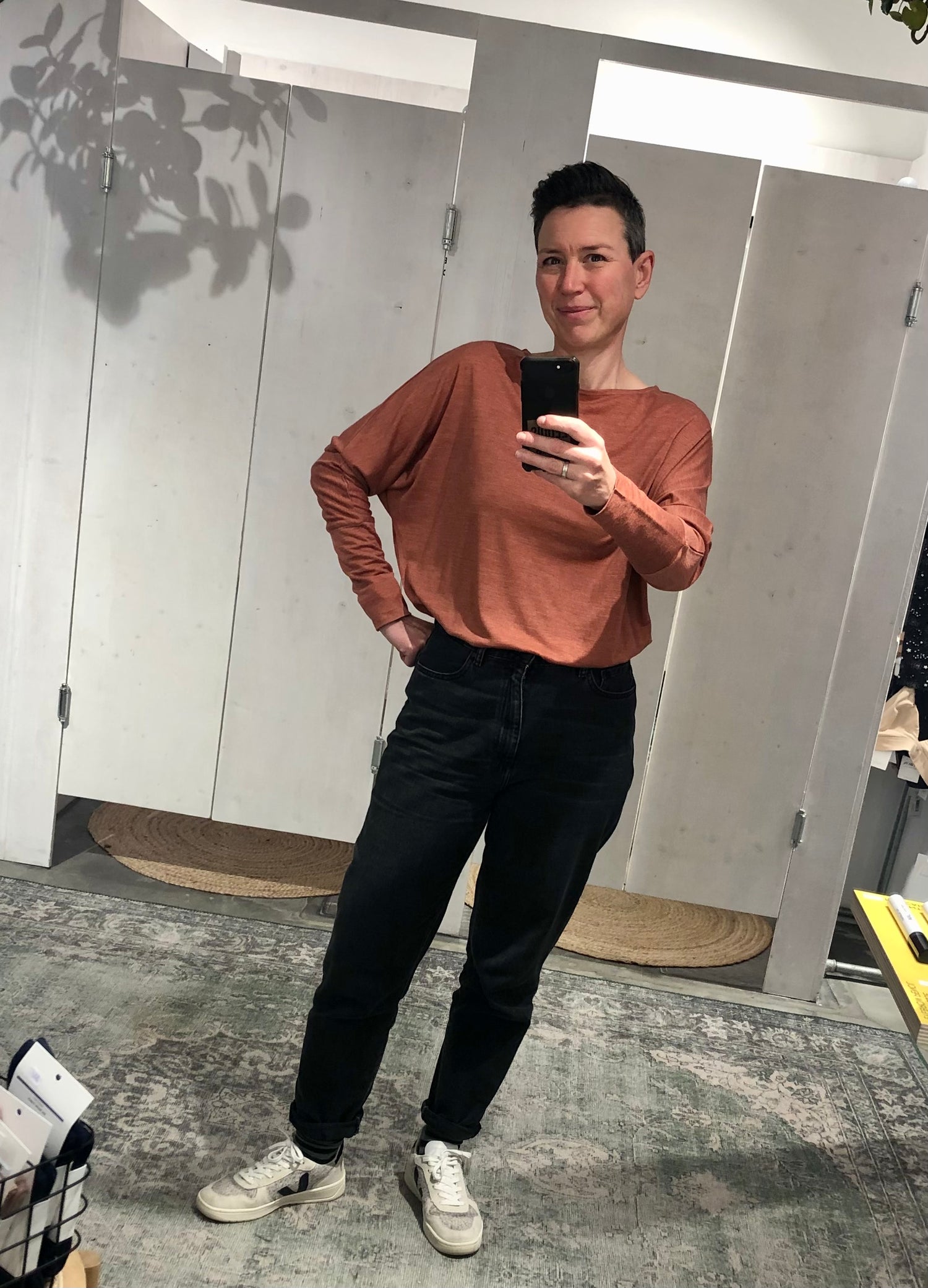 De favoriete items van Ann uit de wintercollectie
Last but zeker not least: onze shopmedewerker in de winkel in Mechelen, Ann, geeft je graag nog haar favorieten uit de wintercollectie mee. Wie in Mechelen langskomt, heeft vast en zeker al kennis gemaakt met de vrolijke Ann. Leer haar nog beter kennen in deze blogpost!
Get to know Ann!
"Hey, ik ben Ann! Sinds begin 2020 help ik je met veel goesting in de winkel in Mechelen! Ik heb ondertussen al 30 jaar ervaring als verkoopsmedewerker en hier bij Supergoods voel ik me als een vis in het water. Naast het jullie begeleiden naar je beste fairtrade aankoop ever, loop of fiets ik al graag eens een rondje in de omgeving van Mechelen. Als het regent, lees ik een boek, binge-watch al eens een serietje of roer ik thuis in de kookpotten. Mijn laatste probeersel was trouwens de "Dahl" (maaltijdsoep met o.a. linzen) uit het kookboek Planteneters van Elisabeth Van Lierop - gewoonweg overheerlijk! En makkelijk!"
Favoriete merk bij Supergoods: LANIUS
Jouw tip voor een duurzame stijl: Als je voor een kleurrijk bovenstuk kiest in de winkel, probeer je dan ook even voor te stellen wat er al in je kleerkast hangt en of dat er goed bij past. 
Wat staat er nog op je wishlist? Meer ecologische sportkledij. De sportbeha en legging van Organic Basics zijn alvast goede basics!
Welke groene hotspots bezoek je graag in Mechelen? Onze lieve collega's van de Kabas - verpakkingsvrije winkel in de Keizerstraat. En de koffie van Mimi, aan de ingang van Den Botanique op de Bruul!
LANIUS sweater with cable knit €159,90 + MUD Jeans Regular Swan strong blue €119
"De Lanius sweater voelt heel zacht en warm aan en de kleur is fris en fleurig in deze grijze dagen. Ik combineer hem met mijn favoriete jeans van MUD, de Regular Swan strong blue. Deze valt mooi recht op mijn sneakers en door het goudkleurige stiksel en doordat ik hem onderaan omsla, geeft dit een pittig effect aan mijn outfit."
LANIUS shirt jacket blue cappuccino €269,90 + Veja Campo white orange fluo cobalt €125
"Ik vind dit jacket van LANIUS gewoon de max. Mooie snit en warme kleuren - kan als jacket in het tussenseizoen of als bovenstuk in de winter gedragen worden. Ook deze combineer ik met de MUD jeans en met mijn Veja Campo white orange fluo cobalt. De Campo's zijn trouwens super comfortabel, ze zitten direct goed! Perfect om een hele dag in rond te lopen!"
ARMEDANGELS Andreaa blazer €189,90 + ARMEDANGELS Mairaa Mom Fit jeans black €89,90 + People Tree Rectangle Hollow necklace silver €35
"Mag het ook eens iets eleganter? Deze blazer van ARMEDANGELS vind ik gewoonweg amaaazing - ik draag hem op mijn ARMEDANGELS Mairaa jeans, nog zo een topper! Deze high waist jeans hebben we in 6 verschillende kleuren, van classy zwart tot zomers faded blue. Chic met je high heels en casual met je sneakers. Must try! De ketting is van People Tree - mooi en betaalbaar."
LANIUS Bat sleeve shirt €119,90 + ARMEDANGELS Mairaa Mom Fit jeans washed down black 99,90
"Had ik al vermeld dat LANIUS mijn favoriete merk is? Deze top zegt het allemaal: verfijnde afwerking (it's all in the details!), aangename feeling (bestaat voor 70% uit wol, maar prikt niet), valt zeer elegant en ik hou van de bootneck en de 'batwings'. En de kleur ook natuurlijk! En ook deze combineer ik met de Mairaa - maakt mijn casual outfit nét iets klassevoller."