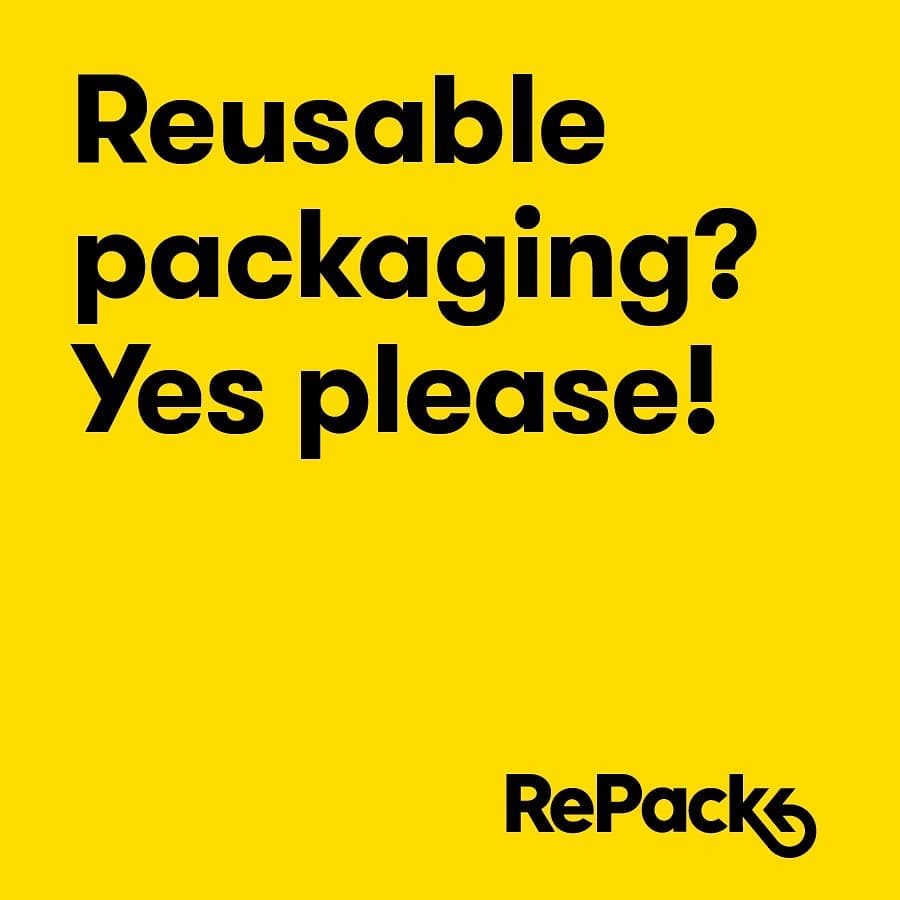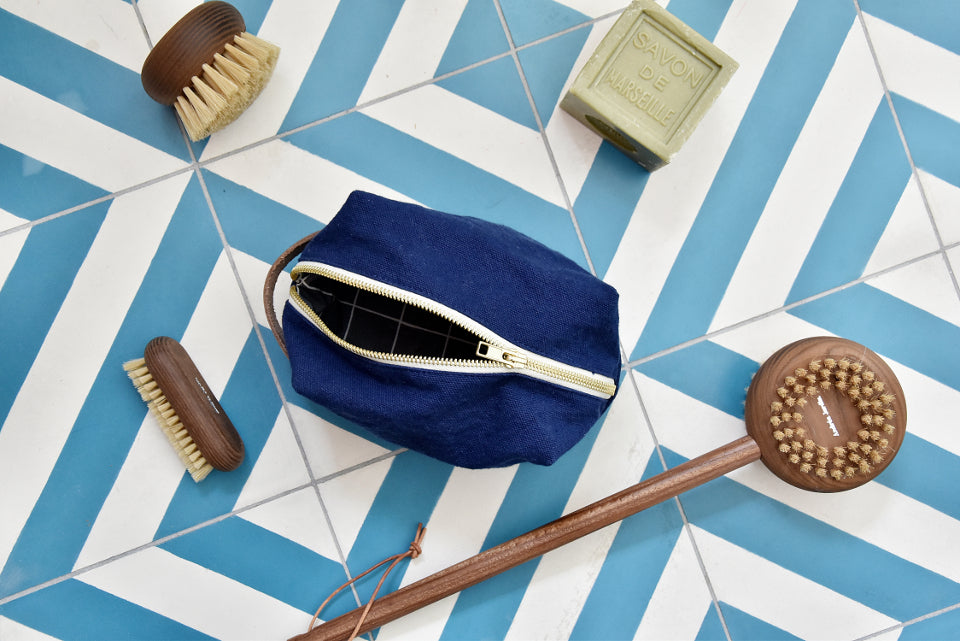 Andrée Jardin - verzorging voor je huis, je kleren, je schoenen
Goed nieuws uit Frankrijk! Bij Supergoods stores kan je vanaf nu de leuke artisanale producten van Andrée Jardin vinden. De collectie bevat leuke cadeaukits, artisanale borstels, leuke items voor het huishouden en - onze persoonlijke favoriet - een sneaker care kit!
Alle producten in de collectie zijn gemaakt in Nantes in Frankrijk, in een oude fabriek: Brosserie Julio. Die werd in 1947 geopend door Georges-René Julio, een gepassioneerd borstelmaker. Zijn familie heeft de fabriek nog altijd in eigen handen en in 2012 brachten de broers Jean-Baptiste en François-Mari een nieuwe merk op de markt: Andrée Jardin, naar de naam van hun grootmoeder.
Producten van hoge kwaliteit producten, met oog voor duurzaamheid en traditie zijn de waarden van dit merk. De producten passen dus heel goed in de collectie van Supergoods. Wat ons speciaal blij maakt zijn de onderhoudsproducten voor je garderobe of voor je schoenen. En die sneaker care kit is bovendien een ideaal cadeau voor hem of haar.