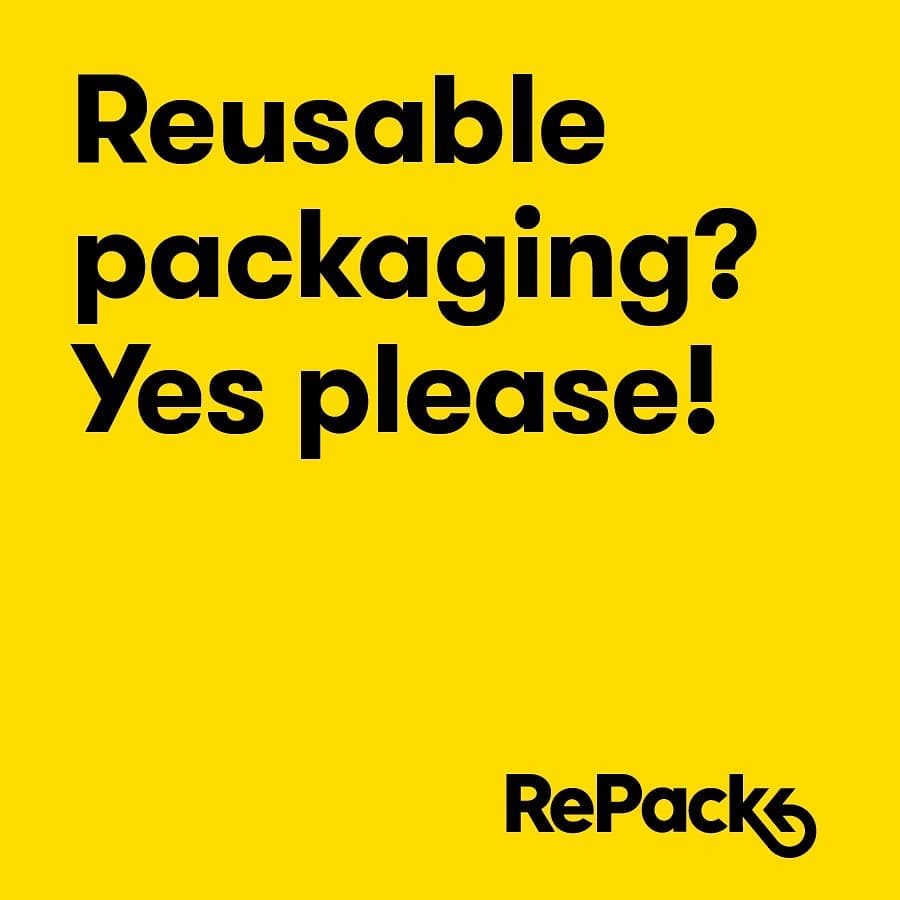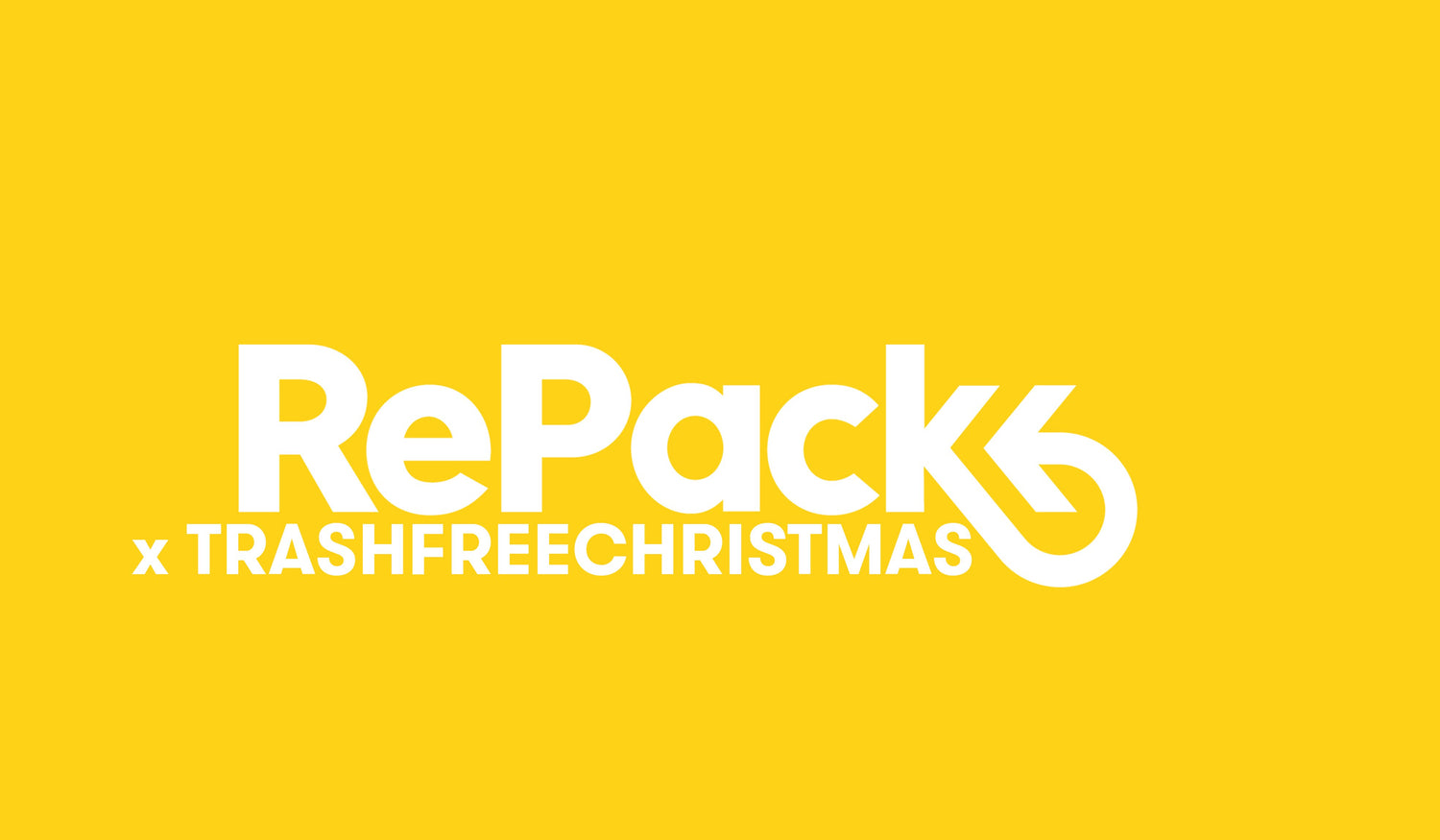 RePack: afvalvrij webshoppen
Je weet hoe het gaat: je bestelt een product en krijgt het thuisgeleverd in een kartonnen doos of een plastic zakje, vol vullingsmateriaal bovendien. Een heleboel materialen om te sorteren en weg te gooien! Dat moet toch beter kunnen?
Jawel, het kan zeker anders. Bij Supergoods gebruiken wij bijvoorbeeld de herbruikbare verpakkingen van RePack. Zo'n zak van RePack wordt ongeveer 20 keer hergebruikt bij verschillende webshops. Wat RePack nog duurzamer maakt is dat het materiaal van de zakken al gerecycleerd is, en ook wanneer de zak het uiteindelijk finaal begeeft ook gerecycleerd wordt. Die Repack zak kunnen we aanpassen aan de grootte van je bestelling, dus vulling is alvast niet nodig. Op die manier hebben we met de webshopverzendingen bijzonder weinig afval. Wat papiertape, een postlabel en enkel het hoogst noodzakelijke papierwerk binnenin. En natuurlijk zorgen we er wel voor dat breekbare spullen goed beschermd zijn, dat kan natuurlijk niet anders. 
Zo krijg je dus je bestellingen van Supergoods. Wanneer dan alles naar wens is, kan je je Repack verpakking retourneren en ervoor zorgen dat hij wordt negekeken en herbebruikt. Daarvoor sluit je de Repack-verpakking met de velcrostrips, en je zorgt ervoor dat het postlabelflapje van de firma Repack aan de buitenzijde zit. En voilà, je dropt hem gewoon in de dichtstbijzijnde postbus. Geen labels, geen retourkosten.
Momenteel zijn de enige RePack centrales nog in Finland en Estland, maar de (milieu-)kosten voor het verzenden naar daar zijn erg laag door het lage gewicht van de verpakkingen. Vele malen lager dan de kosten voor het (in het beste geval) recycleren van de kartonnen doos of plastic zak van andere webshops. RePack kijkt de zakken na in sociale werkplaatsen en stelt ze weer beschikbaar voor de keur aan webshops die met RePack werken.
Bovendien krijg je een beloning voor dat terugzenden. Wanneer je zak arriveert bij RePack, krijg je (dankzij de identificatiecode van de zak) een bedankingsmailtje van RePack, waarmee je een beloning kan kiezen: een korting bij een RePack- gebruikende webshop naar keuze (dus ook Supergoods, namelijk 10% voor je volgende bestelling). Dat compenseert meteen ook de iets hogere verzendkost die je krijgt aangerekend om de kosten van dit systeem mee te helpen dragen.
O, en ook wanneer je iets wil retourneren naar Supergoods, kan je dat doen met de Repack zak. Wel opletten dat je hem naar Supergoods stuurt en niet naar RePack. Ook in dit geval zullen we ervoor zorgen dat je de beloning krijgt voor het retourneren van de zak! 
CO2 in vergelijking