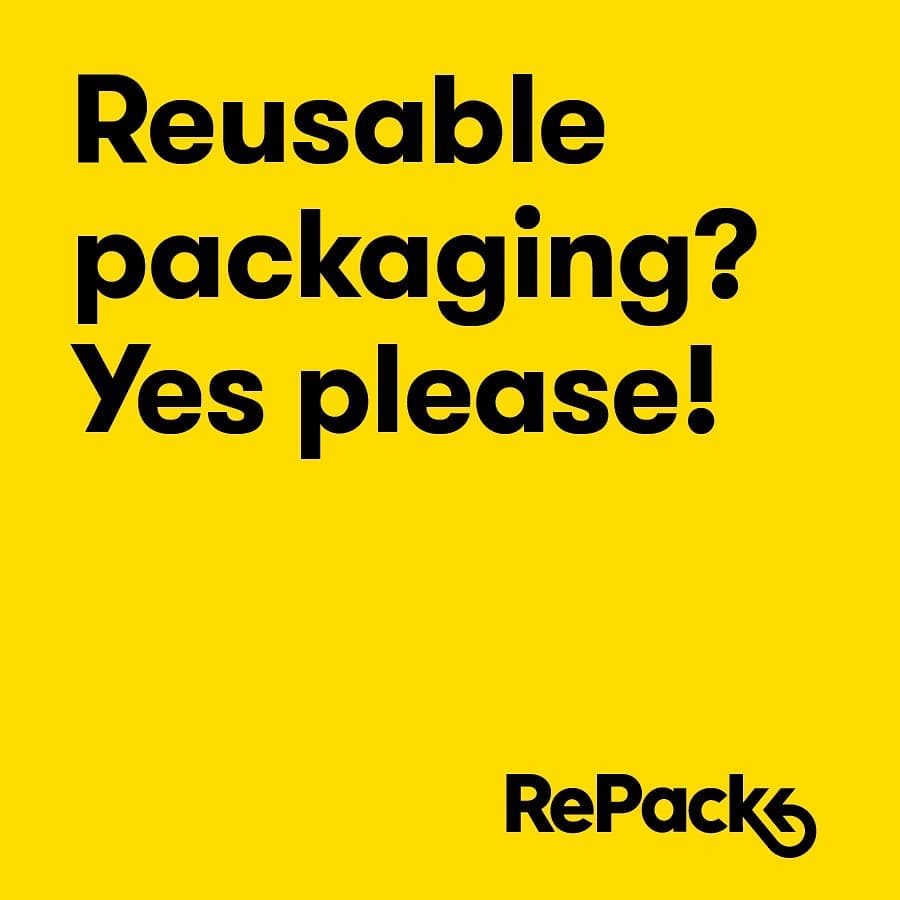 6 tricks om duurzamer online te winkelen
De laatste weken hebben we her en der kunnen lezen dat dat online winkelen niet altijd zo duurzaam is. Dat kan inderdaad minder duurzaam zijn, alleen al doordat bepaalde internetgiganten draaien op slecht betaalde mini-jobs, met extra lage prijzen, gratis verzending en retours, door middel van overheids- en bankensteun, en dat terwijl ze wel miljoenen aan verlies draaien. En dan hebben we het nog niet over het transport. Met deze tricks doet je het alvast op een verantwoordere manier.

1. Kies duurzame producten
Kies om te beginnen een winkel die duurzame producten verkoopt, bijvoorbeeld biologische producten. Deze winkels hebben vaak milieuvriendelijke praktijken: gerecycleerde verpakkingen, groene stroom, en ze werken met duurzame partners.
2. Koop zo lokaal mogelijk
Wat zeker ook helpt, is dat je kiest voor een bedrijf dat zijn belastingen betaalt in eigen land, zonder shady business. Lokaal shoppen kan online evengoed. Ook om te ruilen is het gemakkelijker als je binnen Europa shopt, of beter nog: binnen de Benelux of België. (lees verder onder de foto)
4. Ruil altijd indien nodig

Als de maat of de kleur toch niet zo goed is, stuur dan het product altijd zo snel mogelijk terug. Je wil je miskopen niet in je garderobe houden: dat is zeker niet duurzaam.


5. Kies een winkel die met Repack of andere duurzame verpakkingen werkt
Supergoods werkt vanaf nu met Repack, net zoals enkele andere leuke groene webshops. Zo spaar je 80 % aan CO2 emissies en verpakkingafval. Bovendien is de verpakking zelf gemaakt uit gerecycleerd materiaal. (lees verder onder de foto)
6. Duurzame leveringen
Kies een webshop die werkt met fietskoeriers, zo houden we de lucht alvast een beetje properder en zorgen we voor duurzame tewerkstelling. Onze pakjes worden bijvoorbeeld opgehaald door de Ecokoeriers in Mechelen, en kunnen in de regio ook met deze fietskoeriers worden geleverd. Je kan eventueel ook altijd vragen om een afhaalpunt te gebruiken, om zeker te zijn dat niemand het pakketje met de auto ter plekke komt brengen.