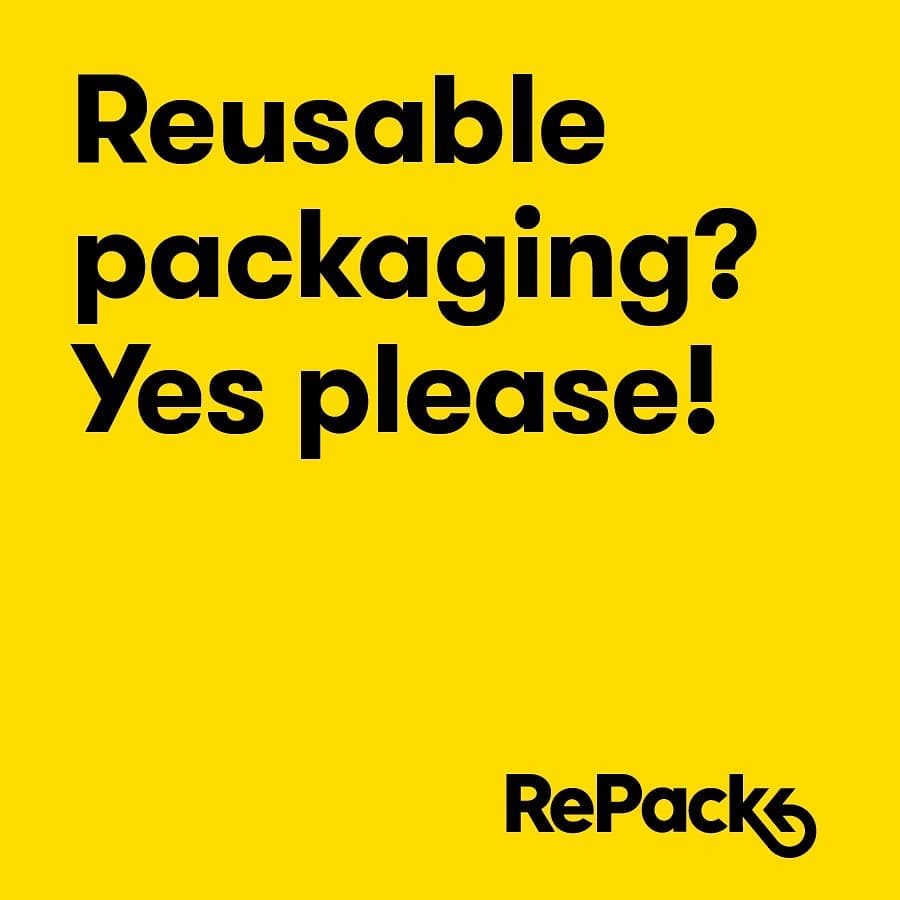 Black Friday bij Supergoods: 0 % kortingen
Deze vrijdag is het zo ver: het is Black Friday, en daar mee lijkt deze traditie uit de Verenigde Staten definitief de oceaan overgewaaid. Mensen maken al lijstjes van welke spullen ze tegen grote kortingen willen scoren. 
Op Black Friday zijn de Supergoods-winkels open tot 20u en elke klant krijgt een fair trade cocktail geserveerd, in een leuke sfeer en met goede muziek. We maken het gewoon gezellig! Maar producten tegen dumpingprijzen aanbieden, dat is echt niet ons ding. We handhaven onze eerlijke prijzen, ook tijdens Black Friday. Weet je waarom?
Hoge of voortdurende kortingen laten weinig plaats voor eerlijke lonen en duurzamere productie. Fair fashion stuurt de rekening van de enorme milieu-impact en sociale verwaarlozing in de mode niet door naar volgende generaties, maar neemt net zijn verantwoordelijkheid. Dat zorgt voor hogere inkoopprijzen, en dat is maar normaal. Dat de consumentenprijzen in onze winkel nog zowat te vergelijken zijn met de gemiddelde merkenwinkel, kan doordat de marketingkosten en winstmarges laag gehouden worden (en daardoor lees of hoor je niet altijd zo veel over eerlijke kleren in de media).
Bovendien zorgen de grote en regelmatige kortingen in de reguliere kledingwinkels voor een pervers effect: ze leren ons de kleding, haar materialen en haar makers niet naar waarde te schatten. Kleding is echter geen wegwerpproduct. (lees verder onder de film)
Nee, dan raden we onze klanten eerder aan om wel degelijk minder te kopen, maar beter. Als je dat perfecte bloesje of hemd eindelijk vindt, laat het dan zeker niet hangen. Maar wanneer je met minder tevreden bent doordat je grote korting krijgt bijvoorbeeld, komt het vaak ongedragen in te kast te hangen. Dat is verspilling, en dat kan de bedoeling niet zijn. Door bewuster om te gaan met shoppen, kan het op die manier wel degelijk duurzamer, ook zonder in totaal meer te spenderen.
Wist je trouwens ook dat mooie, kwalitatieve kleren ook hun waarde beter houden op de tweedehands markt? Fast fashion is dan vaak niet interessant, want die kleren blijven niet  lang genoeg mooi, en ook de materialen zijn vaak minder goed.
Maar hey, genoeg over wat er niet goed is. Je bent van harte welkom op Black Friday in de winkels. Laat je bij een lekker faire cocktail, inspireren door de vele mooie verhalen achter de producten bij Supergoods. meer info op onze FB pagina.