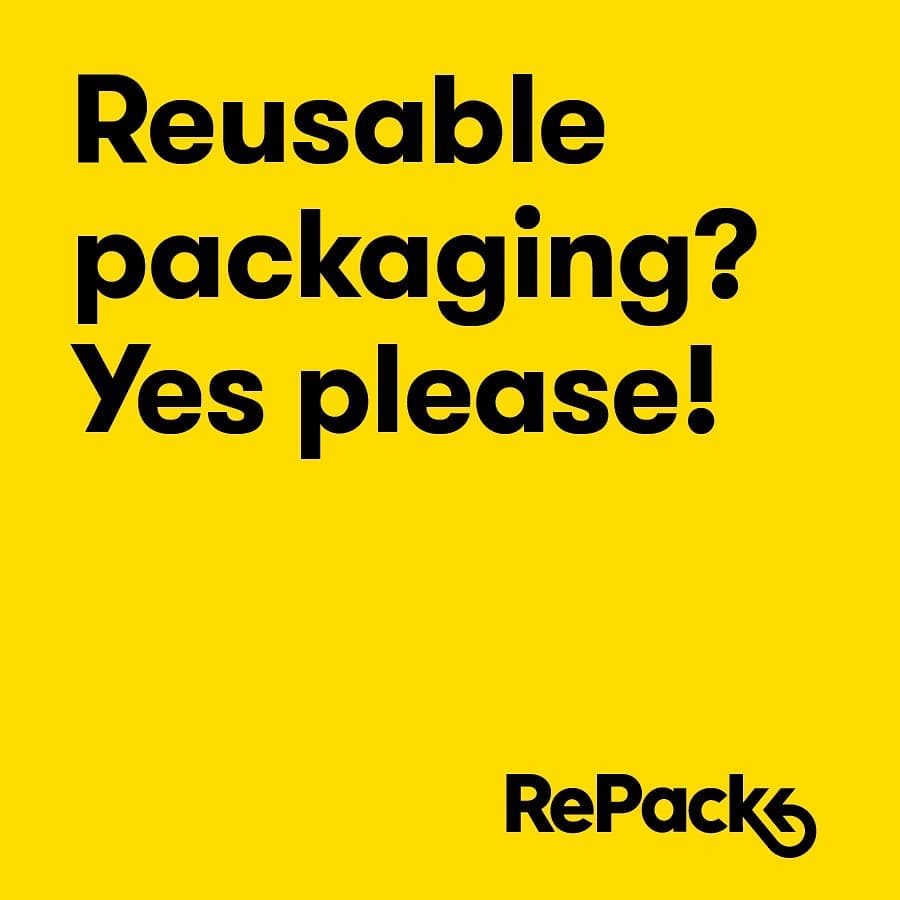 Bestseller of Swedish Hasbeens - Suzanne Debutant Nature 76,50€!
#lang1:
Check out the lovely pair in Spring Sale! Big favorite by Swedish Hasbeens. A bit lower than most of them, they have 2 cm high platforms in the front and 4,5 cm high heels. The natural grain leather will be hard in the beginning but will soften by time and adapt to your feet. The natural grain leather The beautiful natural grain leather will soften and stretch with wear, and will fit just perfectly in time. The nature leather will just look better the more you wear it and if you rub them with olive oil or similar. However please try to use your shoes in dry weather, unless you rub them with olive oil or other treatment. If fully soaked they will stretch a lot but no worries just let them dry naturally. Beech wood. Rubber sole. Cowhide leather. Made in Romania. 
Sizes for the Debutants are slightly larger than normal so if you are a small size 39 you can also wear a 38, or if you are a size between for example 36-37, we recommend size 36.
The width of the foot last is: Sizes 35-37: Width 7,5 cm (3 inches)
Sizes 38-41: Width 8 cm (3,1 inches)
#lang2:
Nog een favoriet van bij Swedish Hasbeens in Spring Sale. Ietsje lager dan de meeste andere: ze zijn vooraan 2 cm hoog en achteraan 4,5 cm. Het natuurlijk gelooide leer is wat stijf in het begin maar wordt erg soepel, past zich aan aan je voeten en wordt mooier door vaak te dragen en te behandelen met bijvoorbeeld olijfolie. Gebruik ze zo veel mogelijk bij droog weer, tenzij je ze met olijfolie of iets anders behandelt. Zijn ze volledig nat, laat ze dan op een natuurlijke manier drogen. Beukenhout. Rubberen zool. Gemaakt in Roemenië. 
Swedish Hasbeens toffels zijn gebaseerd op originele 70's modellen en gemaakt van ecologisch gelooid natuurleer omdat dat niet alleen mooier, maar ook beter en milieuvriendelijker is. Ze worden handgemaakt met respect voor mens en natuur op een traditionele manier, in kleine Europese werkplaatsen met traditie. Happy Toffels make happy people.
Maten zijn iets groter, dus als je maat tussen 38 en 39 staat, neem deze keer 38.
Maten 35-37:  7,5 cm breed
Maten 38-41: 8 cm breed