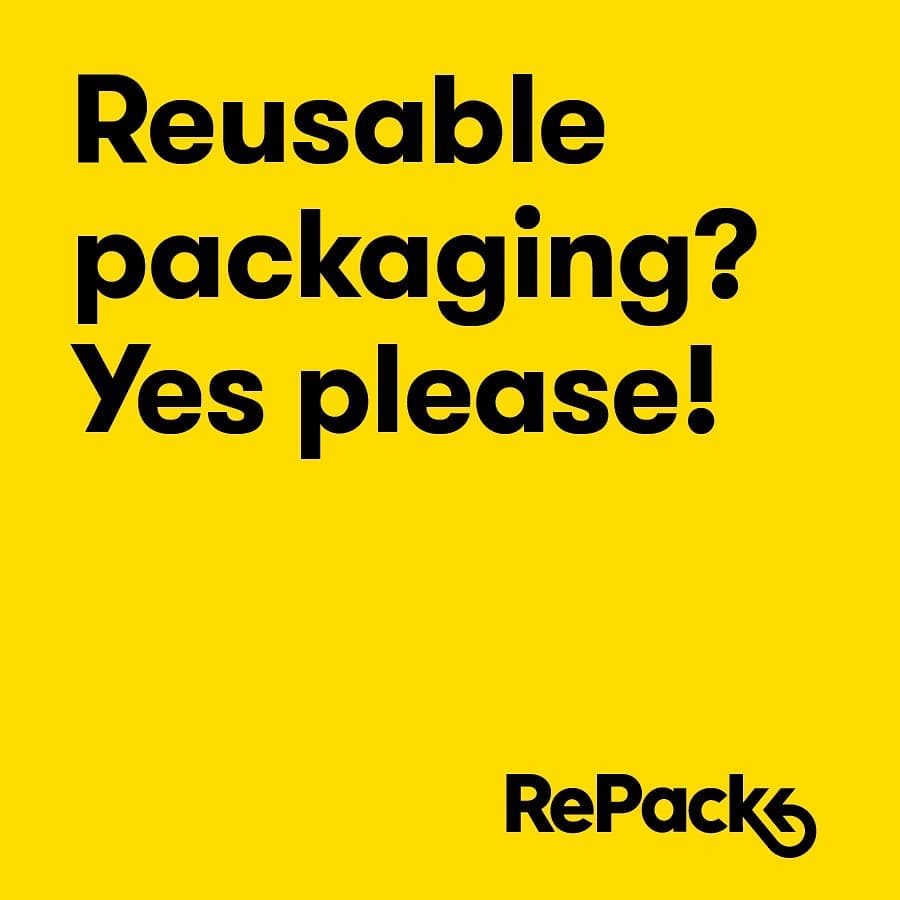 24/4 Fashion Revolution Day #insideout
Fashion is already a force to be reckoned with. It inspires, provokes, leads and enthralls. And, from April 24th 2014, it's going to do even more. Because we're turning fashion into a force for good.
On April 24th last year, 1133 people were killed when the Rana Plaza factory complex collapsed in Dhaka, Bangladesh. Many more were injured. Today, people are still suffering as a direct result of our fashion supply chain.
Fashion Revolution Day says enough is enough.
On April 24th, people around the world – from designers and icons, to high street shops and high couture, from cotton farmers and factory workers, to campaigners, academics, the media and any individual who cares about what they wear – will come together to say the same.
On this first anniversary of the Rana Plaza disaster, we'll start by remembering its victims and raising awareness of the fashion industry's biggest challenges. But because we want fashion to be a force for good, we'll also be celebrating fashion and spreading excitement about the power it has to make big change happen fast.
To put our plan for a better fashion world into action, this year we're asking one simple question: Who Made Your Clothes? We're asking everyone who's part of Fashion Revolution Day to help by wearing an item of clothing inside out, photographing it and then sharing it with the hashtag #insideout.
That way, everyone – wherever they are, whoever they are and whatever they're wearing – can show their support for better connections and transparency across the fashion supply chain.
Founder of Fashion Revolution, Carry Somers says "Fashion Revolution Day has gathered incredible momentum on a global scale. We have over 40 countries around the world who will be participating in the day and I believe this represents a really exciting opportunity to reconnect fashion-lovers with the people who made their clothes".
Upcycling pioneer, Orsola de Castro says "With one simple gesture, #insideout, we want you to ask: "Who Made Your Clothes?" this action will encourage people to imagine the 'thread' from the garment to the machinist that sewed it and all the way down to the farmer that grew the cotton it was made from".
"Fashion Revolution Day promises to be one of the very few truly global campaigns to emerge this century" says Baroness Young of Hornsey who set up the All-Party Parliamentary Group on Ethics and Sustainability in Fashion.
Originally published here.