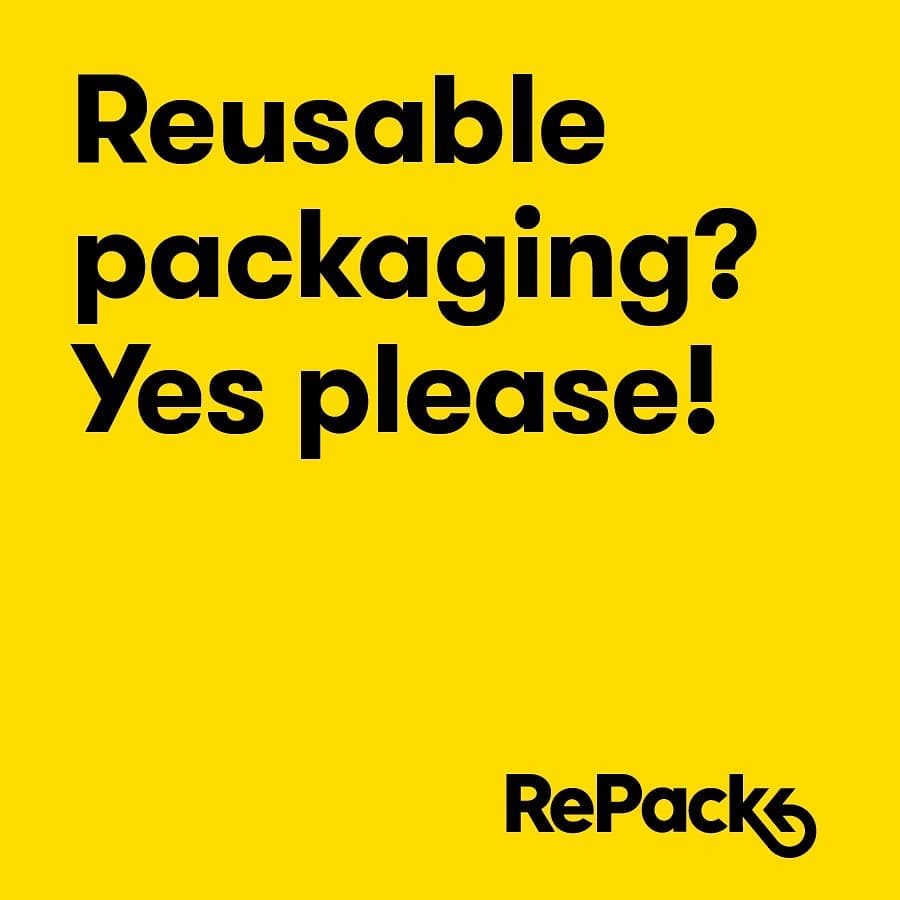 10 things to love about Und Gretel
Betaalbare, gecertificeerd natuurlijke make-up? Dat bestaat, en we hebben het gewoon in onze winkels en webshop, met het Duitse merk Und Gretel. In deze blogpost geven we je 10 redenen waarom wij zweren bij Und Gretel.
1. Veilig en milieuvriendelijk

Und Gretel's BDIH-gecertificeerde natuurlijke cosmetica gebruikt vooral natuurlijke ingrediënten, zo veel mogelijk gecertificeerd biologisch, en geen producten op basis van petroleum (zoals parafinen of siliconen), geen synthetische kleuring, parfums of bewaarmiddelen. Het merk is bovendien vrij van genetisch gemodificeerde bestanddelen. Het label hanteert bovendien strenge normen voor biologisch afbreekbaarheid van de producten. Kortom: natuurlijke make-up, dus, die je ook veilig op je huid kan gebruiken.
2. Kwaliteit 

Ook al staan milieu en gezondheid centraal bij Und Gretel, het doet helemaal geen compromis in kwaliteit. Alle producten van Und Gretel zijn top. Dit was heel belangrijk voor de ondernemers achter het merk, die lang als make-up artiesten in de modewereld hebben gewerkt.
3. Sterke kleuren
In de wereld van de natuurlijke make-up producten vind je vooral zachte, aardse tinten. En natuurlijk is dat wat je vaak zoekt, maar make-up hoeft ook niet altijd braaf te zijn. Fel rood mag ook simpelweg fel zijn. Und Gretel heeft dat goed begrepen en bestrijkt een breed kleurenspectrum, met rijke pigmenten. 
4. Functioneel
Und Gretel houdt van innovaties. Test bijvoorbeeld het Sprusse wenkbrauwpotlood, met een handige borstel. Of het transparente poeder, dat wit lijkt te zijn, maar juist voor alle huidkleuren geschikt is. Of de lipgloss, specifiek ontworpen voor de volwassen vrouw. Wow.
Sprusse wenkbrauwpotlood

5. Verpakking
Heb je de strakke zwart-witte verpakkingen gezien, of de grafische doosjes en zakjes met kleurijke patroon - we houden wel van leuke, kwalitatieve en informatieve verpakkingen zoals deze. Het BDIH-certificaat limiteert trouwens ook de hoeveelheid verpakking en verbiedt bepaalde verpakkingsmaterialen, zoals PVC.
6. Geur 
Make-up zonder synthetische parfumering, die toch aangenaam ruikt. Niet altijd vanzelfsprekend, maar wel bij Und Gretel. De gebruikte geurstoffen voldoen aan de ISO-9235-norm of zijn biotechnologisch verkregen.
7. Ook bij gevoelige huid of allergieën
Mensen met gevoelige huid of met allergieën kunnen deze producten meestal zonder problemen gebruiken. 
8. Geen dierentests
Het al genoemde BDIH-certificaat waarborgt dat zowel de grondstoffen als de eindproducten vrij zijn van dierenproeven.
9. Europees
Vaak komen de natuurlijke make-upmerken van ver - uit VS of Australië, wat minder ecologisch is. Het is ook leuk Europese jobs te ondersteunen. Und Gretel komt uit Berlijn. Dit is geen merk van een grote multinational. Achter Und Gretel staan 2 vrouwen met een duidelijke missie. Zo een merk wil en mag je wel steunen.
10. Betaalbaar
Ja, natuurlijke cosmetica is duurder dan de meeste andere merken. Toch hebben we met Und Gretel een merk in huis gehaald dat ver onder de exorbitante prijzen van sommige andere natuurlijke en zelfs niet natuurlijke make-up-labels blijft. En voor die prijs heeft het merk heel erg veel te bieden: een volledig gamma natuurlijke, gecertificeerde cosmetica van bijzonder hoge kwaliteit.
***
De Und Gretel cosmetica kan je uitgebreid komen testen in de winkels in Mechelen én sinds kort ook in Gent. 
Of boek meteen persoonlijk make-upadvies met Eva of Joek in onze winkels op vrijdag 16 februari. Tijdens een persoonlijke sessie van 20 minuten helpen zij je de juiste tinten te kiezen en technieken te gebruiken.
Je kan je sessie heel gemakkelijk online reserveren via onze webshop (maar ook in de winkels, natuurlijk). Als je met een vriendin komt, kies je gewoon 2 sessies na elkaar. Schrijf je nu in.