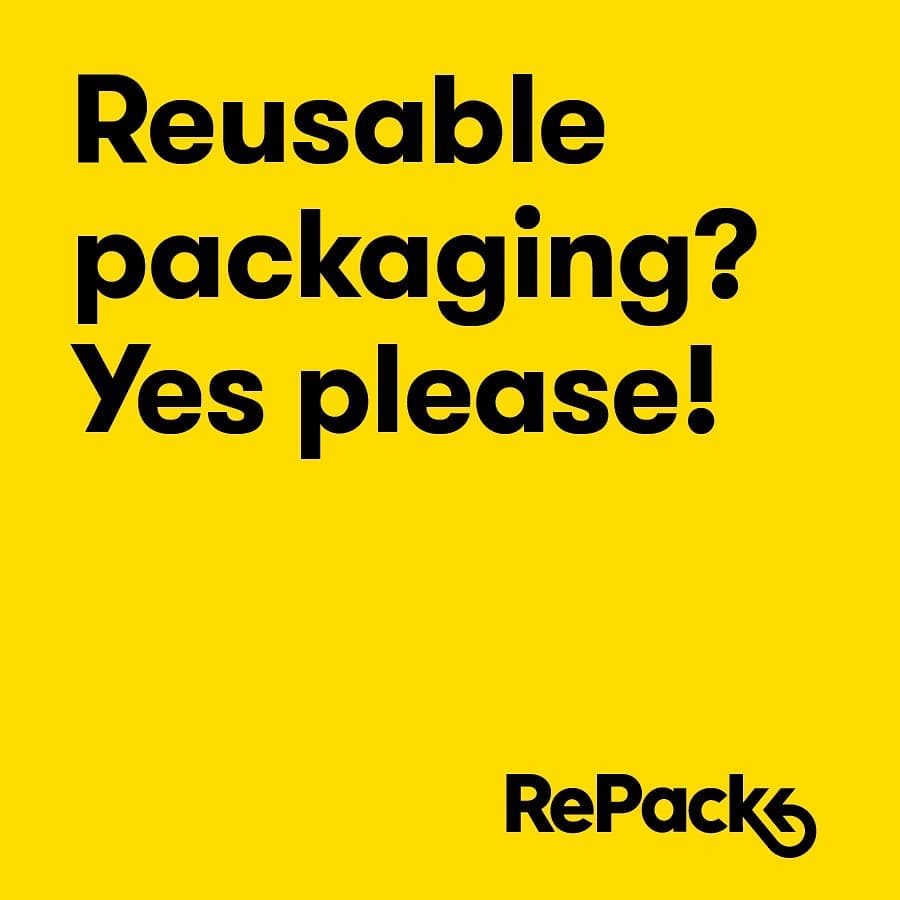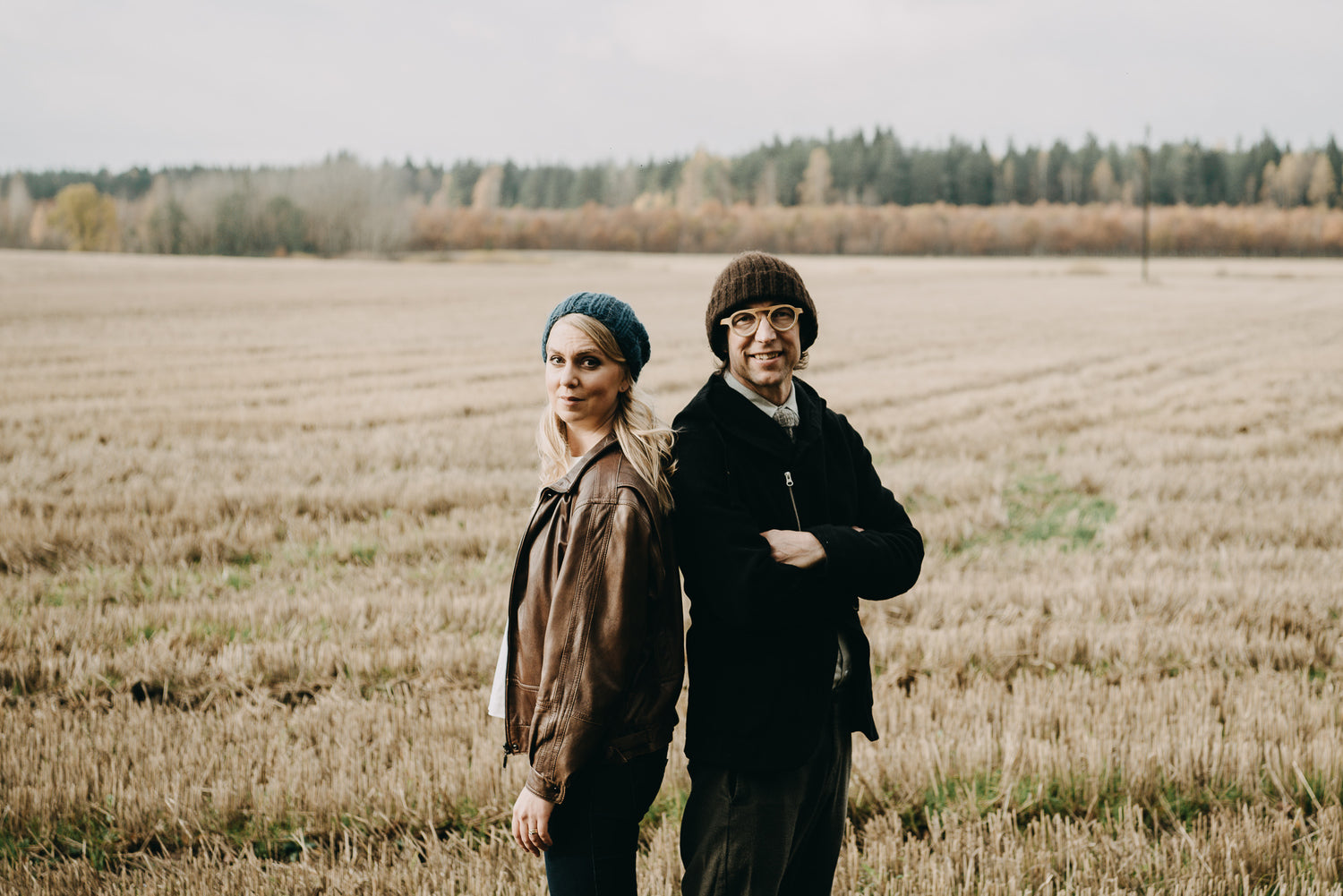 Het verhaal van Myssy: beanies, jobs en goeie vibes uit Finland.
Net op tijd binnen voor de Kerst: de heerlijke wollen Finse mutsen van Myssy (spreek uit: 'mussu'). Warme mutsen met een warm verhaal.

Myssy begon met de zoektocht van een Finse snowboarder in Zwitserland, naar een perfect muts. Na wat proberen slaagde hij erin om iets te maken dat verder kon ontwikkeld worden tot een ethisch geproduceerd product vanhoge kwaliteit. En nu vind je de beanies van Myssy in meerdere landen, ook al worden ze gemaakt in Pöytyä in Finland, in the middle of nowhere, in een klein familiebedrijf. 
Waarom Myssy het ideale geschenk is? Het is lokaal geproduceerd, in Europa, door  oma's, van ethisch verkregen wol. Op die manier worden jobs en welvaart gecreëerd voor een kwetsbare groep mensen in gebieden waar de werkgelegenheid eerder verdwijnt dan dat ze er toeneemt.  Een mooi verhaal om te delen!
Bekijk de video, de musten, de makers en hun inspiratie, en zeker ook het prachtige landschap dat zo mooi verandert met de seizoenen. Prachtig! Hier vind je jouw Myssy, en in de winkel in Mechelen.