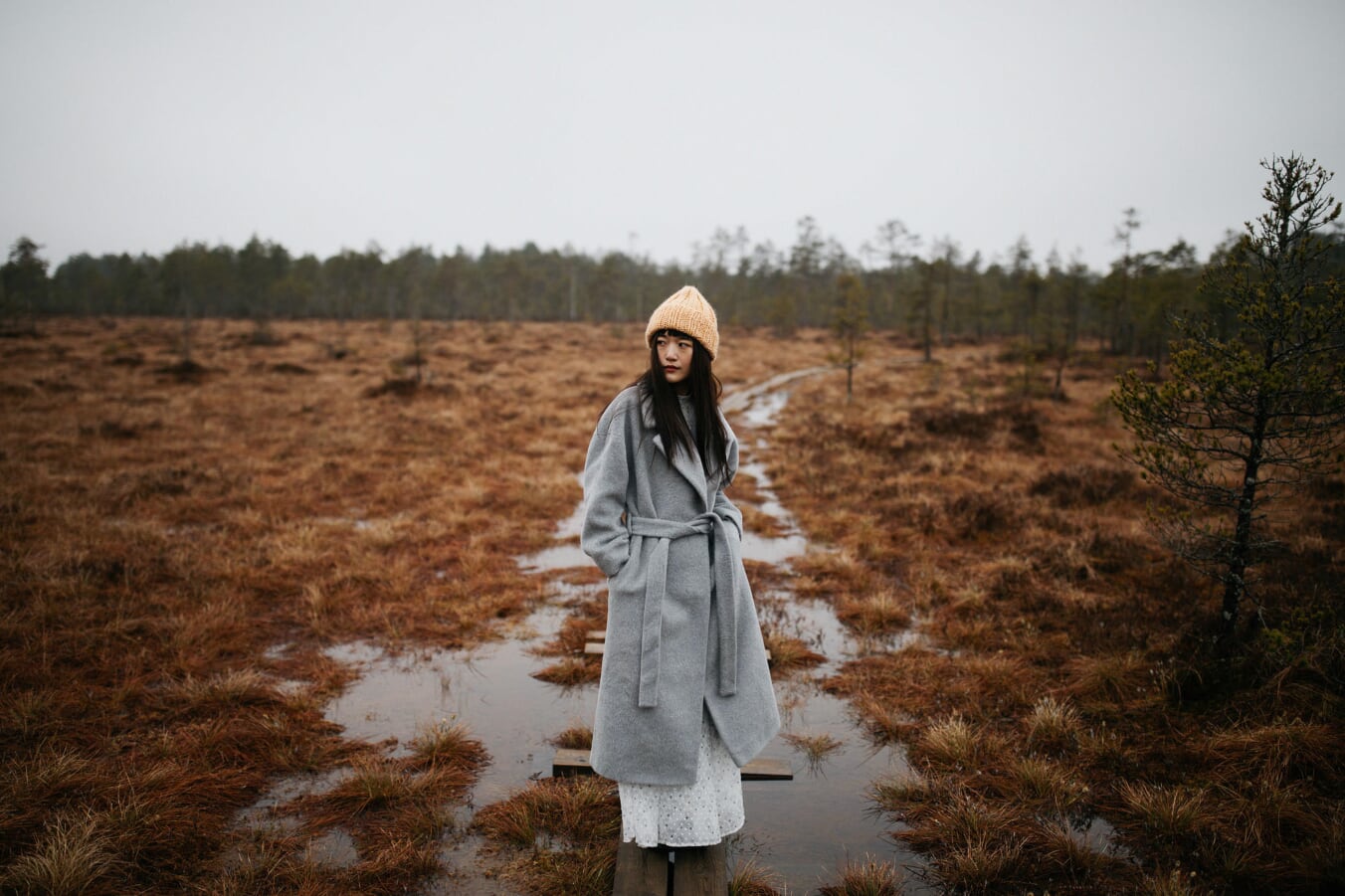 Myssy
"Our every Myssy is knitted by a real Myssy Grandma in Pöytyä. We get our unique hand-dyed yarn from our own herd of Finnsheep. Everything is organic and original in our farm and nothing is cool in Pöytyä. Except when winter hits these parts."
Myssy* is the Finnish word for a funky wool hat and Myssyfarmi is a farm-based design company from Pöytyä, Finland. Myssy is a family business owned by Janne and Anna Rauhansuu.
The farm has belonged to the same family since the early 19th century and the brand was established in 2009 as Janne and Anna moved to the old Rauhansuu farm. The first Myssy sheep Susi, Bambi and Onni arrived a year later. 
Myssy wool hats are much more than just ethically made of organic materials. The small company creates well-being - everything is locally made in Finland. The wool is from their own herd of Finnsheep, it is hand-colored by natural dyes and hand-knitted by local grannies. The Myssys are breathable and comfortable to wear year-round, plus super soft. Eventually the Myssy takes the shape of your own head and becomes part of you.
Sorry, there are no products in this collection