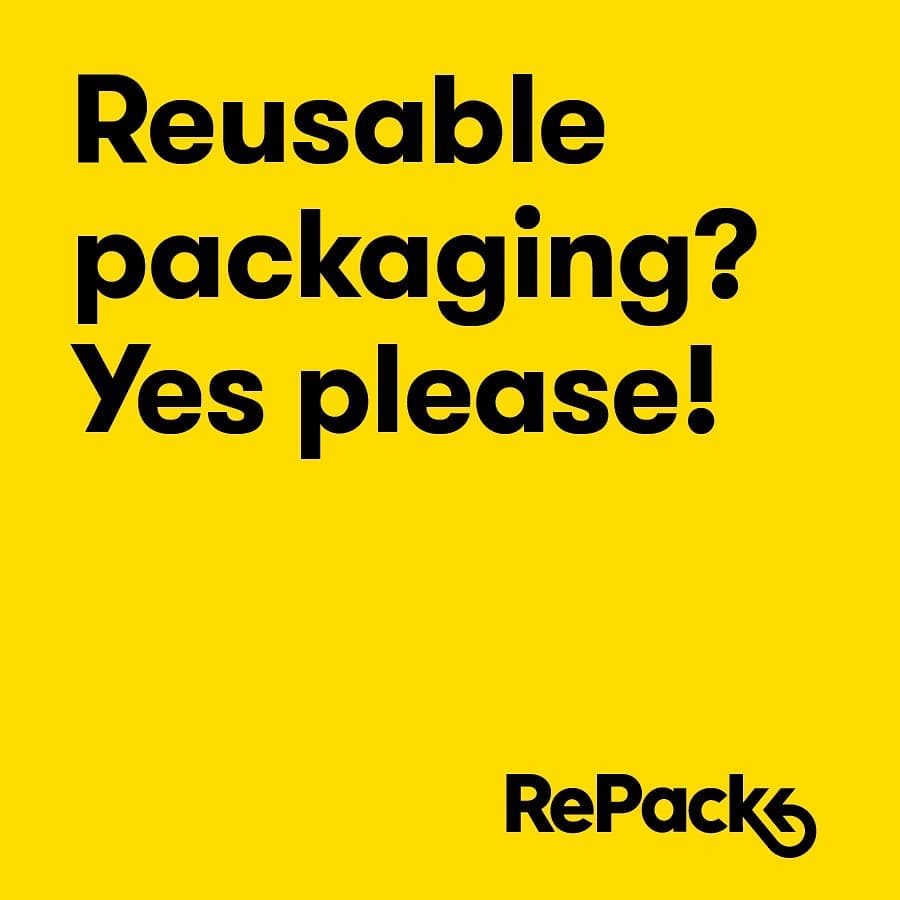 Supergoods 5 jaar!
De Supergoods-winkel in Mechelen en de webshop bliezen de afgelopen week 5 kaarsen uit, en de winkel in Gent vierde net zijn eerste verjaardag. We zijn in 2012 gestart als ecodesignwinkel met eco en faire kledij erbij, maar door de jaren heen kristalliseerde ons concept vooral rond de kleding en lifestyle. Altijd eco en fair.  Daarbij moeten we nederig onze talrijke klanten bedanken, voor elk bezoek aan onze winkels en website! In dit blogbericht willen we onze stand van zaken geven wat betreft fair fashion, en een vooruitblik op de volgende jaren. Er zijn ook veranderingen en nieuwe projecten op komst. 
De belangrijkste lessen over fair fashion
"Fair en eco fashion kan vandaag de dag een deel zijn van elke garderobe. Soms denken mensen bijvoorbeeld dat dit duurder is, maar de kwaliteit is meestal merkbaar beter. De merken voeren ook geen grote en dure marketingscampagnes, wat niet alleen kostenbesparend is, maar bovendien weet je als klant dat je centen niet naar zo'n zaken gaan, maar wel naar katoenboeren en kleermakers die zo op een correcte manier de kost kunnen verdienen en hun kinderen naar school kunnen laten gaan.
Foto: Sandy Croes, met Charlotte en Michel

We zien ook meer en meer in een slow fashion movement. Als je je eigen stijl kent, en als je kleren koopt die lang meegaan, is dat een grote stap naar een duurzamere garderobe. Dat gaat lang niet alleen over ecologische materialen en fair trade productie. Ook een fair trade T-shirt dat je in de foute maat hebt gekocht, is niet duurzaam als je dat uiteindelijk niet draagt, of bijvoorbeeld fout wast. Daarom willen we in de toekomst onze klanten nog beter adviseren over kleren en helpen de juiste stukken te vinden.
Dat betekent natuurlijk dat wij voor alles ook een goed uitgekiende collectie in de winkels moeten kunnen presenteren in de winkels, met keuze voor iedereen en voor verschillende gelegenheden. We denken dat heel wat van onze merken op dat vlak bijzonder goed aan het evolueren zijn."
 - Anne, concept manager Supergoods
Retail
"Er zijn veel vragen over de toekomst van retail. Veel grote en kleine ketens doen het niet goed, en de opkomst van webshops brengt veranderingen teweeg. Toch blijft er plaats voor wie een uniek concept kan brengen, waarbij service centraal staat.
Heel mooi om te zien is hoe het kleine Mechelen op dat vlak ook een soort labo is waar sterke, duidelijke concepten ontstaan, die geregeld ook buiten Mechelen bestaansrecht opeisen. Makkelijk is dat nooit, maar we zien het wel gebeuren. En dan krijg je een Onze-Lieve-Vrouwestraat waar in een paar jaar tijd enkele handenvol nieuwe winkels openen die min of meer op dezelfde golflengte zitten en een gelijkaardig publiek aanspreken zonder mekaars grote concurrent te zijn. Fijn is dat."
 - Tonny, manager Supergoods Mechelen
Duurzaam ondernemerschap

"De vorige jaren hebben we echter wel gezien dat toch ook vele duurzame concepten het moeilijk hadden en de deuren moesten sluiten in Vlaanderen. Misschien heeft dat onder meer te maken heeft met de misvatting dat duurzaamheid zichzelf wel zal verkopen. Duurzaamheid is belangrijk, het is de toekomst, maar er zijn niet veel mensen die een product gaan kopen enkel omdat het duurzaam is. Letterlijk alles moet kloppen: de stijl, de informatie, de kwaliteit, de service en de beleving in de winkel. "
- Tonny
Foto: Sandy Croes, met Charlotte en Michel
Toekomst
"Het jaar 2016 was voor ons een moeilijk maar heel belangrijk jaar. We sleutelden nog aan verschillende aspecten van ons concept en finaliseerden dat met het oog op de opening van de franchisewinkel in Gent. Commercieel was 2016 wat moeizaam, en we konden niet de groei waarmaken die we in dit stadium zeker nog nodig hebben. Gelukkig is dat dit jaar positief aan het veranderen: Supergoods groeit gestaag in Mechelen en Gent, en ook online. 

Deze zomer hebben we het winkelpand in Mechelen door omstandigheden moeten aankopen. We plannen dan ook werken voor 2018 om het pand op te frissen: de winkel zal licht worden aangepast, maar zeker de tuin, de stockruimten en de bureaus zullen flink worden aangepakt en functioneel gemaakt worden. Dat wil zeggen dat de winkel in Mechelen wellicht tijdelijk verhuist naar een andere locatie vlakbij, maar daarna willen we nog betere service kunnen bieden en bovendien in de zomer ook evenementen kunnen organiseren in de tuin. 

De webshop willen we trouwens ook verder verbeteren, met stylingtips en nog meer informatie in onze blog."
- Tonny

Herfstcollectie
"We zijn heel blij met onze collectie deze herfst. Er is veel kleur, en er zijn ook nieuwe merken, zoals het minimalistische Kowtow, dat heel interessant is voor de fans van het ter ziele gegane L'Herbe Rouge en van Wunderwerk. Maar er is ook Dedicated, een hip Zweeds streetwear merk voor mannen en vrouwen. We blijven nieuwe merken zoeken die passen binnen ons eco en faire winkelconcept."
- Anne
1 comment