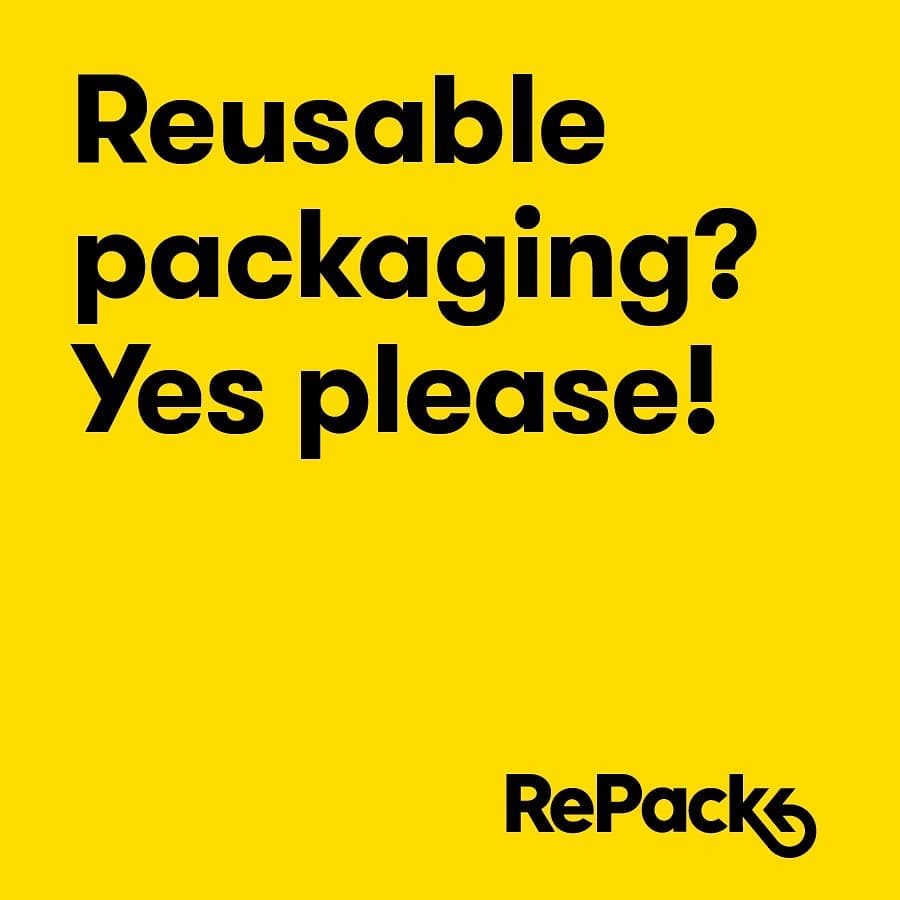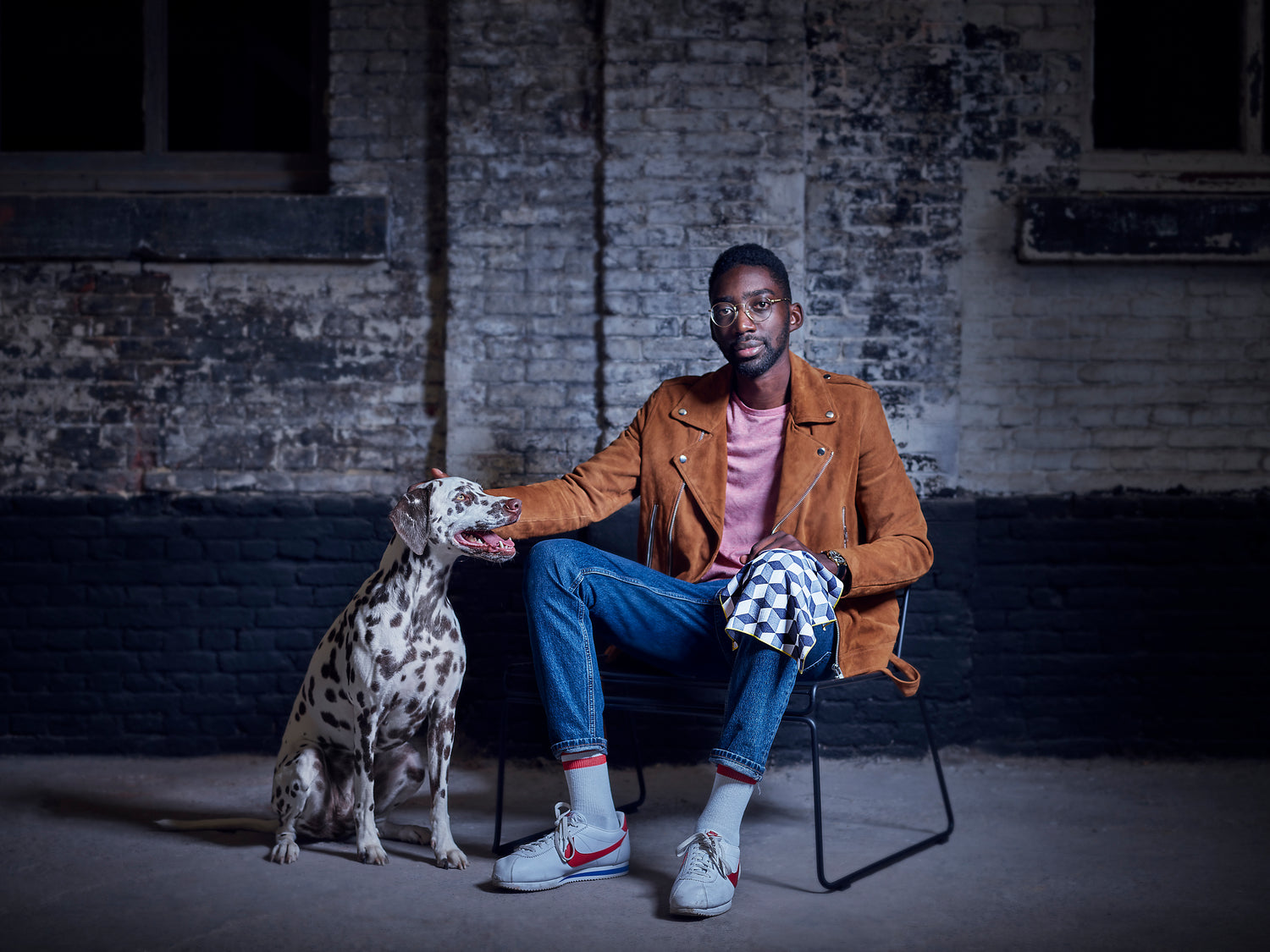 Snuit je neus in stijl
Winter: dat betekent weer verkoudheden, loopneuzen en niespartijen. Maar er is ook goed nieuws: met de stijlvolle zakdoeken van Huff & Puff snuit je met plezier je neus. Het Belgische merk maakt van een stoffen zakdoek een accessoire dat gezien mag worden. 
Tekst: Karlien De Vrieze


Vier jaar geleden stelden vijf vrienden in een skilift vast dat ze alle vijf het liefst hun neus snuiten in een stoffen zakdoek. Allemaal hadden ze een katoenen exemplaar met een duffe print op zak. Hoe kan het, vroegen ze zich af, dat er in dertig jaar niets is veranderd aan de klassieke zakdoek? Daar en dan beslisten ze: ze zouden de stoffen zakdoek weer tot leven wekken, meer nog, ze zouden de beste stoffen zakdoek ter wereld maken. Dat ze geen ervaring hadden met mode of textiel, kon hen daarbij niet tegenhouden.
KLAMME ZAKDOEK? NO, THANKS!
De vastberaden vrienden – Bruno, Jonas, Simon, Ward en Tom (De Cock, radiopresentator bij MNM, nvdr) – woonden textielbeurzen en naaiworkshops bij, bedachten hippe prints en verdiepten zich in mogelijke grondstoffen. Het resultaat? Juweeltjes van zakdoeken. Vergeet de oubollige geruite opa-zakdoeken: Huff & Puff pocketwear komt in verleidelijke designs – soms minimalistisch, soms vrolijk met ananassen of schijfjes kiwi erop. Bovendien zijn de lapjes stof gemaakt van lyocell: een streelzachte, stevige vezel op basis van duurzaam geteelde eucalyptus. 
Het productieproces verbruikt 20 keer minder water dan dat van katoen. Nog een groot voordeel van een zakdoek in lyocell: hij absorbeert stukken beter dan een katoenen exemplaar. Geen klam textiel in je broekzak of handtas dus. Oef!
MADE IN BELGIUM
Een duurzame grondstof is één ding, maar het knap bedrukte textiel moet natuurlijk ook nog verwerkt worden. Bij Huff & Puff willen ze dat je trots bent op alle facetten van je zakdoek, en daar horen dus ook eerlijke arbeidsomstandigheden bij. Daarom houden ze de productie bewust in België. Een honderd jaar oud naaiatelier in Wevelgem verwerkt het textiel tot praktische vierkanten van 30 x 30 cm.
Hun ervaring en knowhow maken van Huff & Puff-zakdoeken stukken van topkwaliteit, zakdoeken die jij misschien ooit ook aan je kleinkinderen kan doorgeven. Met dat verschil dat zij wellicht wél blij zullen zijn met hun opa-zakdoeken.

Dit artikel was eerst gepubliceerd in Good Stuff Magazine.