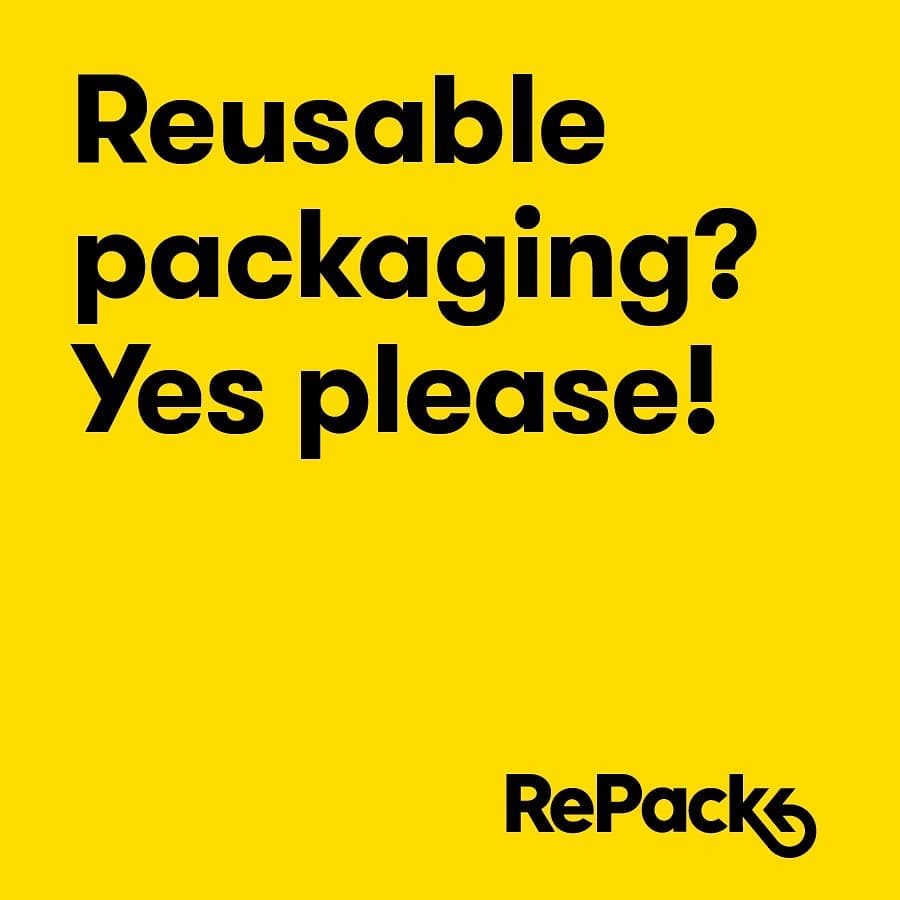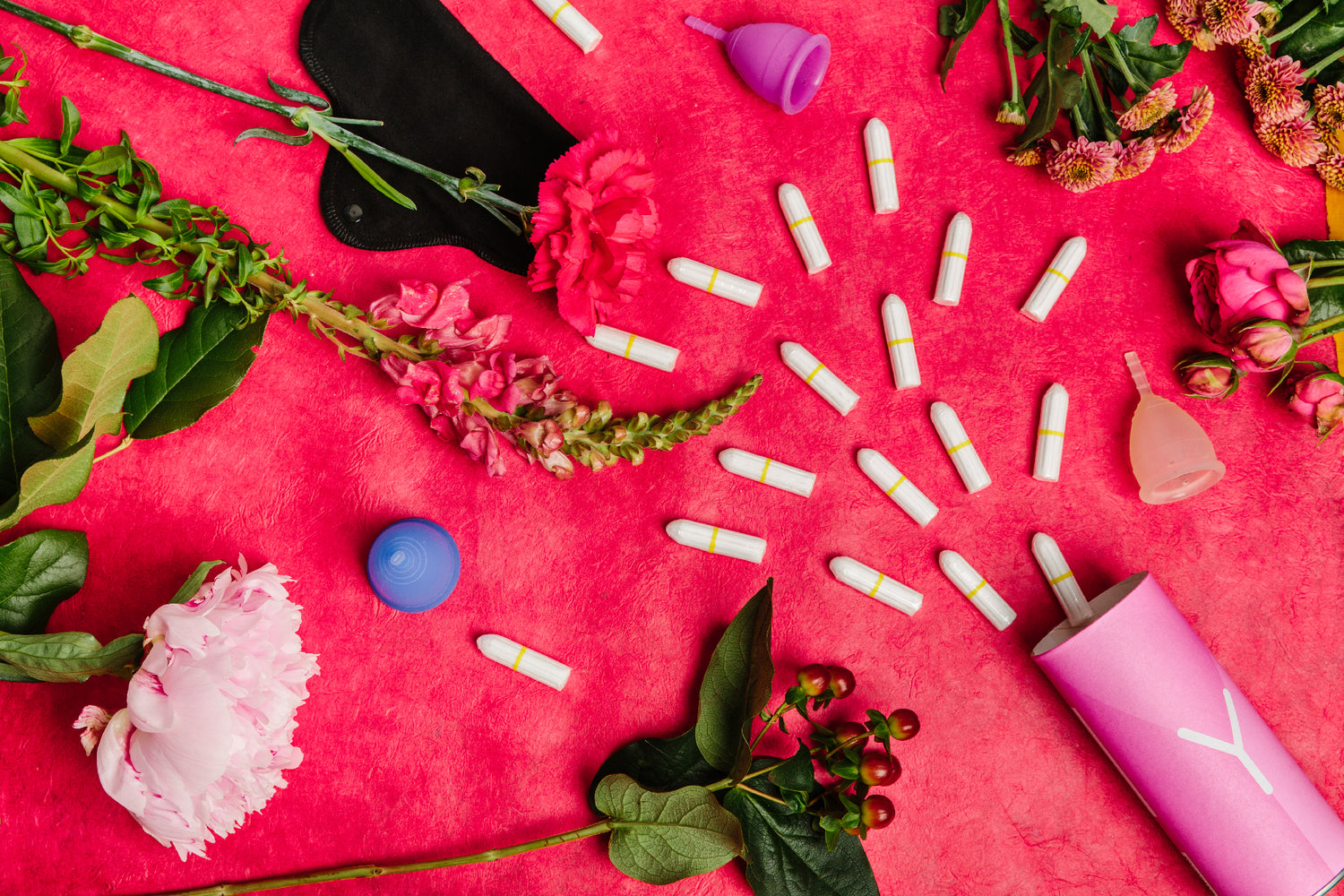 Even bloedserieus... over menstruatieproducten
Ongeveer 10 000 tampons of maandverbanden. Dat is het aantal stuks dat de gemiddelde vrouw gebruikt in de loop van haar leven. Alleen al daarom is het de moeite waard even stil te staan bij wat voor producten we gebruiken, én weggooien. Hoog tijd om specifiek rond menstruatie een themaweek te organiseren, dachten we bij Supergoods Eco + Fair Fashion.
Met deze week willen we iedereen bewust maken over de keuzes die we maandelijks maken. Gebuiken we biologische of natuurlijke producten die verantwoord zijn geproduceerd, zonder schadelijke stoffen? Dat is geen triviale keuze: de vagina is een van de meest absorberende delen van ons lichaam. Helaas krijgen consumenten amper informatie, omdat je wettelijk gezien over maandverband en tampons niet zo veel informatie op de verpakking moet geven. Lang niet zo veel als voor bijvoorbeeld voeding of verzorgingsproducten. En dus vind je in de meeste supermarkten niet eens een alternatief.
Daarnaast kunnen vrouwen bijvoorbeeld enorm veel afval vermijden én geld besparen door over te schakelen op een menstruatiecup. Zo'n cup gaat jarenlang mee en heeft heel wat voordelen. En mocht de cup toch niet iets voor jou zijn, raden we graag het maandverband en de tampons van Yoni aan. Die zijn echt veilig en duurzaam gemaakt, van biologisch katoen, zonder parfum en vooral ook zonder plastic: dat maakt ze een pak veiliger dan de conventionele merken. En ze kosten evenveel.
Supergoods werkt met Yoni, biologische tamponen en maandverbanden,  Lunacopine mooncups en we verkopen ook wasbaar maandverband. Vanaf vandaag tot en met 25 augustus kan je genieten van promoprijzen!
Foto's: Sandy Croes