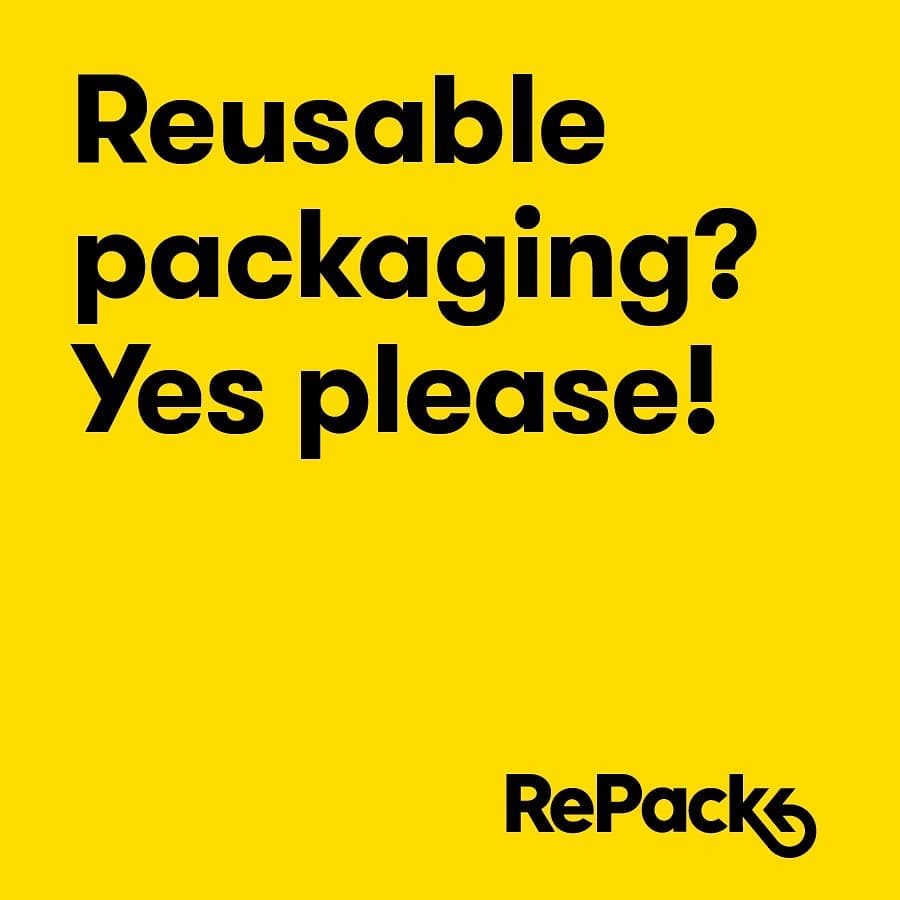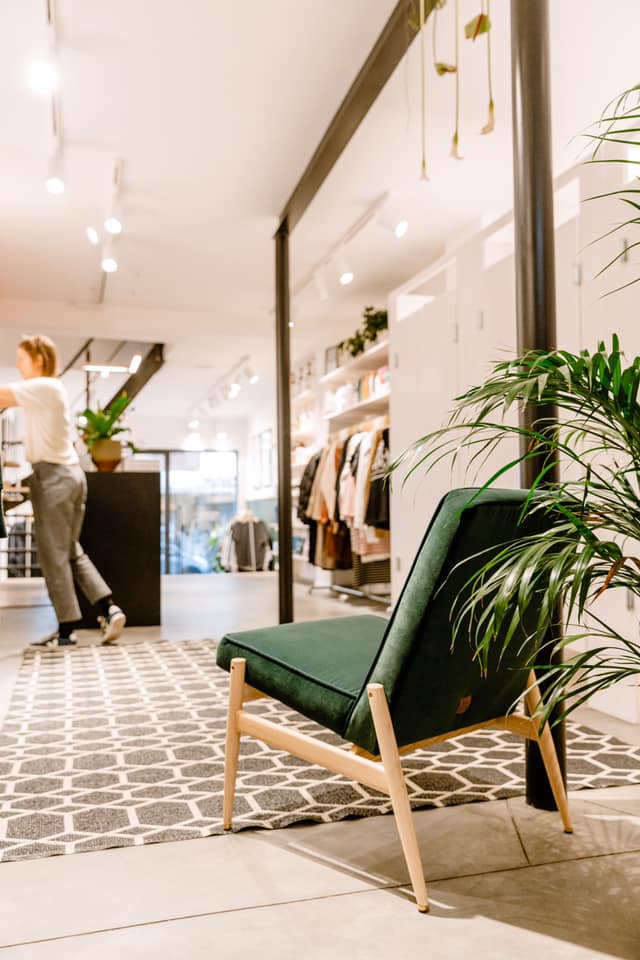 Doe mee met de grote Supergoods klantenenquête!
Ben jij klant bij Supergoods? Zo ja, dan ben jij de persoon die we zoeken! Om te weten hoe we onze service, activiteiten, en collecties nog kunnen verbeteren, geven we namelijk graag eens het woord aan onze talrijke klanten - aan jou, dus. Kortom: laat ons weten hoe we het doen en wat er beter kan, in de grote Supergoods klantenenquête.
Je kan daarbij zelfs kiezen. Bezocht je al eens een Supergoods-winkel, of kom je er geregeld, dan kan je de winkel-enquête invullen. Bestelde je al een of meerdere keren online op supergoods.be, dan kan je de webshop-enquête nemen. Je helpt ons al geweldig door één van beide enquêtes in te vullen!
Als dank voor je deelname ontvang je 300 punten die je kan gebruiken in The Good Vibes Club, of zeg maar je Supergoods klantenkaart. (Je kan de enquête trouwens ook volledig anoniem invullen, geen enkel probleem!)
Je kan zo'n vragenlijst van de grote Supergoods klantenenquête invullen tot en met 8 april 2022. Dat kost slechts zo'n 12 minuten van je tijd, en je helpt er Supergoods enorm mee.
Alvast reuze bedankt!