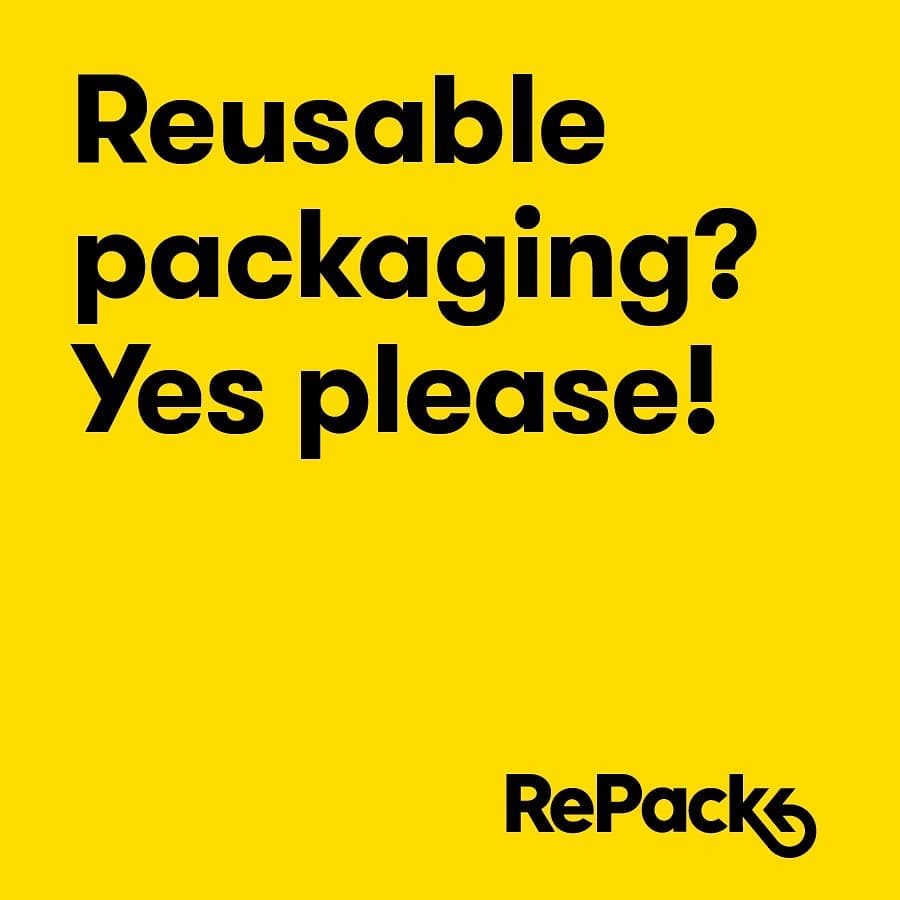 Duurzaam hydrateren met Dopper
Ook water op zak met die hitte? In een wegwerpfles of een fles die je kan hergebruiken? Met herbruikbare flessen vermijd je massa's afval. Bovendien belandt jaarlijks zo'n 8 miljoen ton kilo plastic afval - waaronder veel plastic flesjes - in onze oceanen. 
99 Problems and single-use plastic is one
Bij Supergoods kan je verschillende herbruikbare waterflessen kopen, waaronder de alom aanwezige Dopper. Dopper-flessen zijn niet alleen slim gemaakt (ingebouwde beker, makkelijk wasbaar), maar ze hebben ook een heel duidelijke missie: single-use plastic afval vermijden.
Waarom Dopper dit zo serieus neemt? Wel:
Wereldwijd wordt slechts 1% van dit plastic gerecycled.
50% van het plastic wordt na gebruik direct weggegooid.
Per dag verdwijnen er vrachtladingen plastic (vaak onbedoeld) in onze oceanen; via straat, sloot, rivier en zee.
In de vijf grote oceaangebieden waar dit plastic zich concentreert zit soms wel 36 keer meer plastic dan plankton.
Het plastic komt in kleine deeltjes via zeeleven en vogels in onze voedselketen terecht.
1 miljoen zeevogels en 100.000 zeezoogdieren worden jaarlijks gedood door het plastic in onze oceanen.
En niet te vergeten, voor de productie van 1 plastic flesje is 1 liter water en 1 liter olie nodig.

PET-flessen zijn verantwoordelijk voor 2,5% van de wereldwijde olieproductie en de CO2 uitstoot tijdens de productie en het vervoer van bronwater is maar liefst 300 keer hoger dan die voor kraanwater.
Wat jouw Dopper nog meer doet
Trouwens, er zijn nog meer redenen om Dopper te gebruiken. Dopper investeert in duurzaam watergebruik en toegang naar proper water voor iedereen in Nepal via de Dopper Foundation.
Dankzij Dopper gebruikers:
Hebben 11.889 mensen in Nepal toegang tot veilig drinkwater
Hebben 19.922 huishoudens toegang tot veilig sanitair
Zijn 288 mensen opgeleid om informatie over water, sanitair en hygiëne en over afval verzamelen en verwerken te verspreiden.
Zijn 64 mensen getraind als loodgieter voor het technische onderhoud van systemen 
Zijn er 164 hygi

ë

ne- en sanitatiecampagnes gevoerd in dorpen en 118 op scholen
Is er € 268.477,- geïnvesteerd vanuit de Dopper Foundation


Je kan natuurlijk Dopper, of een andere fles, gebruiken om de oceanen proper te houden, maar dit jaar heeft Dopper zijn missie nog extra boost gegeven met Dopper Ocean collection. De mooie nieuwe blauwe tinten maken nog beter de link met propere zeeën en oceanen. Bij Supergoods vind je dus ook Dopper Blue Lagoon en Dopper Pacific Blue. 
Check onze Dopper collectie.