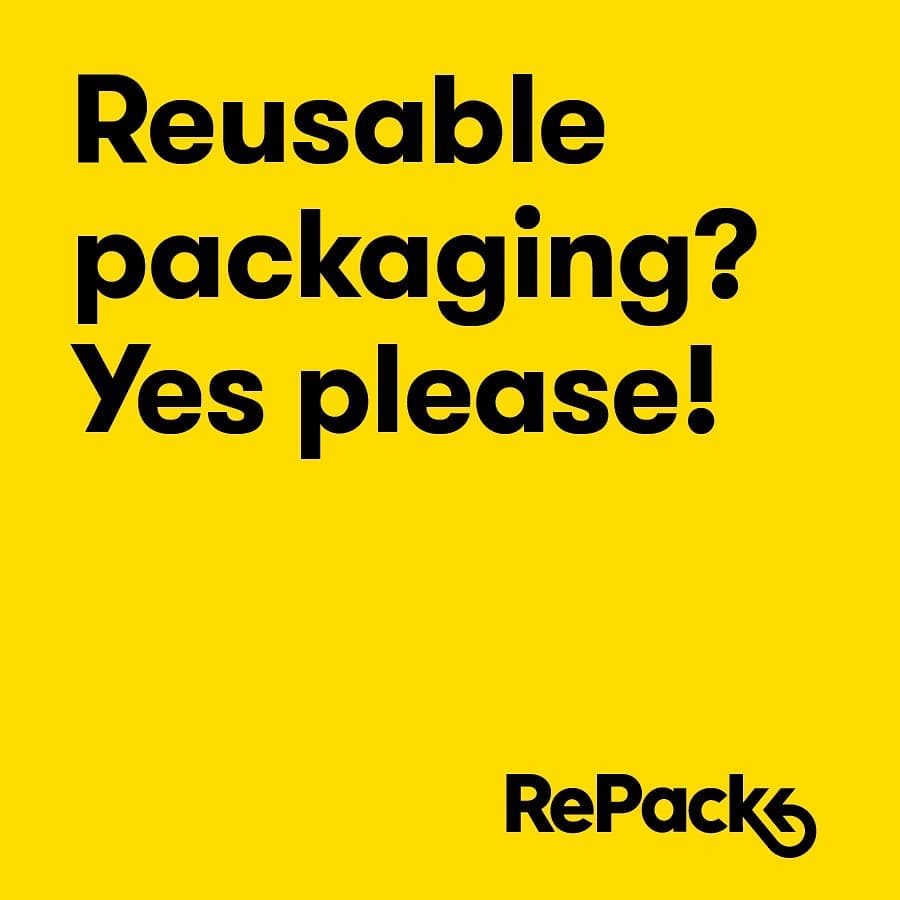 How to wear a bomber jacket?
They are everywhere, in the catwalk, in the magazines and on the streets. Did you get one but don't really know what to do with it? Or are you planning to skip the bomber jacket trend altogether?
Whatever your decision about bomber jackets is, we will give you some tips on how to integrate it in your wardrobe. Who knows, maybe it is something for you!
Bomber jackets come in all colours, patterns and materials. You will have many options to get a jacket to suit your style. 
Rule number one - mix materials. Do you have a bomber in robust material? Try then tencel or silk to pair it with.  Or is the jacket silky? Combine it with denim, flannel or something similar to give a bit more structure.
Rule number two -  do not make any effort. Just pair it with relaxed pants and heels and you will be ready. 
Rule number three - mix masculine with feminine. Is your jacket masculine? Dress it with a super-feminine dress.
Outfit idea one
A bomber jacket by ArmedAngels, €119,90. Pair it with dark denims, a pencil skirt by People Tree
or a dress. A winner combination will be topped of with these clogs by Swedish Hasbeens, and earrings by Hiro+Wolf.
Outfit idea two
Another bomber jacket by ArmedAngels, €119,90. Wear it with lighter denims, a grey dress by Komodo and dirty pink boots by Swedish Hasbeens.