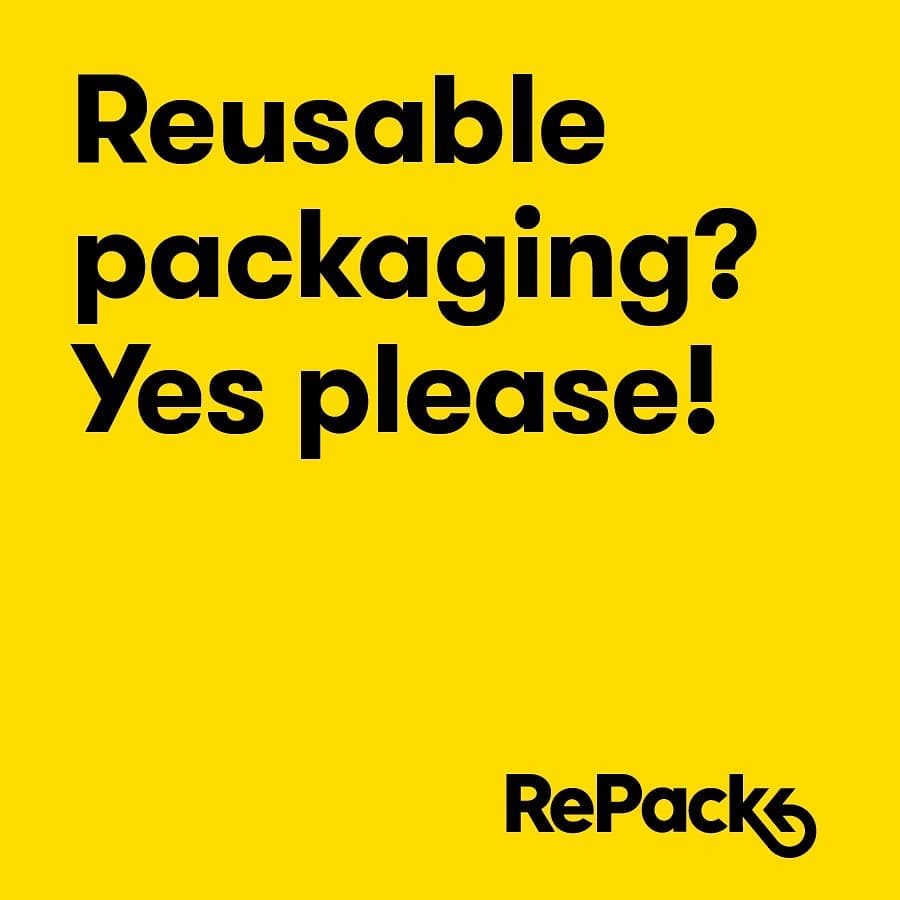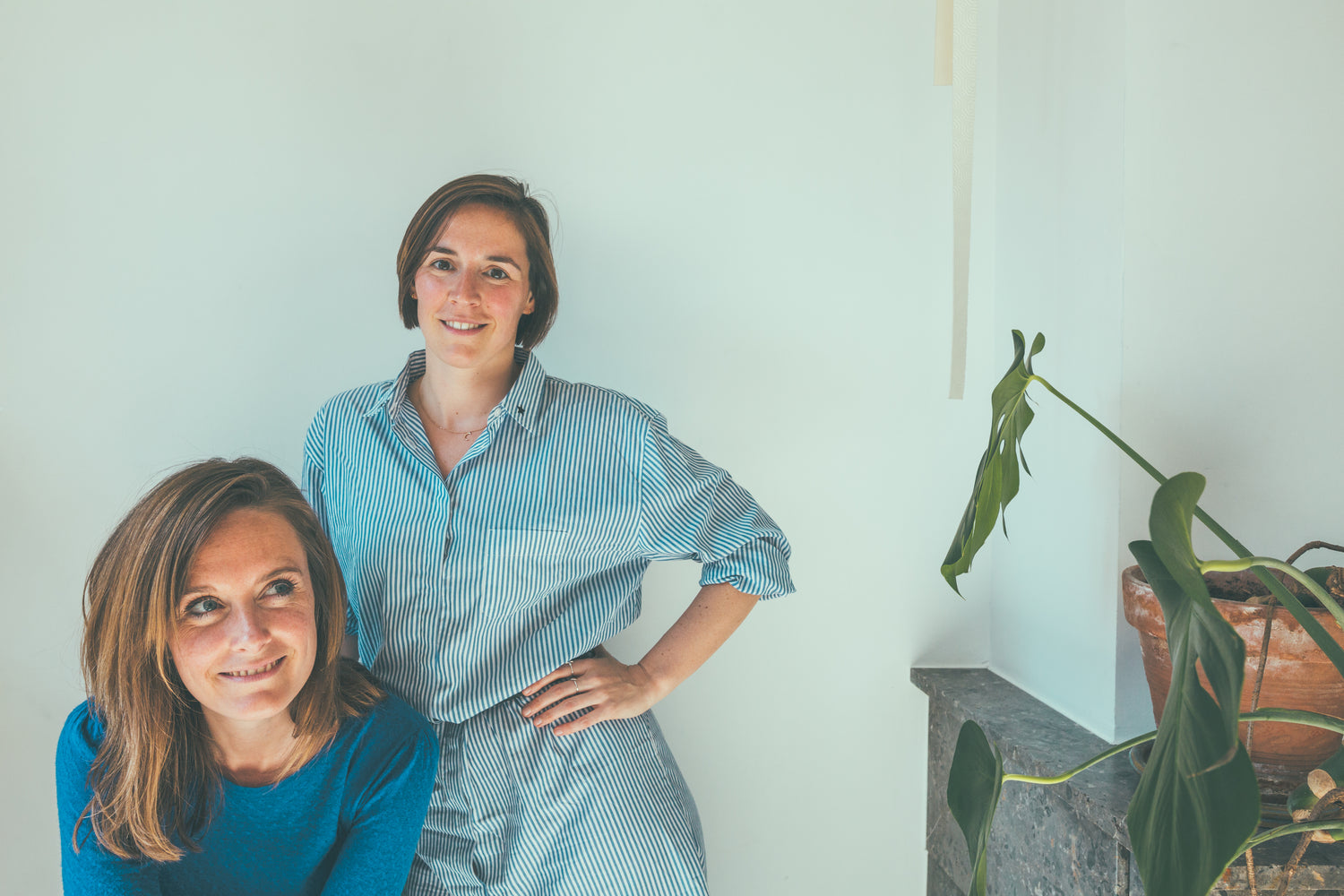 13 toffe Belgische merken - en duurzaam bovendien!
Deze week is de week van de Belgische mode. Tijd om extra aandacht te besteden aan de leuke merken van eigen bodem. Bij Supergoods vind je ook een resem merken van bij ons. Wie producten koopt van deze collecties, ondersteunt rechtstreeks werk en de economie van bij ons. 
Deze merken werken ook heel bewust samen met andere lokale bedrijven voor hun marketing, PR, styling, verpakkingen, en noem maar op. Ook al gebeurt de productie vaak wel in het buitenland, de effecten voor onze lokale economie zijn niet te onderschatten.
Met Belgische merken kunnen we ook nauwe contacten leggen tussen de klanten en de merken. Cîme skincare organiseert populaire skincare ateliers in Supergoods winkels en andere verkooppunten. Ms. Bay of Mr. Manchette kon je ook ontmoeten op evenementen in one winkels. Zo kan je direct van de bron informatie krijgen van de merken, en de mensen achter de labels echt leren kennen. Persoonlijker wordt het niet.
1. Cîme Skincare
Een fantastisch merk van biologische en natuurlijke skincare producten. Een all time favoriet van ons en van onze klanten. 
2. Ms. Bay
Deze tassen uit zalmleer zijn iets nieuws, want zalmvellen uit de visindustrie worden normaal gezien niet gebruikt. Door Saskia wordt dit afvalmateriaal zalmleer, verwerkt tot fijne en mooie tassen en andere accessoires. 
Alle Supergoods winkels
3. Huff & Puff
Een toffe nieuwkomer is dit coole zakdoekmerk, ook duurzaam, natuurlijk! Mooi design tilt dit dagdagelijkse product op tot een hoger niveau en maakt het meteen ook tot een   stjlvol cadeau.
Alle Supergoods winkels
4. Sizable
Superzacht ondergoed voor heren, dat is de specialiteit van Sizable. Je kan in de collectie verschillende fits in onderhemden vinden.
Alle Supergoods winkels
5. Crazyclage
Mooie sieraden gemaakt uit fair trade zilver en gerecycleerde materialen, handgemaakt in Antwerpen. Elk stuk is uniek, een ideaal cadeau voor vrouwen of heren.
Supergoods Mechelen en Gent
6. Anna Rosa Moschouti
Ook dit leuke sieradenmerk is gebaseerd in Antwerpen, ook al is Anna Rosa afkomstig uit Griekenland. Ze maakt stijlvolle sieraden met gerecycleerde en overstockmaterialen.
Supergoods Mechelen
7. PAÌ
De rietjes van PAÌ zijn supermooi en populair, dankzij de toegenomen aandacht voor een zero waste lifestyle. Een tof initiatief dat veel succes kent, en terecht. Want dit is het perfecte herbruikbare rietje!
Supergoods Mechelen en Gent
8. REDOPAPERS
Notepads, planners en alles wat je nodig hebt van papierwaren, maar dan uit gerecycleerde materialen. De directe stijl maakt van REDOPAPERS een echte favoriet!
Supergoods Mechelen en Gent
9. Mr Manchette
Toffe herenhemden uit biokatoen, effen of met een mooie print, gemaakt in Portugal. Een collectie met veel keuze, met leuke stijlen voor elke man.
Supergoods Gent


10. Munoman
Deze verfijnde herencollectie valt op door goed gekozen kleuren en t-shirts met eenvoudige maar leuke prints. Eco én fair, natuurlijk.
Supergoods Mechelen en Gent
11. Jacqueline & Compote
Dit Antwerpse juwelenmerk gebruikt ge-3D-printe ornamenten om er bijzonder verfijnde sierraden mee te maken, met genoeg kleur en variatie.
Supergoods Antwerpen en Mechelen
12. Wolvis
Voor kleurrijke sjaals en mutsen met subtiele grafische patronen kan je terecht in Supergoods Antwerpen.
Supergoods Antwerpen
 13. Madame Volt
Madame Volt brengt een streepje kleur in je outfit met verrassende juwelen. 
Supergoods Mechelen en Gent