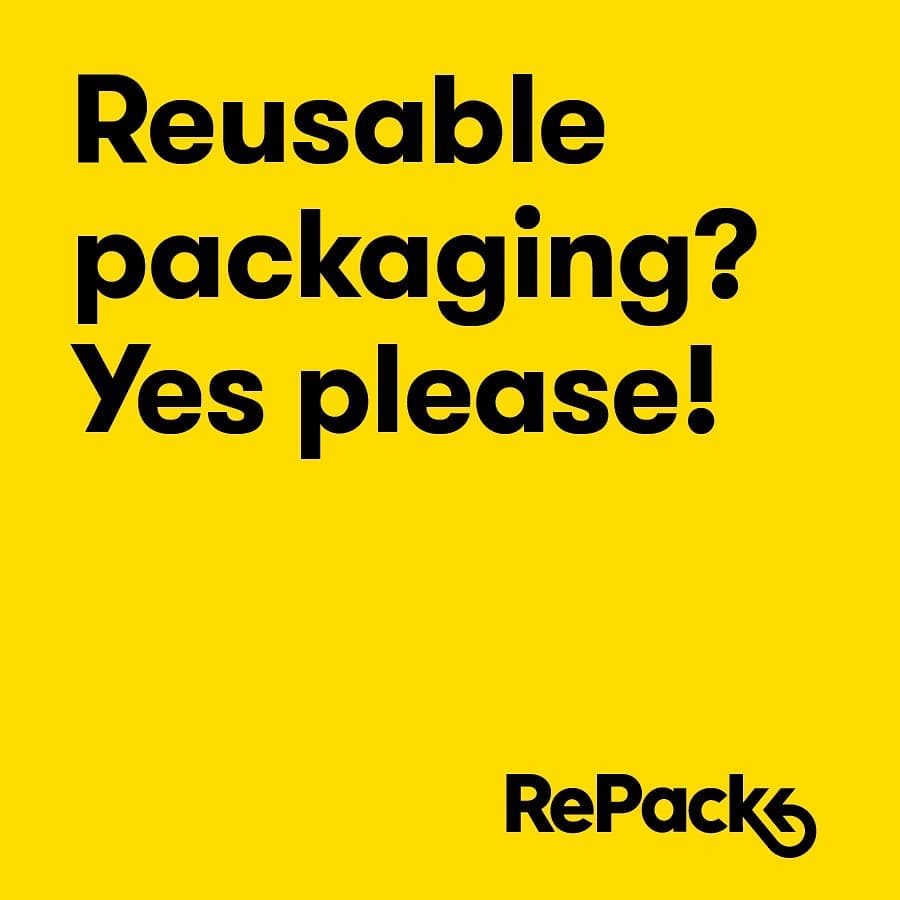 21-23/3 Warm Welkom Weekend in Mechelen!
#lang1: We will start with a glass of bubbling at 16h in the shop and continue until 19h...or a bit later. On Saturday you can see all our lovely spring collections. On Sunday we have an extra opening at 13-18h, and we will have a Fashion Show together with Lily, at Vijfhoek, just in front of the shop.
#lang2: Vrijdag beginnen we met een glaasje bubbels om 16u, met laatavond shopping tot 19u30. Zaterdag zijn we open 10-18u, en zondag vanaf 13u tot 18u. Zondag organiseren we een Modeshow om 15 samen met Lily. Iedereen is welkom!