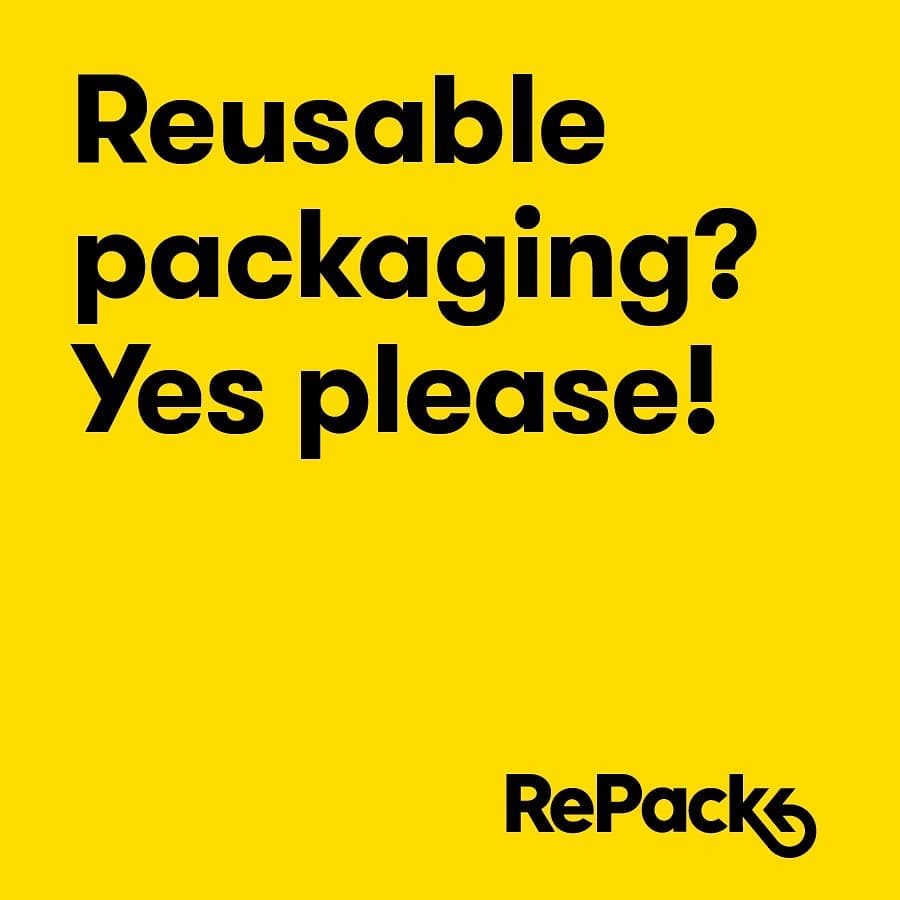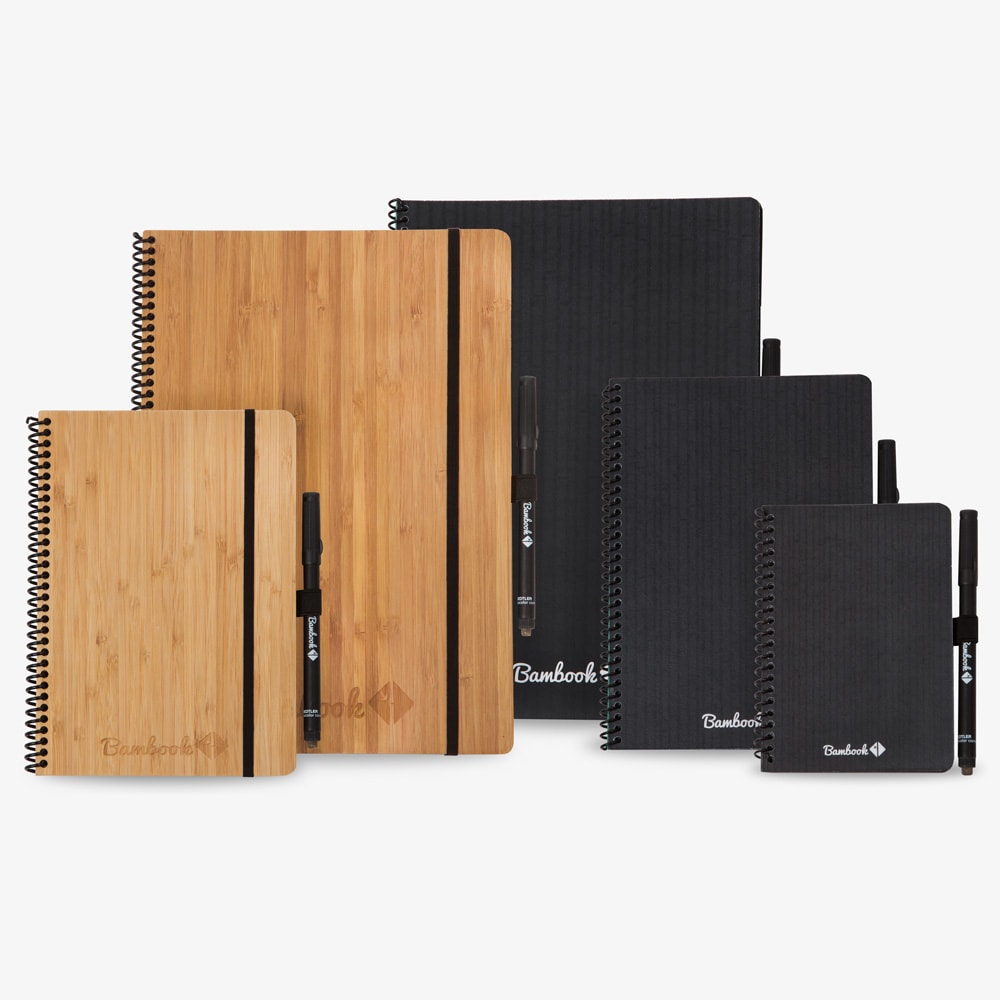 Zero waste gift tip: het laatste notitieboek dat je nodig hebt
Papierloos werken, het blijft een uitdaging. Soms wil je gewoon lijstjes maken, notities nemen, of snel iets neerpennen opdat je het niet zou vergeten. Een notitieboek dat je steeds weer kan hergebruiken, dat nooit volgeraakt: dat zou nog eens wat zijn. Wel, het bestaat gewoon, en je vindt het bij Supergoods: Bambook. 
De notitieboekjes van Bamboek hebben bladzijden van een soort whiteboard materiaal: je kan er noteren, en het achteraf weer afvegen. Simpel als wat. En belangrijke notites kan je makkelijk inscannen met de Bambook app op bijvoorbeeld je smartphone, dankzij de zwarte randen rondom de pagina's. Papierloos, zeiden we toch?!
De Bambooks komen in 2 formaten A4 en A5, in met een bamboe cover of een zwarte kartonnen cover. Er zit een fijne whiteboard stift bij, die je makkelijk kan bijhouden bij je boekje, en die je natuurlijk kan vervangen in je Supergoods-winkel mocht het nodig zijn. 
Bambooks staan hoog op de wenslijsten dit jaar. Een herbruikbaar notitieboekje, dat kan echt iedereen gebruiken. Check de collectie hier.