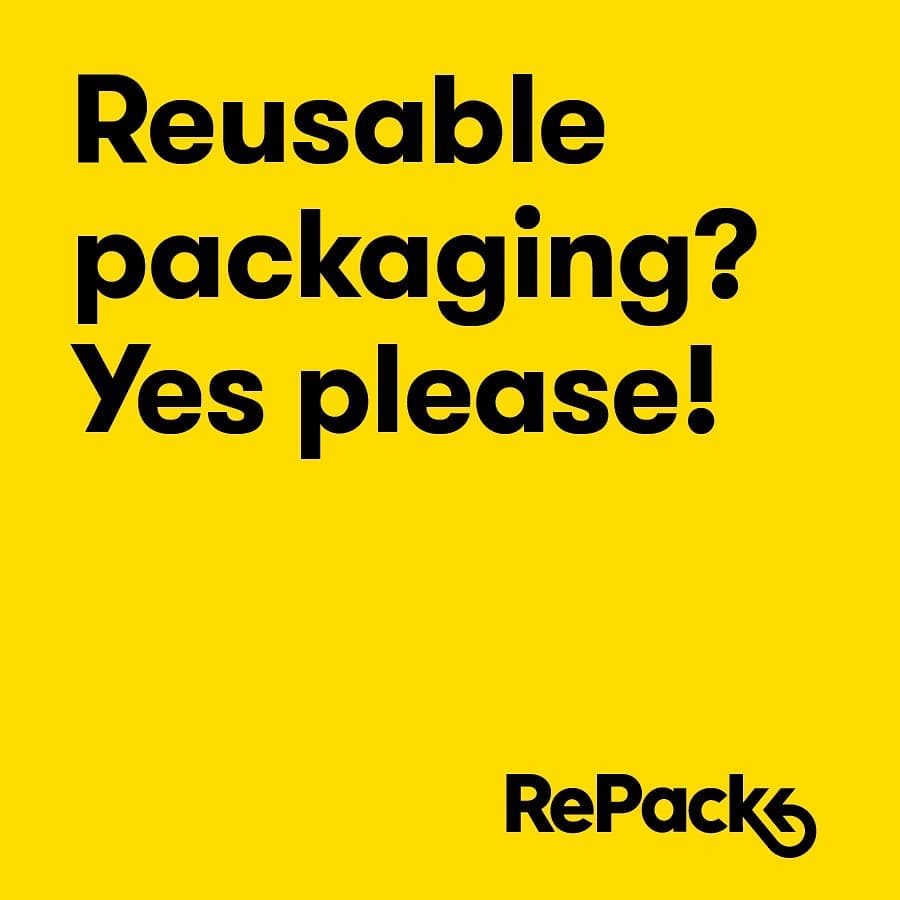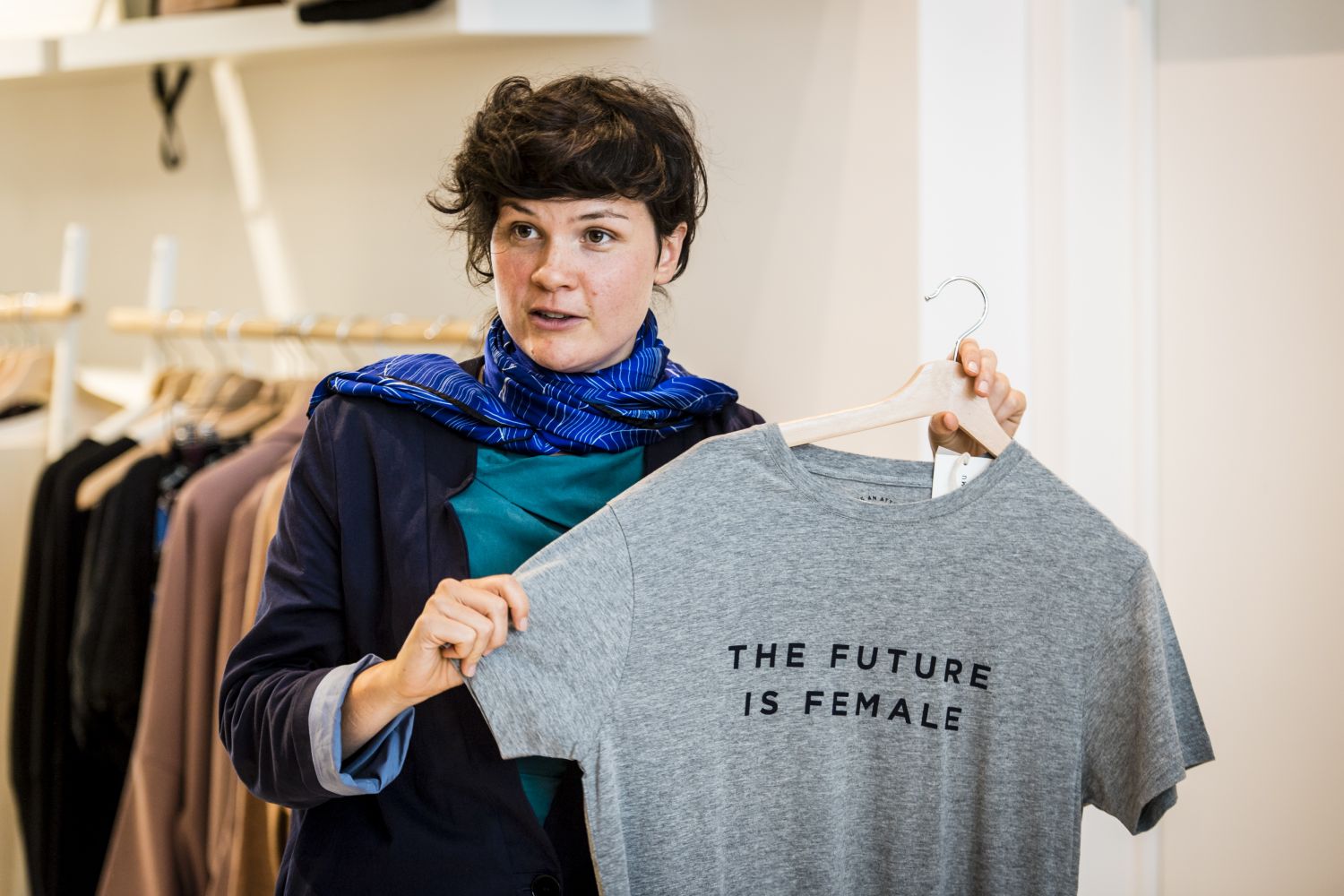 Een stadswandeling maar dan anders: Fashion walks en Eco Lifestyle Tours
Nee, niet elke stadswandeling gaat over historische verhalen en Unesco sites. Gidsen Bie en Emilia, bijvoorbeeld, zijn allebei ondernemers met een groen hart en heel wat passie voor mode. Zij brengen de stadswandeling naar 2019: denk hippe biocafés, zero waste winkels en slow fashion boetieks. Bie werkt vooral in Antwerpen en binnenkort in Gent. Emilia is afkomstig van Gent, en biedt haar Eco Lifestyle Tours ook aan in Brussel en Antwerpen. Bie en Emilia organiseren ook groepswandelingen, voor bijvoorbeeld groepjes van vrienden of collega's.

Emilia en Mixua: Eco Lifestyle tours in Gent, Brussel en Antwerpen 
Emilia werkt onder haar blog en site Mixua. Ze wil met haar tour bezoekers de vele nieuwe duurzame hotspots laten ontdekken:
"Tijdens Eco Lifestyle Tour ontdek je verpakkingsvrije winkels, (h)eerlijke koffiebars, eerlijke mode, natuurlijke verzorging en creatieve ateliers. Je ontmoet bovendien de ondernemers en makers erachter. Dé opportuniteit om al jouw vragen te stellen.
Het is werkelijk een unieke ervaring, waarin de deelnemers Gent of Antwerpen op een nieuwe manier ontdekken. De deelnemers gaan naar huis vol met nieuwe inspiratie én nieuwe vrienden. De deelnemers ontdekken in de eerste plaats nieuwe eco-adresjes. Maar daar blijft het niet bij, we doen een deep-dive in de wereld van zero-waste, eerlijke mode, natuurlijke verzorging en DIY. "
De volgende tours zijn 9 maart in Antwerpen, 6 april in Gent en 7 april in Brussel. 
(lees verder onder de foto's)
Bie en B.Right Fashion Walks in Antwerpen en binnenkort ook Gent
Bie runt haar onderneming B.Right al enkele jaren. Ze geeft lezingen en workshops op maat, allemaal rond duurzaamheid en mode, maar regelmatig leidt ze ook Fashion Walks. Wat Bie motiveert is de deelnemers laten zien hoe ze met duurzaamheid kunnen beginnen, zonder te grote veranderingen te doen, op een laagdrempelige manier:
"Hoewel ik een paar jaar geleden heel radicaal in mijn duurzaam verhaal dook - ik had gezworen om nooit meer een fast fashion winkel binnen te stappen - geloof ik nu steeds meer in de kracht van kleine stappen nemen. Kleine stapjes met een grote impact richting meer duurzaamheid. Dat is ook wat ik de deelnemers van mijn tours op het hart druk. Persoonlijk vind ik dat het aanstekelijk werkt. Hoe meer ik me duurzaam kleed, hoe meer ik op andere vlakken duurzamer willen leven. Zoals meer veganistisch eten of minder vliegen bijvoorbeeld.
Maar het is niet altijd mogelijk om overal en altijd 100% duurzame keuzes te maken. Ik geloof niet dat die überhaupt al bestaan. Je neemt keuzes vanuit je eigen wereld, met je eigen kennis en het gezonde verstand van dat moment. Tijdens mijn B.right tour wil ik je meenemen in mijn ontdekkingstocht. En je het verhaal achter slow fashion, de winkels en de uiteenlopende merken laten zien."

11 mei organiseert Bie de eerste Fashion Walk in Gent, je kan hier inschrijven, de rest van het programma vind meestal in Antwerpen plaats.
Foto's: B.Right, Mixua  
1 comment