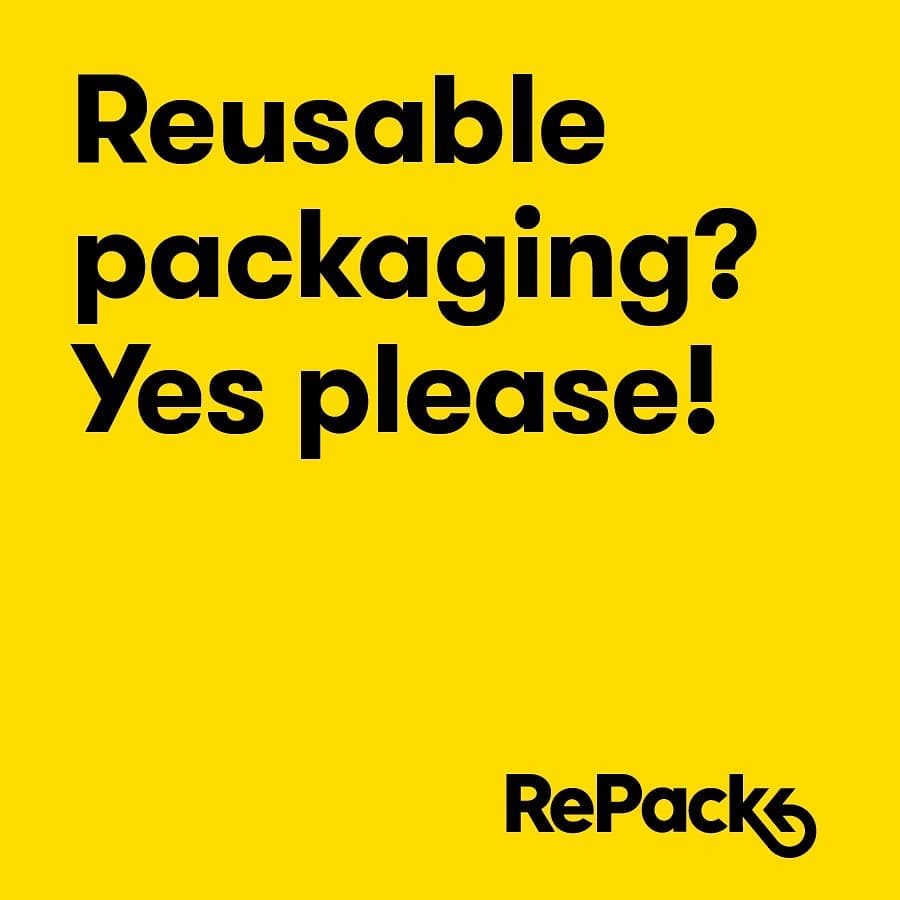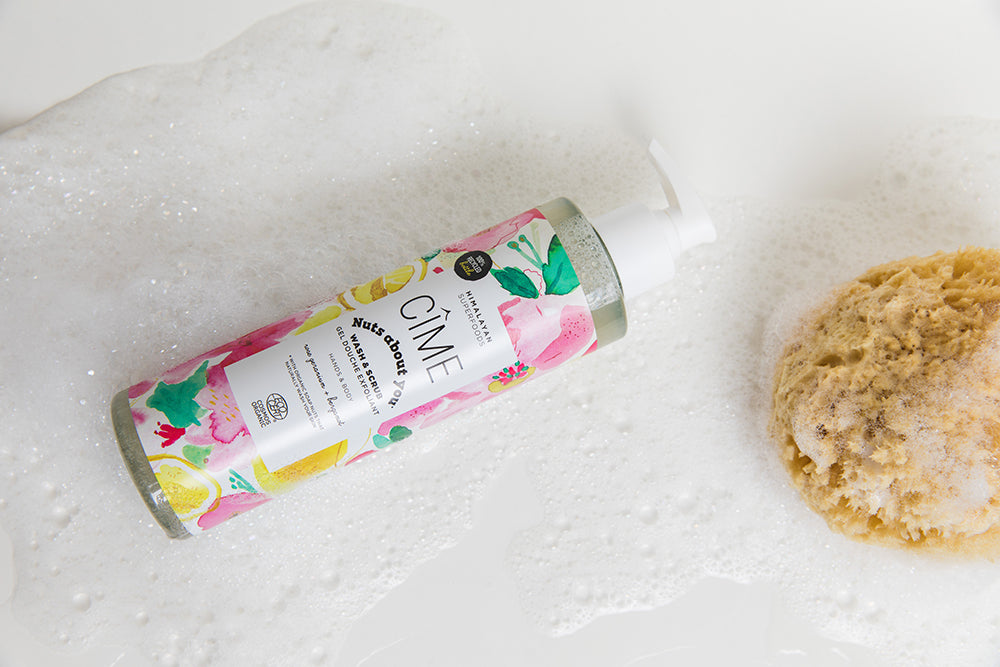 NIEUW: Cîme Nuts About You Wash & Scrub - duurzamer wassen kan haast niet!
Is het een hand & body wash? Is het een scrub? Het is beide! Het nieuwe product van het Belgische merk CÎME hand & body wash voor dagelijks gebruik zorgt voor een perfect gereinigde huid. Het materiaal kennen jullie misschien al, fair trade zeepnoten uit Nepal, te vinden in de andere CÎME Nuts About You favorieten, maar ook in de wasproducten van Seepje. Bovendien exfoliëren de fijne scrubdeeltjes de huid op een milde manier en maken ze de huid zijdezacht, allemaal milieuvriendelijk en veilig. 
Volgens een eeuwenoude traditie uit de Himalaya, gebruikt CÎME biologische zeepnoten die je huid op natuurlijke wijze wassen. Ze reinigen de huid grondig, zonder ze uit te drogen of te irriteren. Deze noten zijn een natuurlijk alternatief voor agressieve wasmiddelen zoals sulfaten.
Zeepnoten of ook wel wasnoten genoemd, zijn de vruchten van de Sapindus Mukorossi. Dit is een boom die groeit in de voetheuvels van de Himalaya. De zeepnoten voor de CÎME-producten worden jaarlijks geoogst via Community Foresting projecten in Nepal. De oogstperiode loopt van september tot februari, wat een lange en duurzame oogst betekent. Het duurt ongeveer 9 jaar voordat een zeepnotenboom vruchten draagt, maar eens het zover is, kan er wel 90 jaar van geplukt worden.
Net zoals andere bomen zet de zeepnotenboom koolstofdioxide om in zuurstof en draagt hij zo bij aan de strijd tegen het broeikaseffect. Dankzij het aanplanten van deze bomen wordt dus niet alleen komaf gemaakt met de chemicaliën van traditionele wasproducten, maar dragen we ook bij aan een schonere lucht. Duurzamer wassen kan haast niet.
Ook niet onbelangrijk: CÎME werkt in Nepal samen met partners die aandacht geven aan vrouwenrechten en die fair jobs aanbieden voor vrouwen. Er wordt gezorgd voor een gelijk loon voor iedereen.


De scrubdeeltjes zijn gemaakt van cellulose op basis van houtpulp (FSC duurzaam gecertificeerd - restproduct van papier productie). Ze zijn een natuurlijk alternatief voor vervuilende microbeads. Dit product heeft een Ecocert Cosmos certificaat en een verpakking van 100% gerecycleerd plastic.
De scrub is biologisch en natuurlijk, niet getest op dieren, biologisch afbreekbaar. Zonder parabenen, zonder (synthetisch) parfum, zonder phenoxyethanol. Voor elk verkocht product schenkt CÎME een deel van de opbrengst aan het Little Doctors scholenproject in de Nepalese Himalaya.
De geur van de scrub? Een bloemig aroma van roos geranium in combinatie met de zachte citrusgeur van bergamot en de kruidige noot van Sichuan peper. 
Hoe te gebruiken
Voor dagelijks gebruik
Gebruik als douchegel:
Masseer 2-3 pompjes van de wash & scrub op je lichaam tijdens het douchen. Grondig spoelen. Deze wash & scrub verandert bij contact met water in een schuimende lotion die het lichaam zachtjes reinigt.
Gebruik als handzeep:
Was je handen met de wash & scrub. Grondig spoelen. Slechts één pomp nodig. Ps: draai de kraan dicht tijdens het gebruik van de wash & scrub. :)
Koop hem hier!