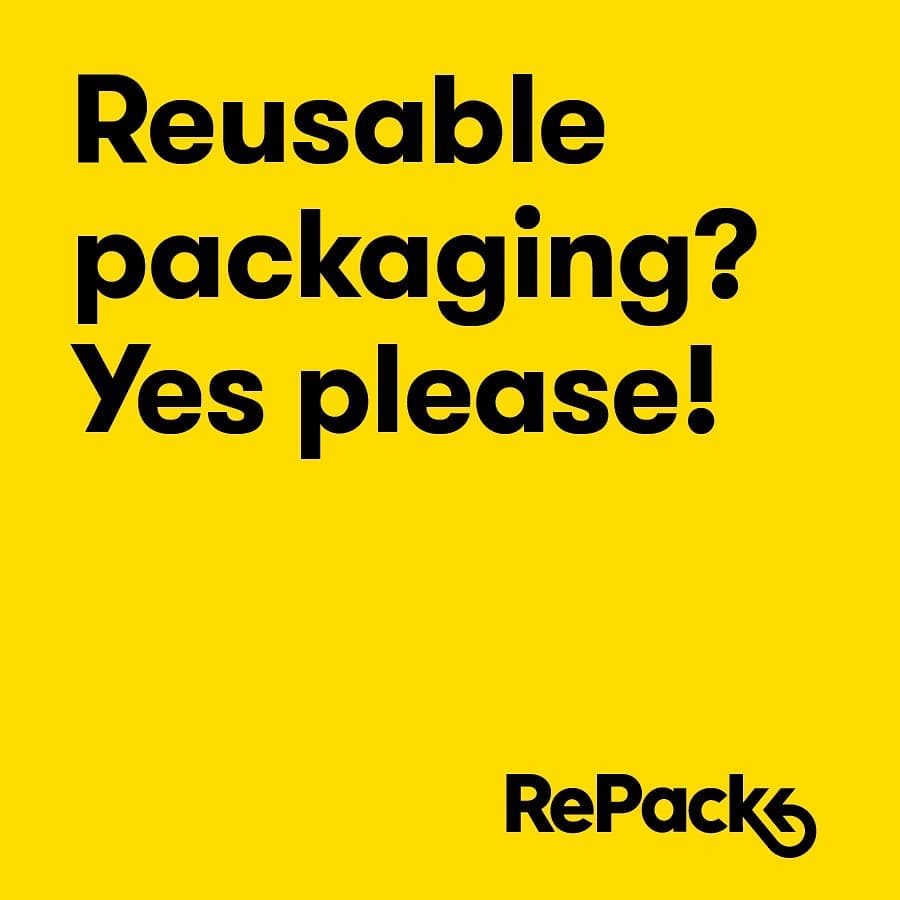 M-Fair in Mechelen - onze tips & giveaway
Voor de tweede keer is er een echt fair fashion festival in Mechelen. Deze zondag is er van alles te beleven rond eerlijke kleren. Hier vind je onze picks van het programma.
1. Markt. Hier even rondstruinen is een must voor iedereen die naar M-Fair komt. Lekker kijken, hier en daar wat kopen: alles is eerlijk gemaakt. Dit kan de hele dag van 11 tot 17u. Supergoods is daar met team Tonny en Hidde.
2. Debat - eerlijk gekleed. Waar komen de kleren vandaan? Waar gaan ze naar toe na gebruik? Hoe lang doe je met je kledij? Interessante sprekers gaan met elkaar in debat over eerlijke kledij. Ook Olga Van Genechten van Supergoods Gent en Rankabrand neemt deel aan het debat! 
2. Modeshows. Deze jaar zijn er vier verschillende modeshows. Om 11u30 voor deontwerpwedstrijd, om 14u voor de vrouwencollectie, om 15u voor kindermode en om 16u voor herenmode. Niet te missen!
4. Swishing. Zeker een van de meest populairste evenementen tijdens M-Fair. Selecteer maximum 10 stuks uit jouw kleerkast die passen bij het seizoen, er goed uitzien en fris ruiken, en ruilen maar! Vanaaf 11u30 tot 17, inschrijven hier.
Je kom toch ook naar M-Fair? Weet je wat - we hebben ook 5 unieke M-Fair tassen weg te geven. De tassen zijn gemaakt van de M-Fair vlaggen van vorig jaar. We geven de tassen weg aan 5 willekeurige mensen die ten laatste zaterdag om 16u op onze post reageren op Facebook of Instagram. Zij kunnen de tas komen afhalen tijdens M-Fair aan de Supergoods-stand. Rep je dus naar onze Facebook pagina of naar onze Instagram pagina.
1 comment