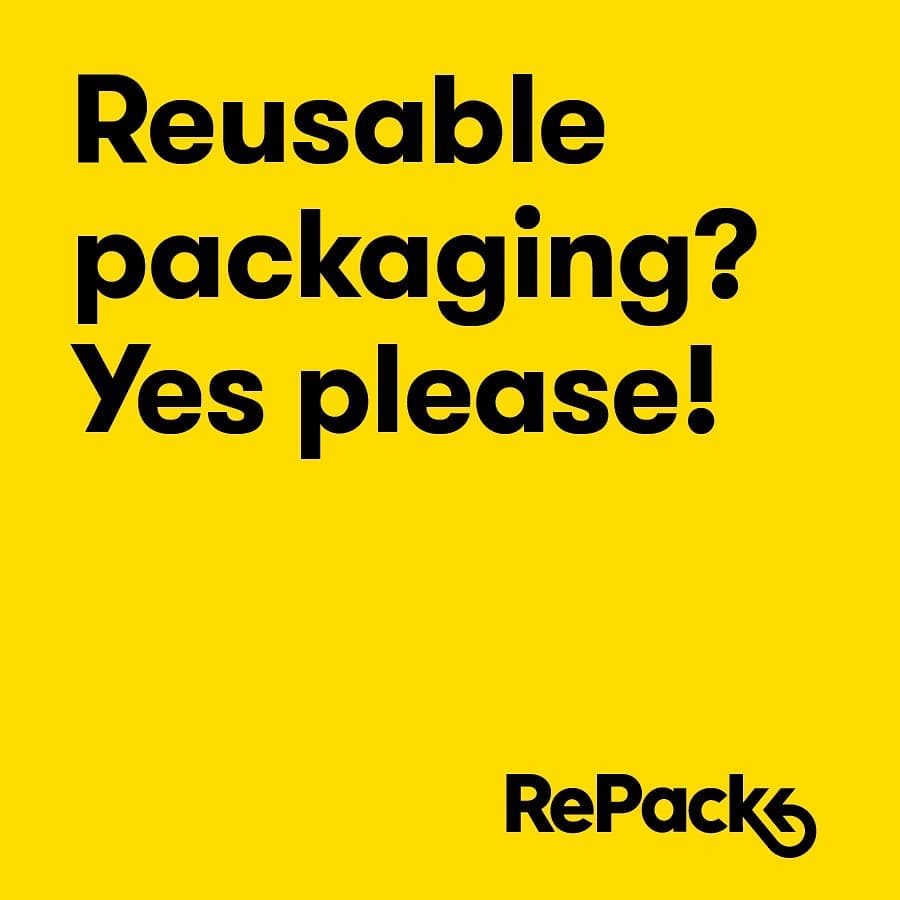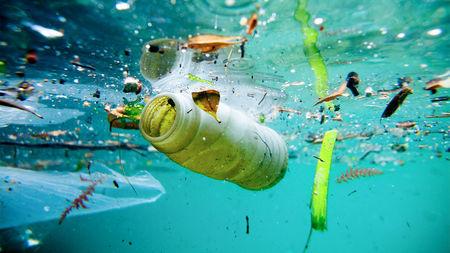 Wegwerpplasticban in EU - genoeg voor de oceanen?
In 2019 ging de Europese Richtlijn 2019/904 van kracht, een richtlijn om plasticvervuiling aan te pakken. Het belangrijkste onderdeel is de 'single use plastic ban' - vanaf deze maand - voor typische wegwerpproducten: wattenstaafjes, plastic bekers, rietjes, plastic zakken enzovoort. De ban is zeker welkom, omdat er al betere herbruikbare of milieuvriendelijke alternatieven zijn. 
Dopper brengt dit topic nu terug onder de aandacht omdat nu blijkt dat met de toezeggingen van de overheid en de industrie slechts 7% van de hoeveelheid plasticafval die onze oceanen vervuilt, wordt aangepakt. 
Mag het wat meer zijn?
Sowieso is de nieuwe wetgeving een belangrijke signaal voor bedrijven, consumenten en EU-landen om plastic afval te vermijden en duurzame producten te kiezen en ontwikkelen. 7% is een begin, maar het kan natuurlijk beter, want dat zou betekenen dat we tegen 2040 nog steeds te maken hebben met 27 miljoen ton wegwerpplastic per jaar en dat komt helaas voor een groot stuk in onze oceanen terecht. Lees meer over de situatie op de site van Dopper. 
Hoe kan jij helpen?
Ook jij als individu kan helpen om plasticafval te verminderen. Er zijn gelukkig al veel alternatieven op de markt om wegwerpplastic te bannen uit je dagelijkse leven en de markt blijft ook maar groeien.
De EU gaat plastic flessen niet bannen, maar jij kan dat gelukkig wél.
De eerste stapjes zetten richting een plastic ban is dan ook best gemakkelijk. Het gebruiken van een drinkfles, een herbruikbare koffiebeker of wattenstaafjes is al heel wat! Bekijk hier ons aanbod van herbruikbare producten en ontdek welke wegwerpproducten je kan vervangen.
LastObject biedt alternatieven voor single use
Ken je LastObject al? Zij bieden een ruim assortiment aan met producten die je dagdagelijks nodig hebt, maar die volledig 'zero waste' zijn. Het zit 'm soms in de kleine dingen. Bekijk hier ons aanbod van LastObject.
Sluit je aan bij de Dopper Wave
Vind jij ook dat 7% te weinig is? Met een simpele klik kan je de verklaring van Dopper hier ondertekenen. Je kan dit nog doen voor 18 september 2021.