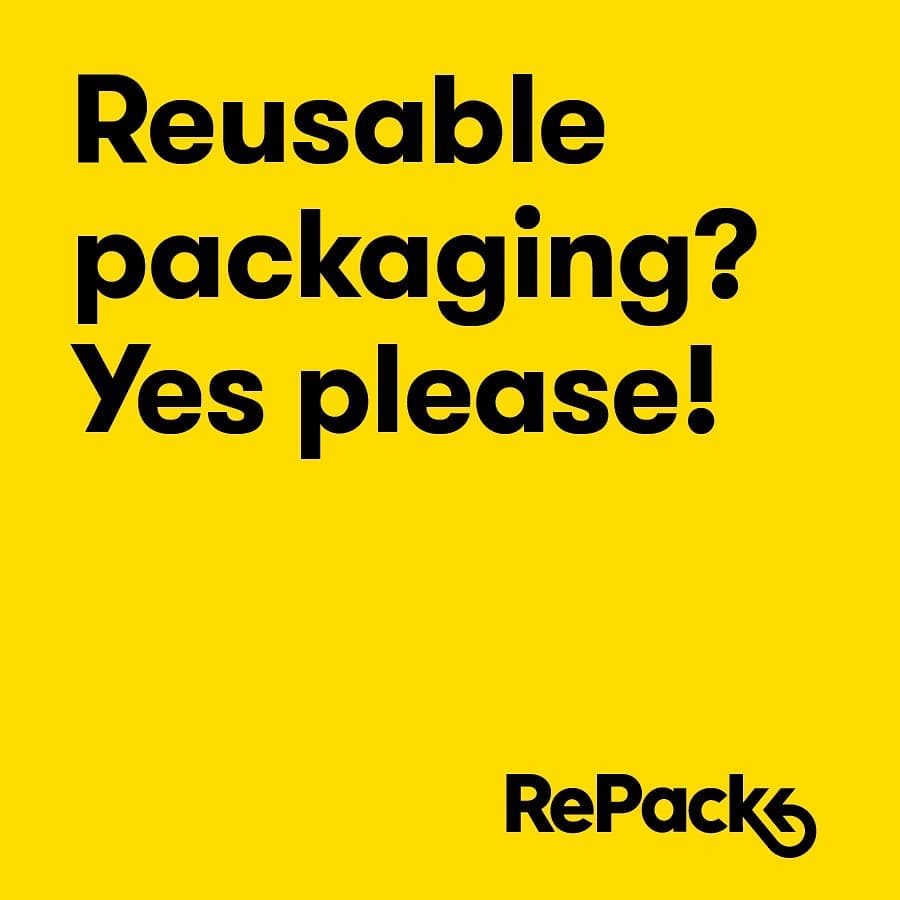 Kleding van gerecycleerde PET-flessen - is dat milieuvriendelijk?
Heel wat kleding die je in de winkelstraat vindt, is gemaakt van kunststof, en vooral polyester is bijzonder populair. Heel wat polyester wordt gemaakt als polyurethaan terephtalaat - hetzelfde materiaal als PET-flessen. En zo is er dus ook heel wat kleding te vinden die specifiek van gerecycleerde PET-flessen is gemaakt. Dat klinkt alvast milieuvriendelijk, want op die manier maak je van afval iets nieuws en heb je geen nieuwe grondstoffen nodig. Hoe zit dat nu eigenlijk? En wat doet Supergoods?
Duurzaam?
Het oorspronkelijke polyester werd in de jaren '30 uitgevonden door de beroemde wetenschapper Wallace Carothers, die het maakte van olie. In 1935 vond hij trouwens ook nylon uit. Enkele Britse wetenschappers verfijnden het polyester van toen al snel tot een materiaal waarvan je garens kan maken. 
Polyester werd in het begin in de markt gezet als een duurzame, sterke stof. Je kan er mooi vallende, luxueus aandoende kleding van maken. Het is ook makkelijk in onderhoud en kleurvast, en polyester werd zo al snel heel populair.
Of toch niet?
Polyester heeft wel wat bekende nadelen. Het wordt gemaakt op basis van petroleum, in een proces met toxische chemicaliën.
En niet te vergeten: het is niet biologisch afbreekbaar. Ook niet wanneer het bij het wassen in de vorm van micropartikels in het water (en zo in de zeeën) terechtkomt. En bij het wassen van een bijvoorbeeld één fleece kledingstuk kunnen er tot 1900 microdeeltjes vrijkomen.
Toch spreekt gerecycleerd polyester een beetje tot de verbeelding. Afval, dat eventueel zelfs uit oceanen wordt gevist, tot nieuwe producten verwerken, dat klinkt toch als muziek in de oren? 


Iemand moet het doen
Het is omdat er gerecycleerd wordt, dat we gestimuleerd worden om het afval in onze keukens sorteren. Alleen zo kunnen de technieken om polyester te recycleren (en blijven recycleren) verder worden ontwikkeld en verbeterd, want die technieken staan eigenlijk nog in de kinderschoenen. En omdat er nog zoveel PET aangemaakt wordt, is recyclage sowieso zeker geen slechte zaak.
Het is bijvoorbeeld momenteel al zo, dat qua CO2-uitstoot en energiebegruik, gerecycleerd polyester beter scoort dan 'virgin' polyester - al scoren natuurlijke materialen wat dat betreft nog steeds beter. Bovendien is gerecycleerd polyester van dezelfde kwaliteit als 'nieuw' polyester, met zijn voordelen, en zijn nadelen.
Het is trouwens zo dat er voor diverse soorten kleding niet echt een alternatief is voor polyester. In bad- , outdoor- en regenkledij is het moeilijk om een goed alternatief te vinden. En dan is gerecycleerd polyester zeker de betere optie. 
Insane In The Rain maakt regenjassen uit gerecycleerde PET
En bij Supergoods?
Voor alle duidelijkheid : we zien polyester liever niet in onze winkels, maar als het dan toch moet, opteren we voor gerecycleerd polyester.  Er zijn op dit moment namelijk nauwelijks goede initiatieven voor polyester wanneer het gaat om outdoorkledij of zwemkleding. Daarom vind je bij Supergoods gerecycleerd polyester of gerecycleerde PET in gevallen zoals deze:
- Een aantal soorten kledij wassen we niet, of helemaal niet vaak. Vandaar dat je bij Supergoods bijvoorbeeld schoenen van VEJA aanbieden met delen van gerecycleerd polyester. Ook het namaakbont in de jassen van Hoodlamb is van gerecycleerd polyester. Polyester is ook het beste materiaal om waterdichte kleren mee te maken, en daarom bieden we ook regenjassen van Insane In The rain aan, die elk zijn gemaakt van ongeveer 20 PET-flessen. 
Deze sneakers van VEJA zijn ook gemaakt met stof uit gerecycleerd polyester.
- Verder heb je polyester nodig om kwalitatieve zwemkledij te maken. En dus vind je bij Supergoods bijvoorbeeld zwembroeken voor heren uit gerecycleerd polyester, en daar komt binnenkort ook een reeks badpakken voor dames bij. 
- Tenslotte vind je bij Supergoods bijvoorbeeld ook een aantal truien die 100% gerecycleerd zijn, bijvoorbeeld van Kings Of Indigo. Daarin zit soms een klein percentage gerecycleerd polyester, om de vorm van de gerecycleerde stof zo mooi mogelijk te houden. Ook weer functioneel, dus.


Overbodige (?) TIP
Kledingstukken van of met polyester, al dan niet gerecycleerd, gaan lang mee. Draag er dus zorg voor en gebruik ze dus zo lang mogelijk. Draag je ze toch niet meer, zorg er dan voor dat ze hergebruikt of gerecyleerd kunnen worden. En gooi ze alvast zeker niet bij het restafval, zoals een onverkwikkelijke - hou je vast - 65% van het in onbruik geraakte textiel.