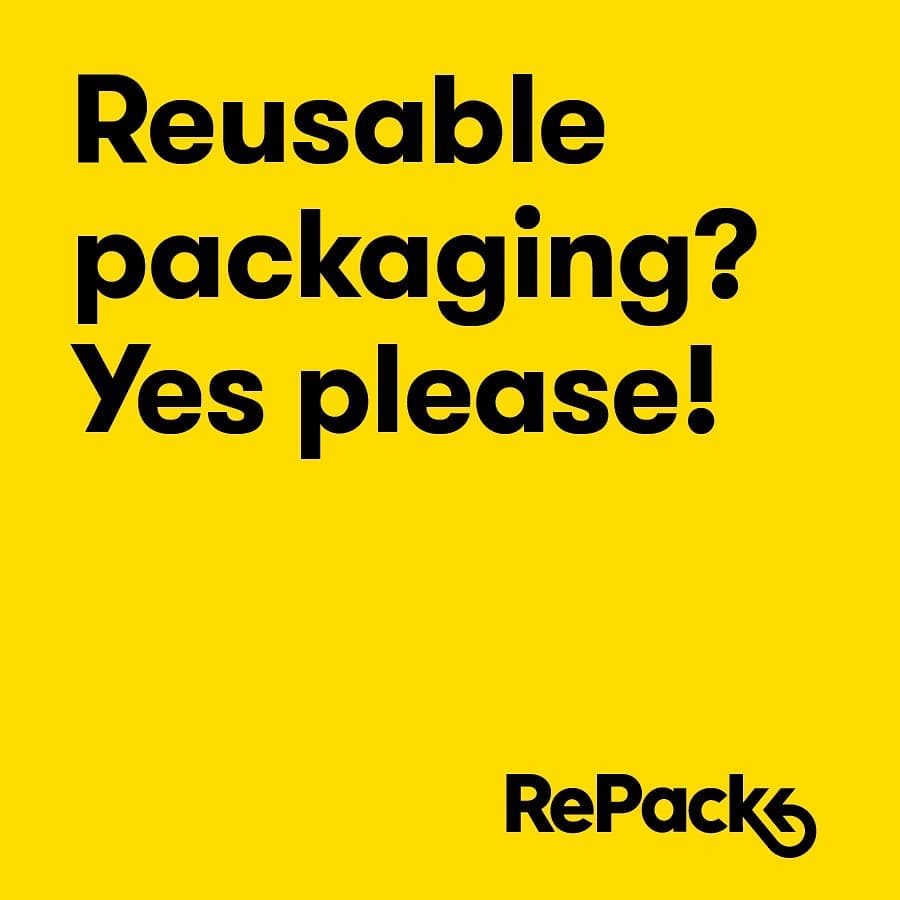 Duurzaam goes sexy met Swedish Stockings
Het is duidelijk, het warme weer is bijna gedaan voor dit jaar. Gelukkig is er een alternatief voor panty's gemaakt uit petroleum, namelijk de Swedish Stockings gemaakt uit gerecycleerde garens. Deze favoriete panty's van Supergoods fans zijn van hoge kwaliteit - gemaakt in Italië - en gaan dus lang mee. 
Deze herfst hebben ze bij Swedish Stockings een nieuwe collectie met ook sexy netkousen - in zwart of bordeaux. Het kleine net is iets subtieler maar er is ook een stijl met een groter net.
En natuurlijk hebben we ook de basiscollectie van 60 en 100 denier, dikkere en warmere panty's voor de herfst.

Shop de hele collectie hier of in de winkels!