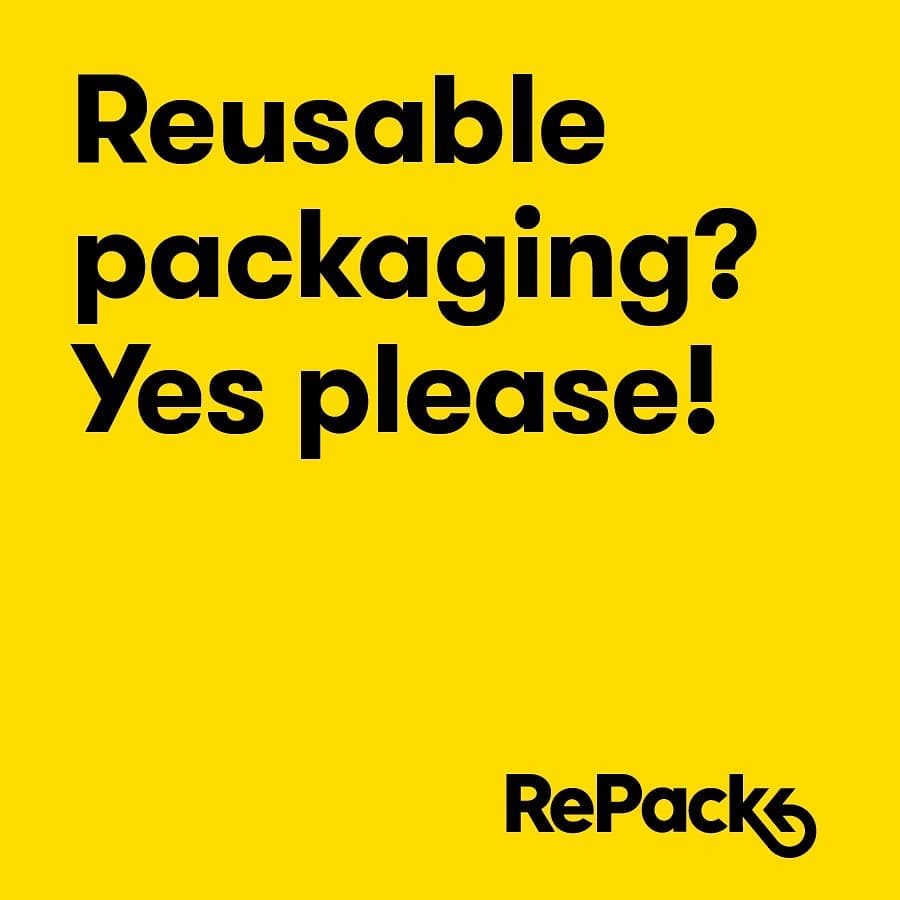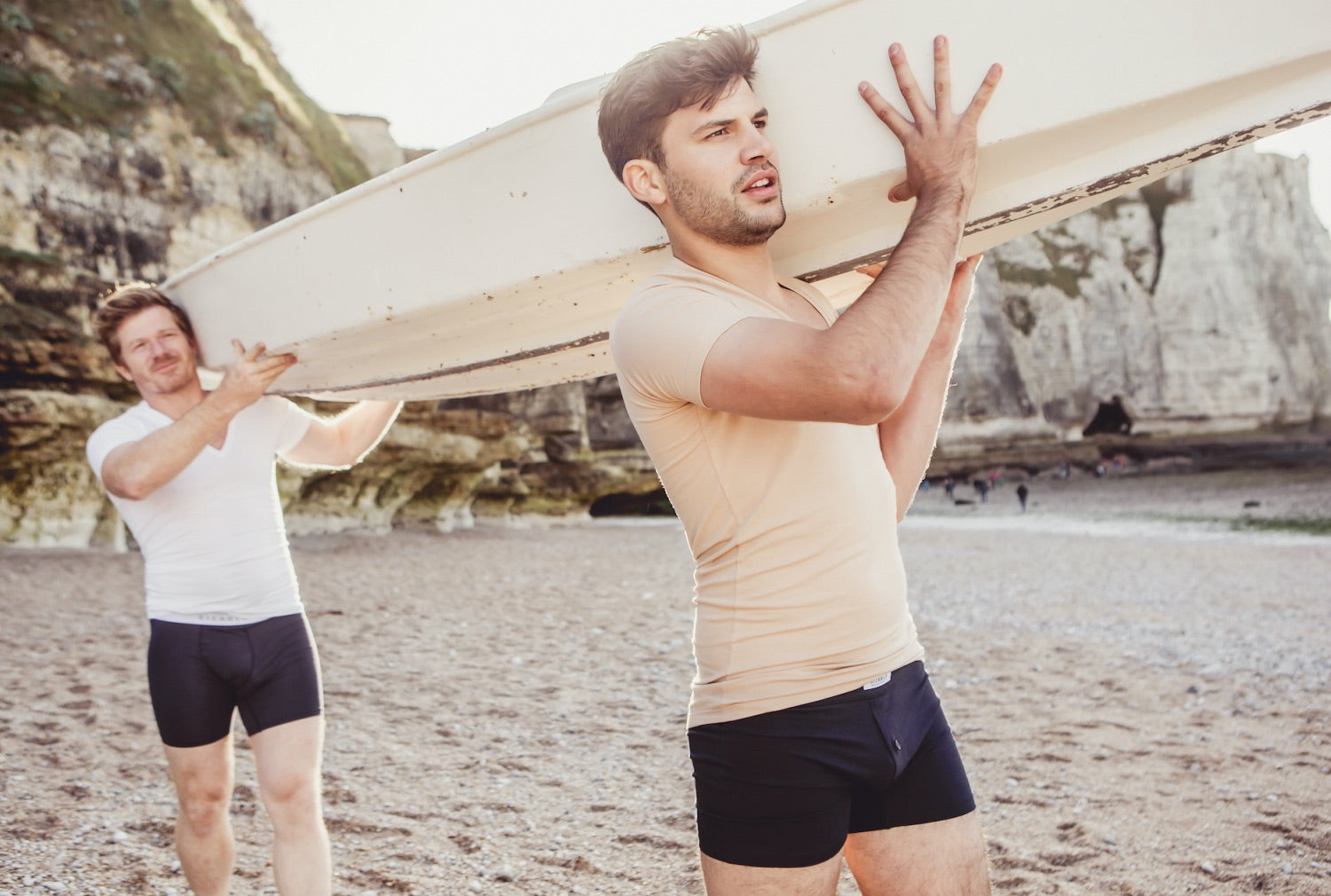 Duurzame cadeautips voor vaderdag
Niet vergeten: deze zondag is het vaderdag! Wil je een cadeautje geven? Wie iets eco en fairs kiest, geeft een cadeau dat niet alleen met liefde wordt gegeven, maar ook met liefde is gemaakt - en dat lang meegaat bovendien. In dit blogbericht vind je onze beste tips voor papa's.
1. T-shirt uit biokatoen, met een print.
Bijvoorbeeld dit T-shirt van ArmedAngels, €39,90
2. Rugzak die ook je toestellen laadt.
Deze nieuwe, uit duurzame materialen gemaakte rugzak van Knowledge Cotton Apparel kan papa's telefoon en tablet laden, via een ingebouwde zonnecel, handig toch? Vanaf €199,95, twee maten. Gemaakt uit gerecycleerde polyester. Wij hebben hem al met succes getest!
3. Waka Waka, lader en lamp op zonne-energie
Tijdens de zomermaanden is de Waka Waka onmisbaar. Ga je dan reizen, een weekendje weg of naar het strand is het toch leuk dat je niet afhankelijk bent van een stopcontact voor licht of energie om bereikbaar te blijven - als je dat wil. €69,90.
4. Dopper voor de warme zomerdagen
De Dopper Steel large is groot en stevig genoeg, perfect voor reizen, met kinderen... €24,50. 800 ml.
5. Zacht ondergoed van Sizable
Sizable is een nieuw Belgische merk van duurzaam ondergoed van uitstekende kwaliteit. Tencel T-shirts in verschillende fits, biokatoenen ondergoed, bamboe sokken... allemaal lekker zacht en in een stijlvolle verpakking. Vanaf €11,95
Nog niks gevonden? Meer inspriratie vind je hier.