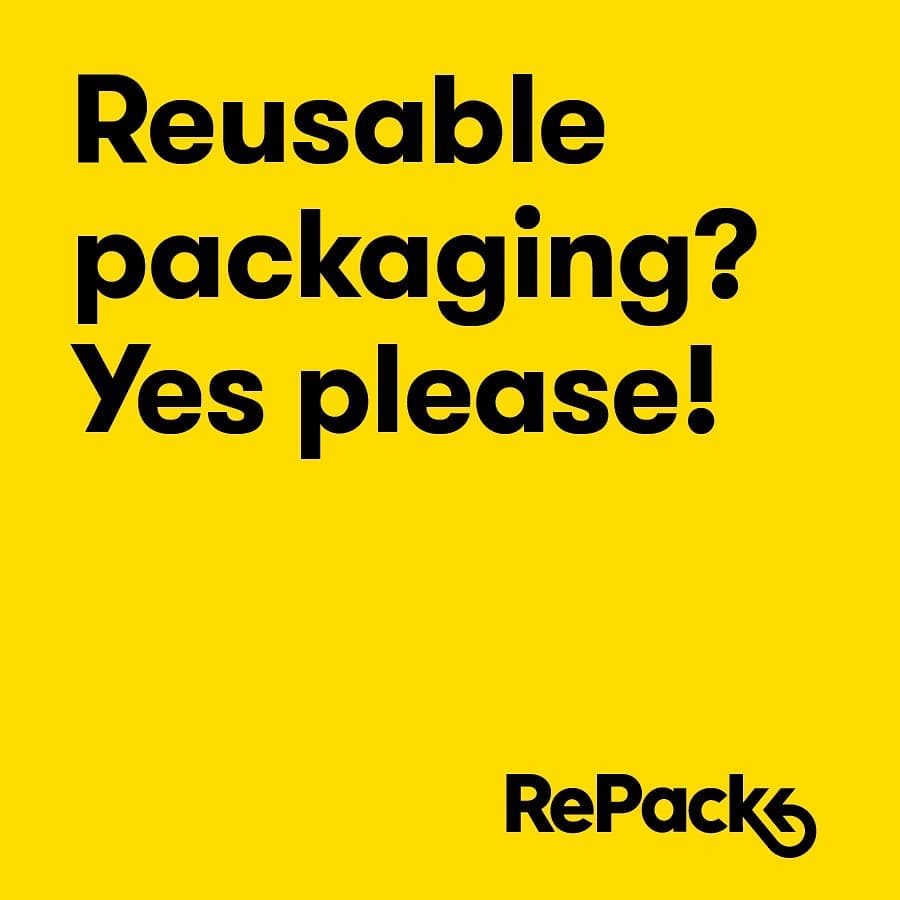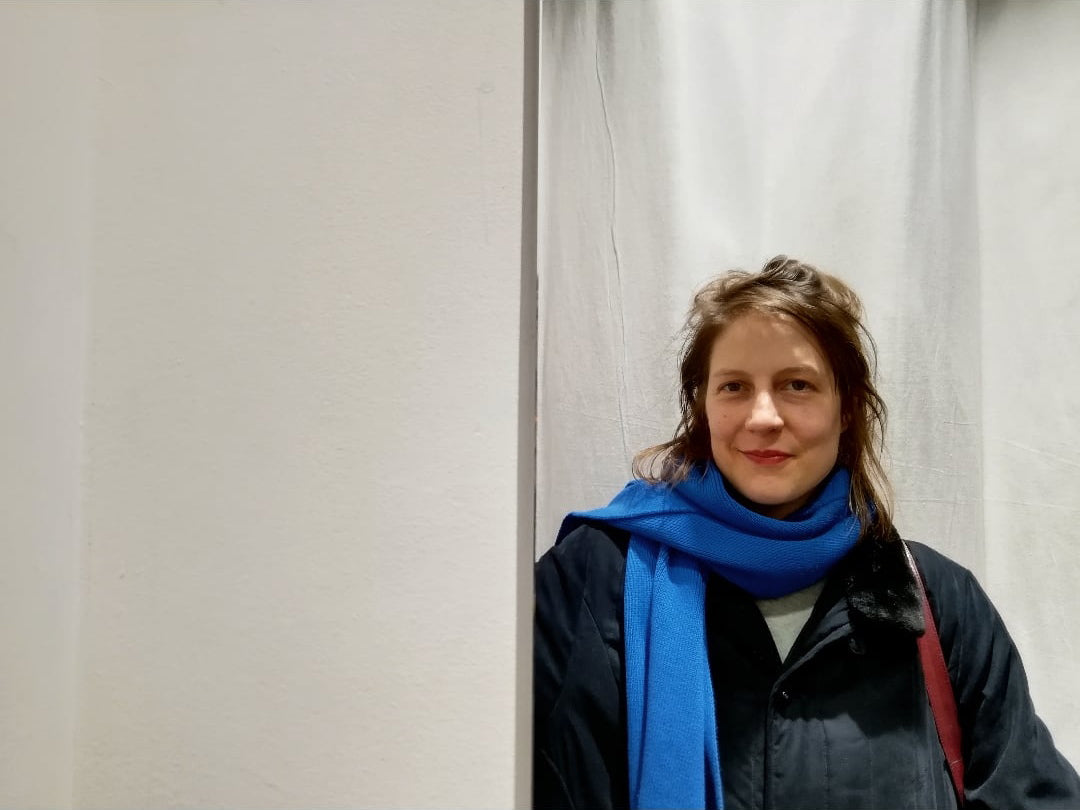 De 9 favoriete items van Jo uit de wintercollectie
Ook Jo, shopmedewerker in Antwerpen, stelt je graag haar favoriete items voor uit de wintercollectie. Ze laat je stuks zien die nog niet eerder aan bod zijn gekomen. Zeker verder lezen dus!
Get to know Jo!

"Ik ben Jo. Toen er een Supergoodswinkel in Antwerpen kwam, ben ik mee verhuisd van de winkel in Mechelen naar hier. Ik werk dus al bijna 5 jaar graag bij Supergoods met de tofste collega's en klanten, en leukste creatieve projecten zoals onze fotoshoots en etalages.
Na mijn uren schuim ik graag kringwinkels af en verkoop ik Paddokroketten en meer bij 't Piekuurtje."
Favoriete merk bij Supergoods: Kings of Indigo
Jouw tip voor een duurzame stijl: Combineer tweedehands stuks met gloednieuwe Supergoods items!
Wat staat er nog op je wishlist? Nog meer kleurtjes nagellak van Kure Bazaar!
Welke groene hotspots bezoek je graag in Antwerpen? Tijdens mijn middagpauze wandel ik geregeld tot bij Juliette op de Ijzerenwaag voor een stuk heerlijke quiche of taart. De keuzestress pak ik er graag bij.
People Tree Mary jumper cream €109
"Met zo'n smakelijke kleurbenaming ben ik al half verkocht. En wat hou ik van die pofmouwen! Deze gebroken witte, zachte gebreide trui in 100% biokatoen is mijn grote favoriet momenteel."
KOMRADS Partizan black white €84,95
"Toen bleek dat we deze klassieker gingen binnenkrijgen, slaakte ik een vreugdekreet. Die was redelijk luid omdat deze cultsneaker uit de fifties, vandaag in handen van het Belgische KOMRADS, nu milieuvriendelijk geproduceerd wordt! Hij is gemaakt van gerecycleerd katoen en gerecycleerde PET flessen, met een zool van gerecycleerde rubber. Ik draag ze gewoon door in de winter met warme sokken. En anders zijn er natuurlijk nog de KOMRADS APL, gemaakt van appelleer. Tip: als je twijfelt tussen twee maten, neem dan de grootste."
Kings Of Indigo Alice eco recycled vintage grey €129,95 + Thinking Mu Aidin black hemp T-shirt €49,90
"Het liefst van al draag ik 'een broek met een T-shirt'. En dan zijn deze twee items mijn favorieten binnen die categorie. De KOI Alice is een recht, wijder model met een hoge taille: relaxed en toch elegant. Deze heeft een mooie effen grijze wassing zonder al te veel lijnen en effecten: zo heb ik het graag.
De Aidin is dat basic zwart T-shirt, maar dan beter. Een comfortabel, los model met subtiel colletje en een goeie T-shirtmouw, en vooral: superzachte stof, bestaande uit de combinatie biokatoen/hennep. Heel ademend, heel aangenaam in alle seizoenen!"
Dedicated Haga corduroy rok €89,95 + ARMEDANGELS Maniaa jumper €99,90
"Als ik dan toch eens een rok draag, dan graag een stoer exemplaar alstublieft. Ik hou van rokken met een stevigere stof, en dit ribfluweel is meteen ook lekker warm en zacht! Ik draag de Haga rok hier met 60 den Swedish Stockings omdat het koud is. Echt fan van dit merk: zij recycleren oude en kapotte panty's (breng ze binnen bij ons in de winkel!) en daarvan worden bijvoorbeeld industriële containers gemaakt, zo hebben we minder nylonafval. Heel tevreden van deze sterke 60 den, ik heb hem al jaren."
Leuk met de contrastrijke biokatoenen ARMEDANGELS Maniaa trui met grafische print.
MUD Jeans Relax Rose €119 + People Tree Amaira velvet shirt €119,90
"Deze zwarte jeans was mijn eerste niet-skinny-jeans na jaren en hij gaat nu ook al een paar jaar mee. Hoge taille, rechte pijpen, coole seventies fit!
Amai, ik ben fan van dit hemd! Superzachte stof en kleur. Ik draag hem graag als een vest en daarom ging ik voor een grotere maat. Leuk detail: de knopen zijn van natuurlijk materiaal gemaakt, namelijk van een plant genaamd corozo."
ARMEDANGELS Faabero sjaal mazarine blue €59,90
"De sjaal die mij helpt de winter door te knallen! Geeft elke grauwere winterjas dat tikkeltje meer."