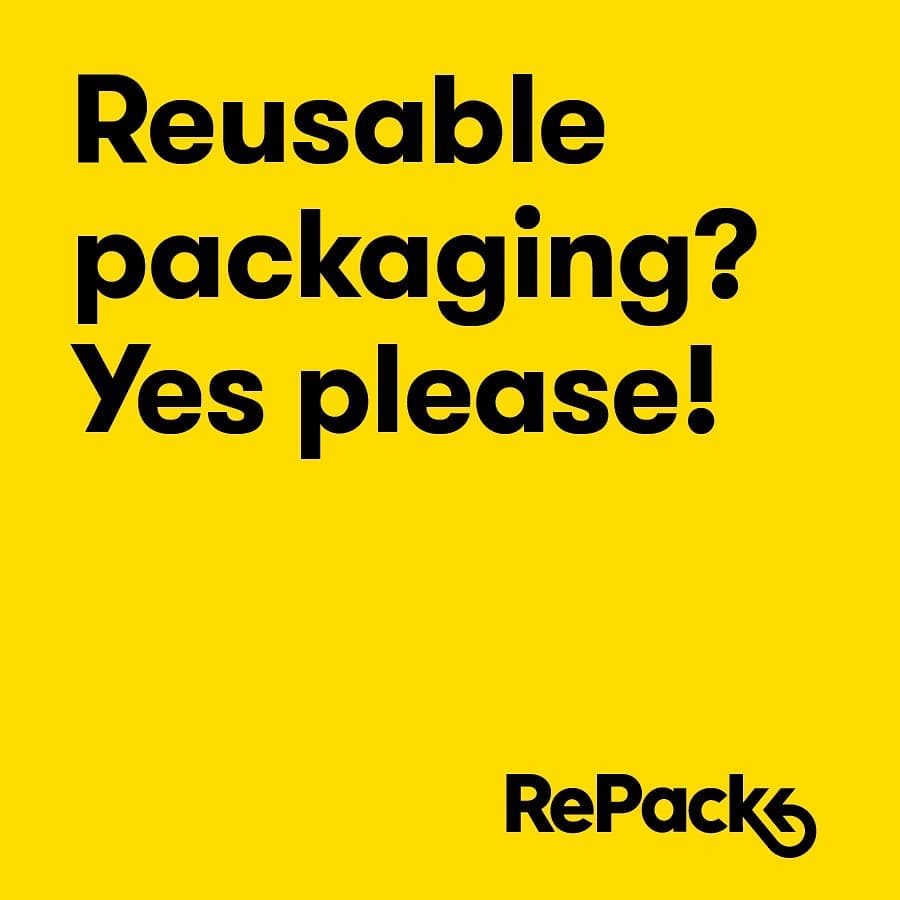 New in! Veja Sneakers
Hip hooray. We have some new sneakers in the shop by french Veja. The dotted SP'MA is a true beauty and the green & pink Taua is fresh and pretty. The whole Veja collection can be found here. Check out also the video on Veja production.
VEJA - COTON BIOLOGIQUE/ ORGANIC COTTON from Veja on Vimeo.