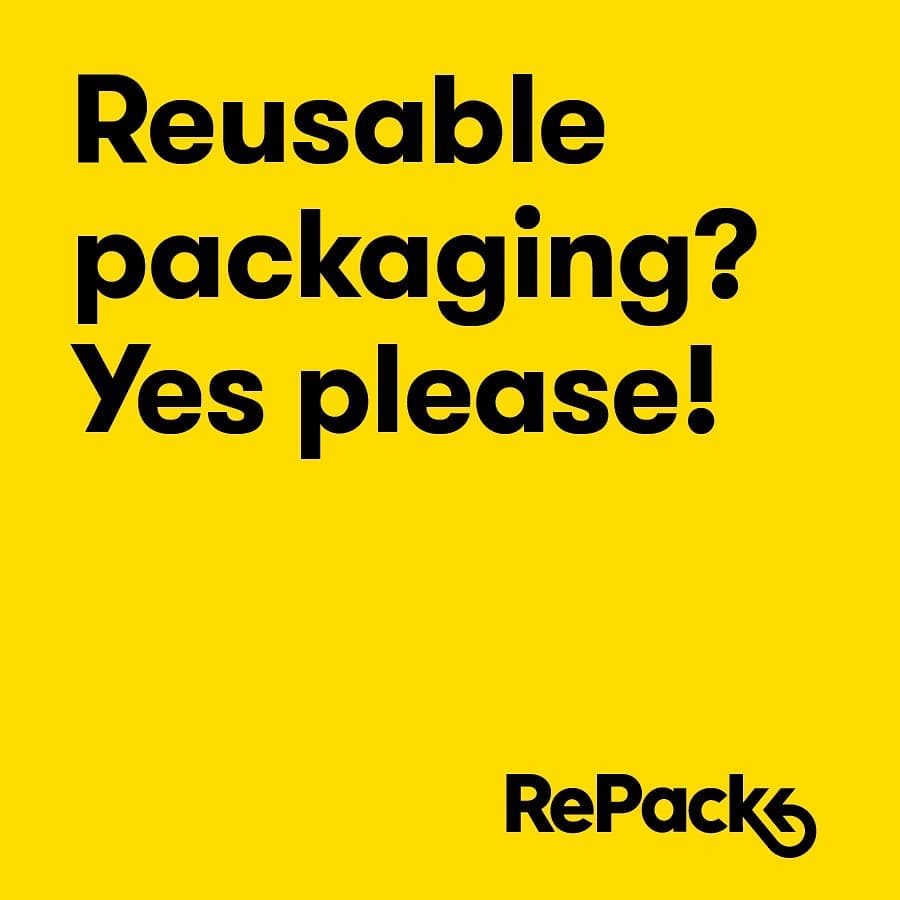 7 x combineren met rood
Rood is al enkele seizoenen heel hip. Eigenlijk kan iedereen rood dragen, wanneer je het maar slim combineert met kleuren die goed bij je passen. Je kan rood in verschillende tinten vinden in de lentecollectie bij Supergoods. We maakten 7 mooie combinaties om je te inspireren.
1. Rood + lichtroze
Zacht en warm lichtroze is een heel mooie partner voor vurig rood. Deze combinatie is ideaal als je warme maar lichte tinten nodig hebt. 
Trui van Lanius €89,95, rok van ArmedAngels €59,90
Rok van Lanius €89,90, blouse van ArmedAngels €59,90
2. Rood + oker
Een iets diepere warme kleur, zoals okergeel, is ook mooi in combinatie met rood. En helemaal wanneer je meer een herfsttype bent.
Trui van Wunderwerk €119,90 (beschikbaar in de winkels of via email), rok van ArmedAngels €59,90


3. Lichtblauw + rood
Een frissere combinatie is bijvoorbeeld lichtblauwe denim met rood. Da's net iets  zachter dan rood met bijvoorbeeld marineblauw.
Kings of Indigo Anne jeansbroek €139,90, en cardigan van ArmedAngels €69,90


4. Rood + zand
Een neutrale kleur zoals beige (zand) is gemakkelijk om te combineren met rood, en andere sterkere tinten.
Broek van Kings Of Indigo €119,95, blouse van ArmedAngels €59,90


5. Rood + zwart
Een klassiek manier om rood te dragen is om met zwart te combineren. 
`
Broek van ArmedAngels €79,90, blouse van ArmedAngels €59,90
6. Khaki + rood
'Opposites attract' in de combinatie van khakigroen met rood. Extra tip: probeer ook zachtere groene tinten met fel rood. 
Top van ArmedAngels €49,90,  rok van ArmedAngels €59,90


7. Wit + rood
Een eenvoudige maar zalige combinatie voor de zomer is wit met rood. Ideaal voor koudere huidtinten.
Top van ArmedAngels €49,90, rok van ArmedAngels €59,90
Foto's: Sandy Croes