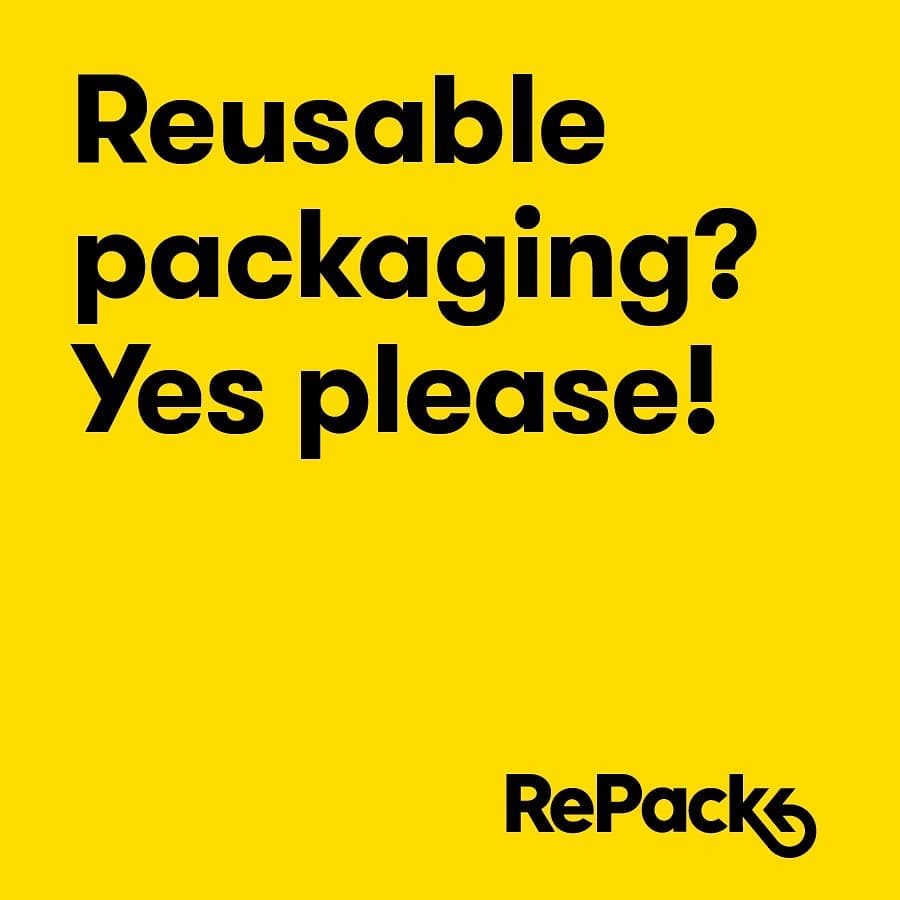 Fair Fashion Fest in Gent - A great success!
Last weekend we were participating in the first fair fashion festival organised in Belgium, the Fair Fashion Fest in MIAT in Ghent. We had a stand there and yes it got busy. We met a lot of people from Gent and elsewhere. No wonder as 2 800 people came to see what fair fashion is all about. It was a superb event thanks to Ghent city and all the other who were organising the #FFF. Thank you all for letting us be part of it!
In addition we were organising a Fair Fashion show with other retailers and brands. Here some highlights of the outfits. It was great.
Photos by Jan Lietaert and Lien van Oyen.
 The event got also some nice coverage in the media. De Redactie made a reportage for example, and several newspapers were writing about fair fashion during the weekend. We hope fair fashion is staying on the spotlight from now on. Next lesson hopefully is - it is much more than vintage or pimping up old pieces.