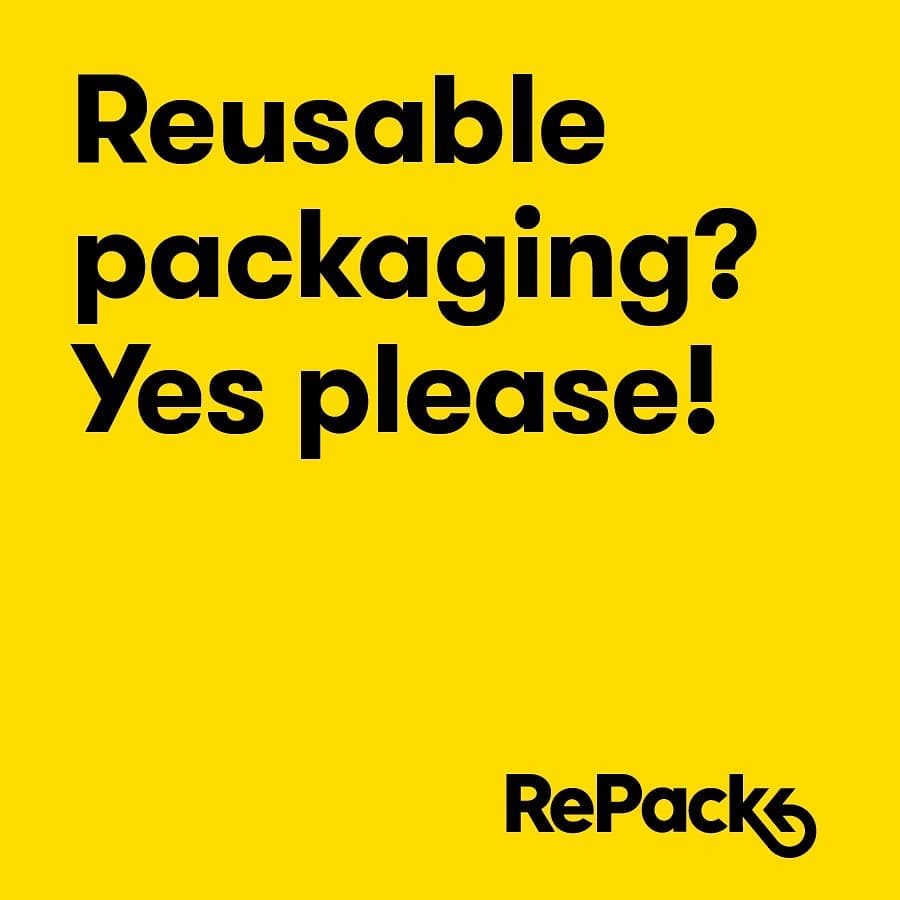 Shoot: Nostalgia and daydreaming
We had a great co-operation for this shoot with some nice Miss Green, Komodo, L'Herbe Rouge, Fair+Fair, Poola Kataryna, TOMS and All things we love like items. Love the result, don't you?
Models: Louise De Schryver, Charlotte Saussez
MUA - Hair - Styling: Toile d'Etoiles make-up artist & stylist
Photographer: Kris Van de Vijver
Assistants: Peter Willems & Timothy Moeyaert
Clothes, shoes and accessories: Supergoods and Calla Lila
L'Herbe Rouge playsuit and Poola Kataryna necklace, TOMS wedges.
Fair+Fair skirt and wrap dress available at the shop or on request. All thing we like pineapple necklace.
Komodo tunic/dress.
Miss Green top.