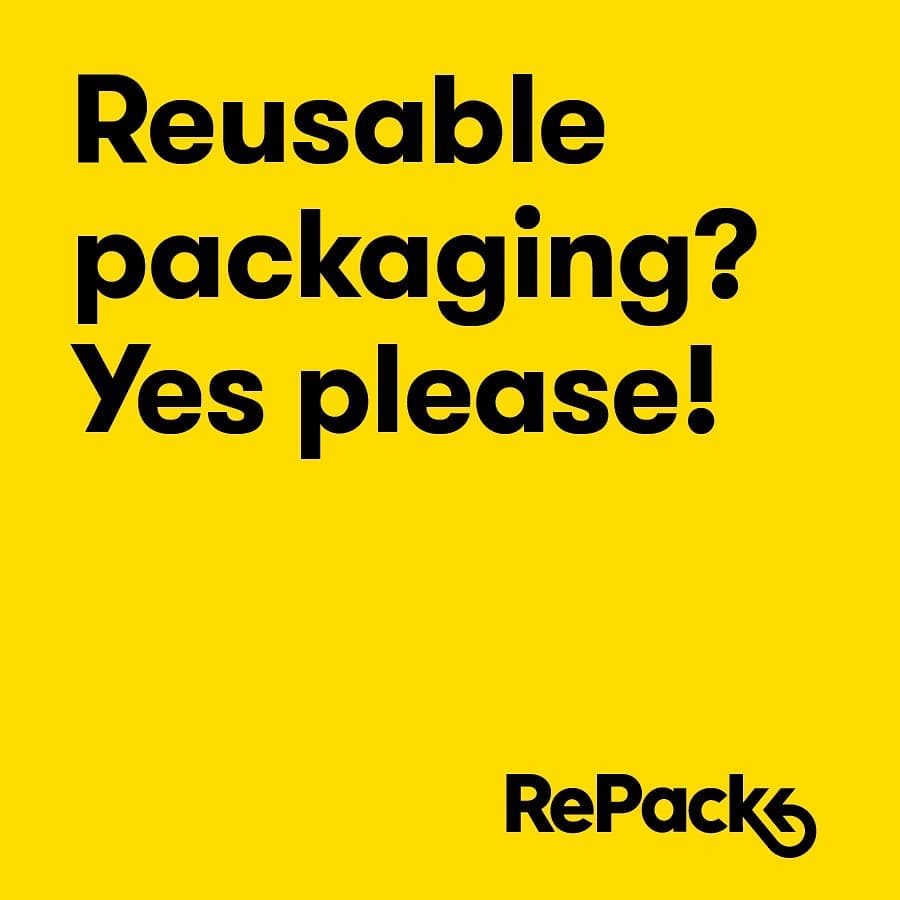 Komodo spring collection is here!
#lang1:
Komodo was founded by Joe Komodo 1988 as one of the pioneering ethical fashion brands, or rather as a fashion lifestyle brand working as ethical as possible in the process. Komodo is an ISO 14001-certified business, which means they work according to the internationally recognised standard for the environmental management of businesses. Komodo use ecological fabrics, ranging from organic cotton to tencel and bamboo, and produce according to a fair trade philosophy in Kathmandu, Nepal and Bali in Indonesia, mostly with small family businesses with whom they have been working since the very beginning in 1988. Find the collection here!
#lang2:
Komodo werd opgericht in 1988 door Joe Komodo en was meteen een van de pioniers van de ethische mode, als fashion lifestyle merk dat zo ethisch mogelijk tewerk ging. Komodo is ISO 14001 gecertifieerd, wat betekent dat ze werken volgens die internationaal erkende standaard voor milieuvriendelijke ondernemingen. Komodo werkt met ecologische stoffen, van biokatoen over linnen tot tencel en aanverwanten, en produceert vanuit een fairtradefilosofie in Katmandoe, Nepal en Bali in Indonesië, veelal met kleine familiebedrijven waarmee ze al samenwerken sinds het prille begin in 1988. De collectie is hier!