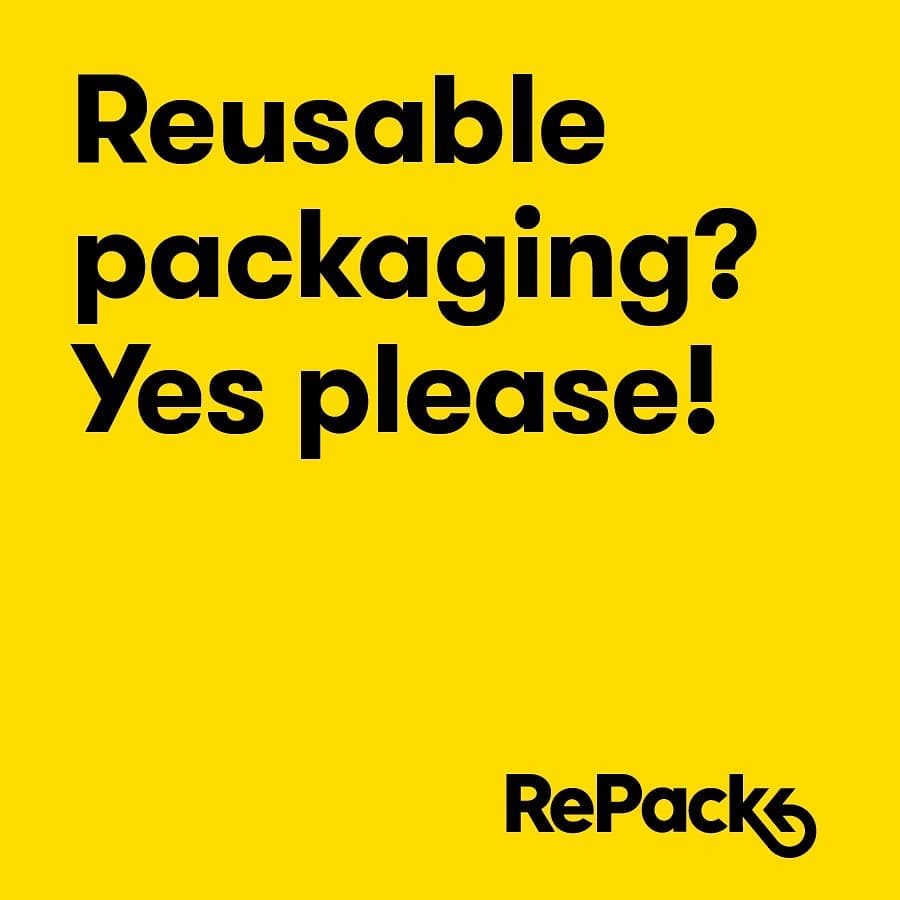 Bring a little joy in your room with Brita Sweden
#lang1:
Some rugs make a bold statement in a room. Others bring life to a dark corner or a long hall. Then there are the ones whose only job is to welcome you home.
At Brita Sweden the rugs are multi-taskers. Made of woven vinyl, they're easy to care for and can be used both outside and in. They come in a range of sizes – to fill your whole living room or just that little space in front of the sink.
The timeless graphic patterns on both our rugs and blankets are designed to fit into any environment, in bright colors that bring energy to a room. They are just as at home surrounded by 21st century art as they are amidst 18th century wallpaper, in a country kitchen as well as a modern apartment.
Quality is of utmost importance to Brita Sweden. The carpets are designed to last a lifetime and bring joy into your world for a long time to come. 
Please see the lovely new spring collection from Brita Sweden. European quality, durability, partly recycled plastic, safe from harmful chemicals and good even if you have allergy or asthma.
Brita Sweden is a family run company that design and produce high quality interior design. 
The product range for 2014 consists of plastic rugs in many sizes. Brita Sweden believes in durable design and our products are made to brighten up your home for a long time. The rugs are made of partially recycled vinyl and they are reversible.
Every item is designed in Sweden and produced by carefully chosen suppliers in Sweden, Finland and Portugal.
#lang2:
Sommige tapijten maken een statement in een kamer. Andere brengen leven in een donkere hoek of een lange gang. En dan zijn er nog tapijten met als enige taak u thuis te verwelkomen.
Bij Brita Sweden zijn de plastic vloerkleden multitaskers. Ze zijn gemaakt van geweven vinyl, makkelijk te verzorgen en kunnen zowel buiten als binnen worden gebruikt. Ze zijn beschikbaar in een waaier van formaten - om je hele woonkamer te vullen of gewoon dat plekje aan de wastafel.
De tijdloze grafische patronen van de plastic vloerkleden zijn ontworpen om te passen in elke omgeving. De soms felle kleuren brengen energie naar de kamer en passen zowel tussen 21e -eeuwse kunst als 18e eeuws behang. Een  landelijke keuken, een modern appartement, … alles kan.
Kwaliteit is van het grootste belang voor Brita Sweden. De plastic tapijten zijn ontworpen om een ​​leven lang mee te gaan en plezier te brengen in uw wereld voor een lange tijd.
Bekijk de mooie nieuwe lentecollectie van Brita Sweden. Europese kwaliteit, duurzaamheid, deels gerecycled plastic, veilig van schadelijke chemicaliën en ideaal bij allergieën of astma.
De plastic vloerkleden en lopers van het Scandinavische Brita Sweden nemen geen stof op, zijn uitwasbaar en je kunt ze zowel binnen in de keuken, woonkamer, hall of badkamer (noem maar op) als buiten gebruiken. Een plastic vloerkleed kleedt je tuin of je terras meteen aan.
De vloerkleden van Brita Sweden zijn gemaakt van pvc-vrij plastic (vinyl, gedeeltelijk gerecycleerd). Dat maakt de tapijten uitzonderlijk makkelijk schoon te maken. Bovendien zijn deze plastic tapijten zeer geschikt voor iedereen die extra begaan is met hygiëne of te maken heeft met stofallergie.
Ook fijn: deze plastic tapijten zijn omkeerbaar. Zo heb je twee grafische patronen voor de prijs van één.