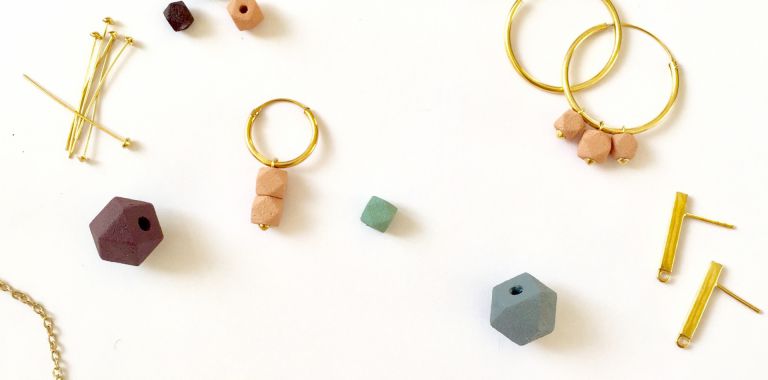 Jacqueline & Compote
Jacqueline & Compote combines handicraft with the innovative 3D printing technology. The perfect symbiosis of both aspects results in unique, wearable and timeless jewelery collections.
Jacqueline & Compote stands for slow fashion and is opposed to the disposable society. All collections are perfectly combinable with which we want to prevent over-consumption. When choosing the 3D material, natural and sustainable materials were also considered and composite was chosen.
Sorry, there are no products in this collection